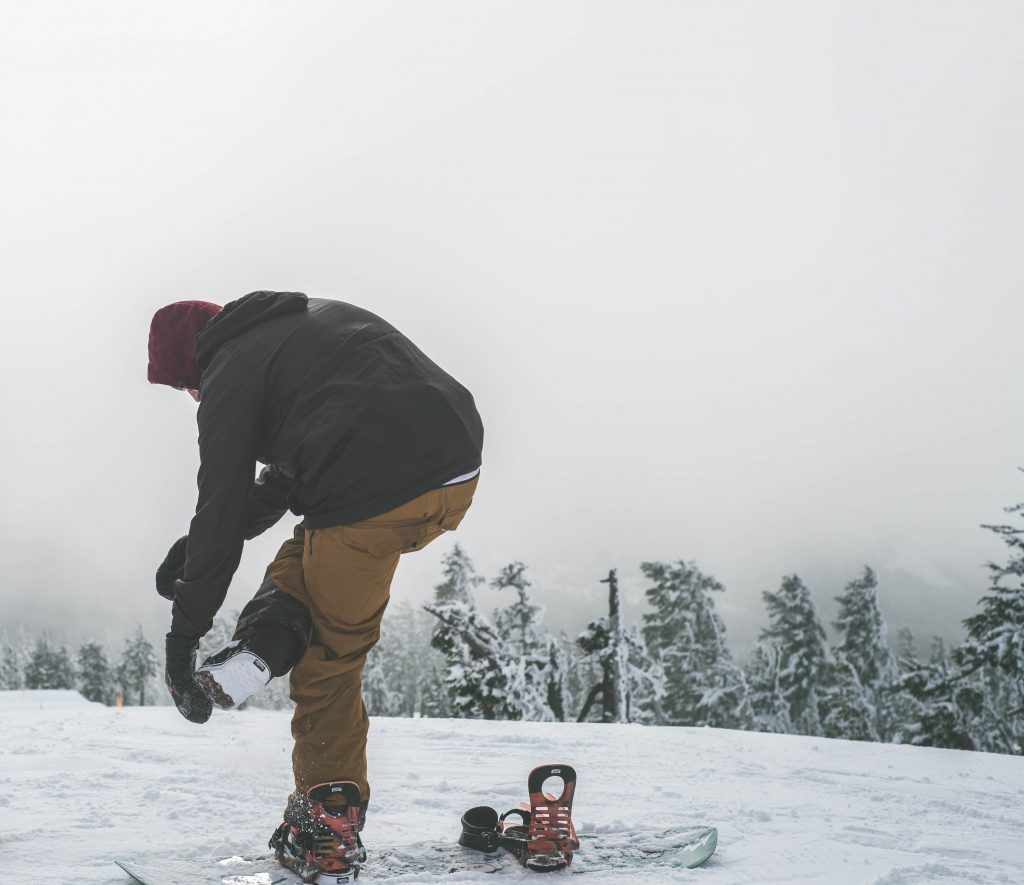 It's finally here. The mountain has opened. Now is the time to prep for an epic season. The first thing you're going to do is try to find all of your gear. Which bag has your gloves in them, how about your goggles and base layers. Is your jacket and pants stashed in your pack […]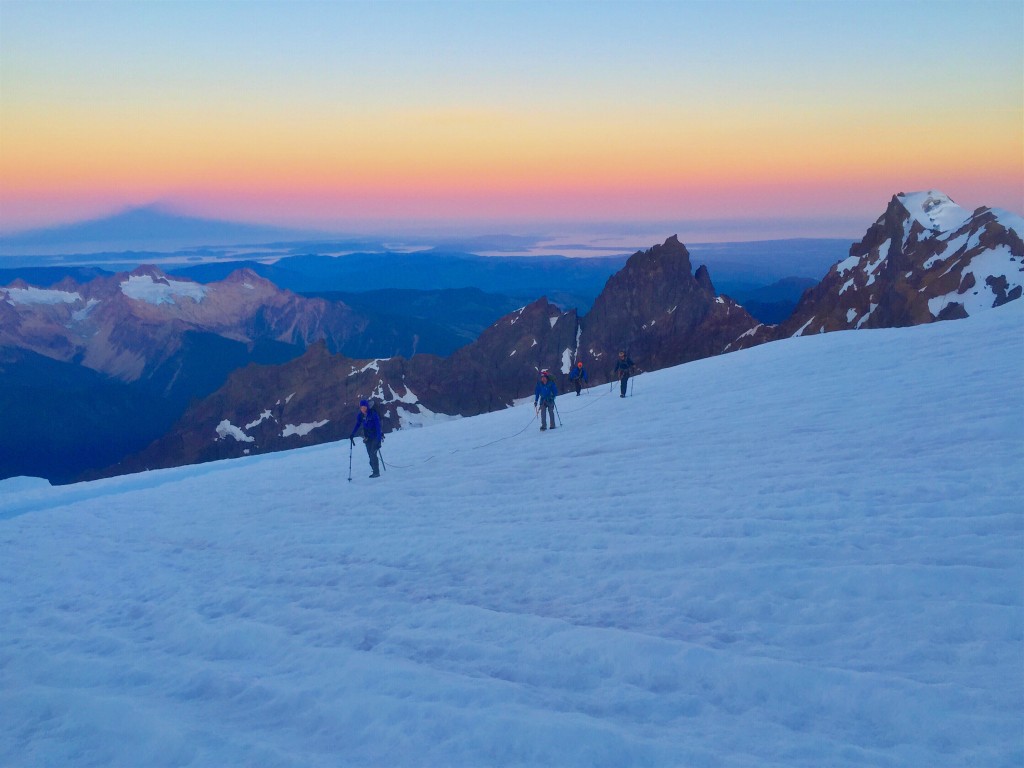 How many times in your adult life have you said to yourself, "I want to do ___but I don't know how." Or "I wish I would have ____ when I was younger so that I could be good at that now." You've probably said that at least a couple times in the past few years […]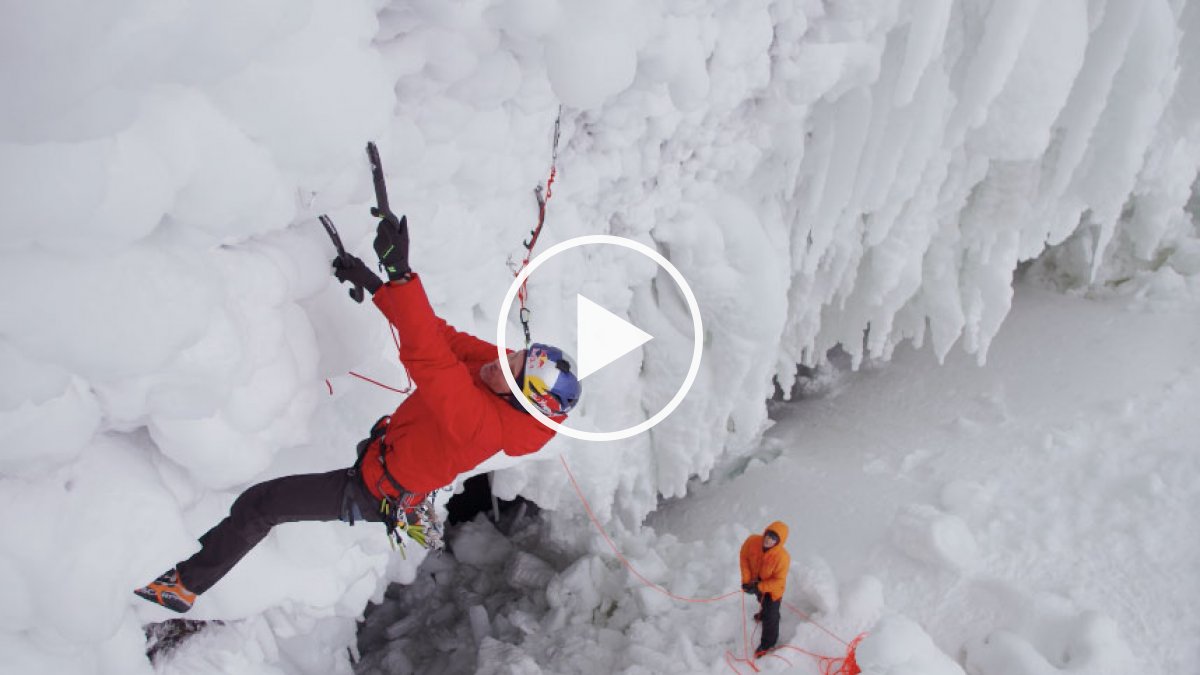 In this short film from Black Diamond, ice climber Will Gadd visits Helmcken Falls in British Columbia to scale the 463-foot waterfall on some experimental gear.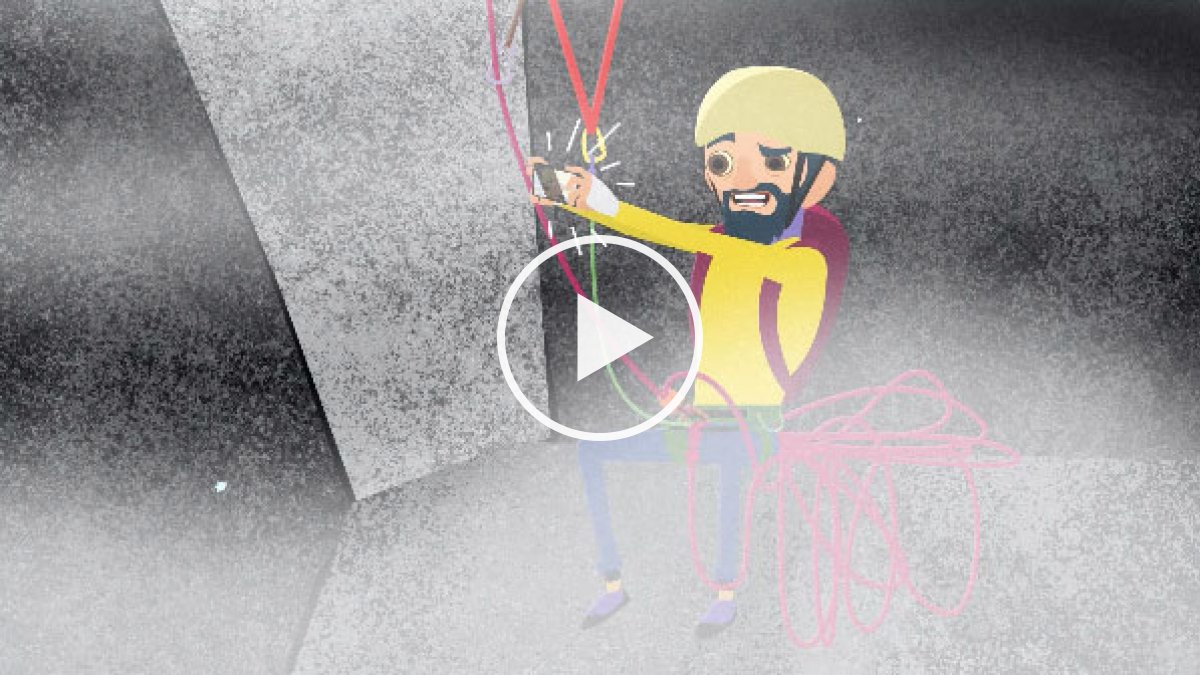 In Uruca II, from animator Erick Grigorovsk, climbing partners Lipe and Hugo find themselves on an alpine ascent when things get a little sketchy.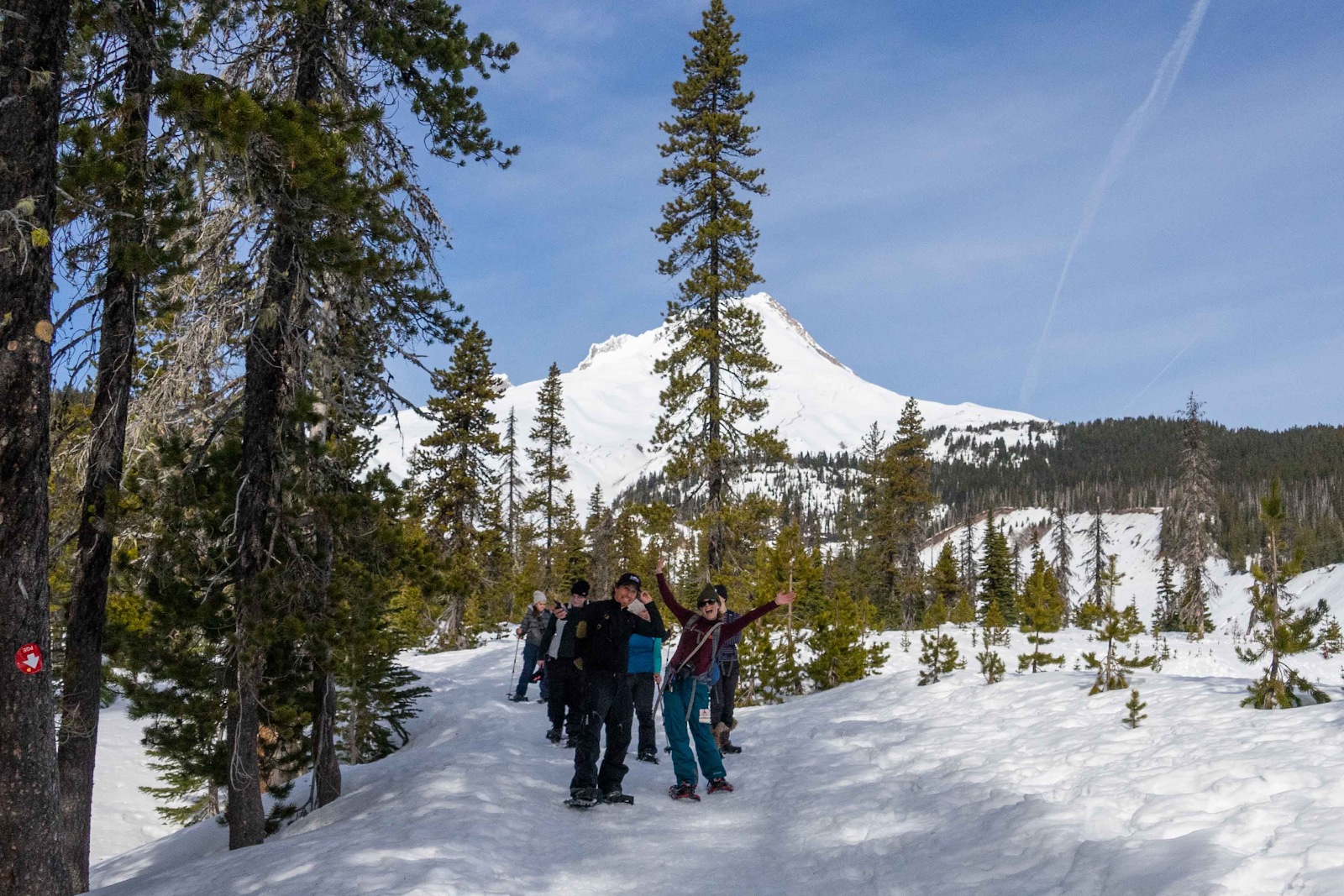 The Children's Cancer Association (CCA) wholeheartedly believes in the power of joy. They have several programs at no cost to bring happiness into cancer-stricken children and their families. This past January, the CCA had a snowshoe and sledding event. One of our staff, Helena, volunteered to help out with event. CCA's snowshoe trip was hosted […]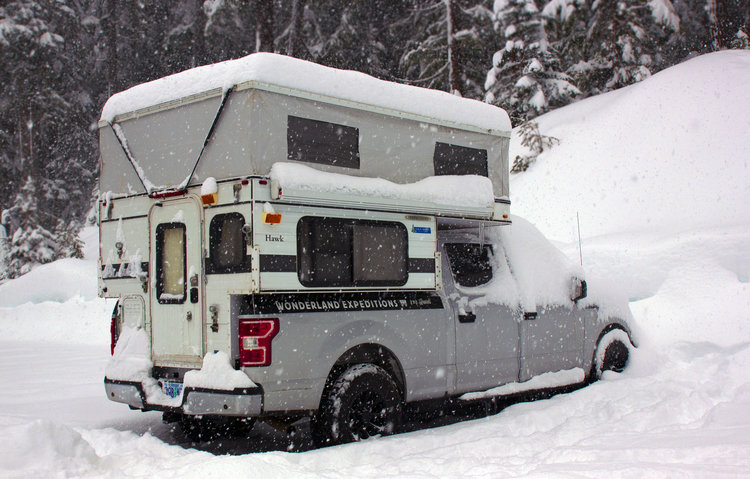 "THEY'RE ONLY CALLING FOR 4-6 INCHES TONIGHT," I CONFIDENTLY TOLD MY FIANCÉE, ELISE, AS WE PULLED INTO GOLD LAKE SNO-PARK IN THE MIDST OF A WHITEOUT. FAMOUS LAST WORDS, RIGHT? "Hank", a 4×4 truck camper. It was 4:30 PM on a Friday when we got on the road headed south towards Eugene, Ore. After battling […]
Step your way through the icy world of the Vatnajokull Glacier for phenomenal views of Europe's largest glacier. Explore breathtaking ice formations, tall snowy peaks of the surrounding national park, and the best of Iceland's frozen nature.
Hike through a monumental glacier of the Swiss Alps for a day of frozen exploration and unbeatable views
Discover southern Iceland's incredible natural diversity in a single day. Walk on black sandy beaches of Reynisfjara, the frozen surface of the Solheimajokull glacier, and next to the mists of the Skogafoss and Seljalandsfoss waterfalls.
Enter a frozen landscape for a glacier walk full of icy discovery. Wander over and through the Solheimajokull glacier for an adventure the Icelandic way, then stop by the rushing Seljalandsfoss and Skogafoss waterfalls.