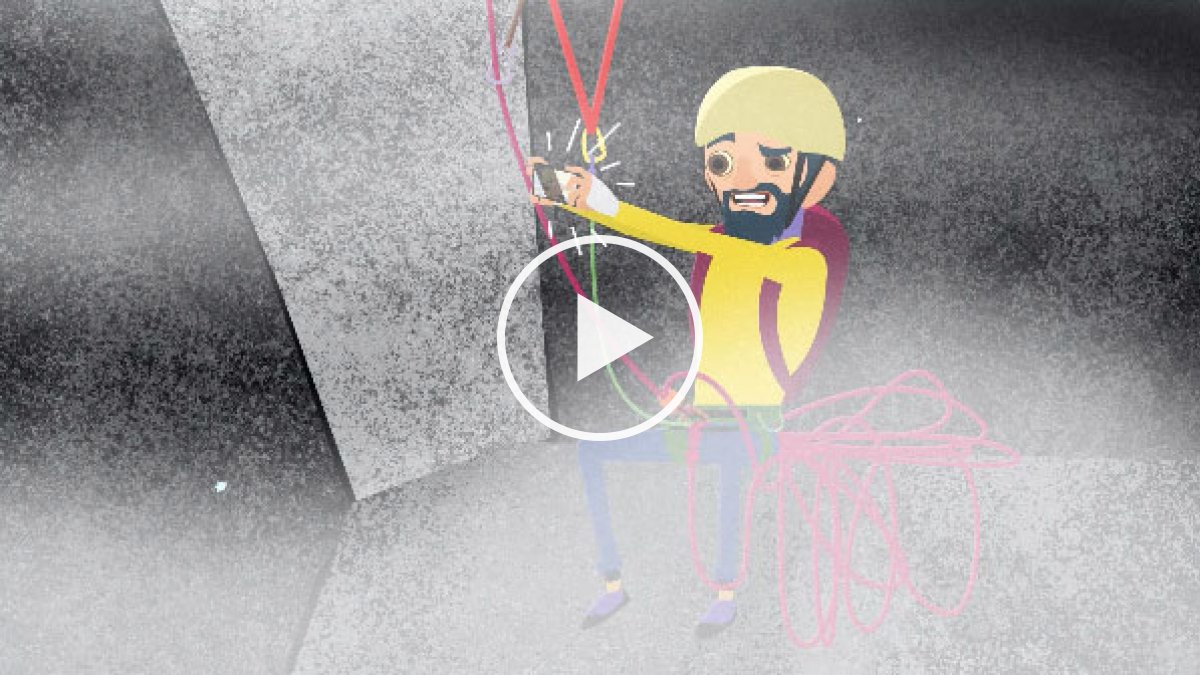 In Uruca II, from animator Erick Grigorovsk, climbing partners Lipe and Hugo find themselves on an alpine ascent when things get a little sketchy.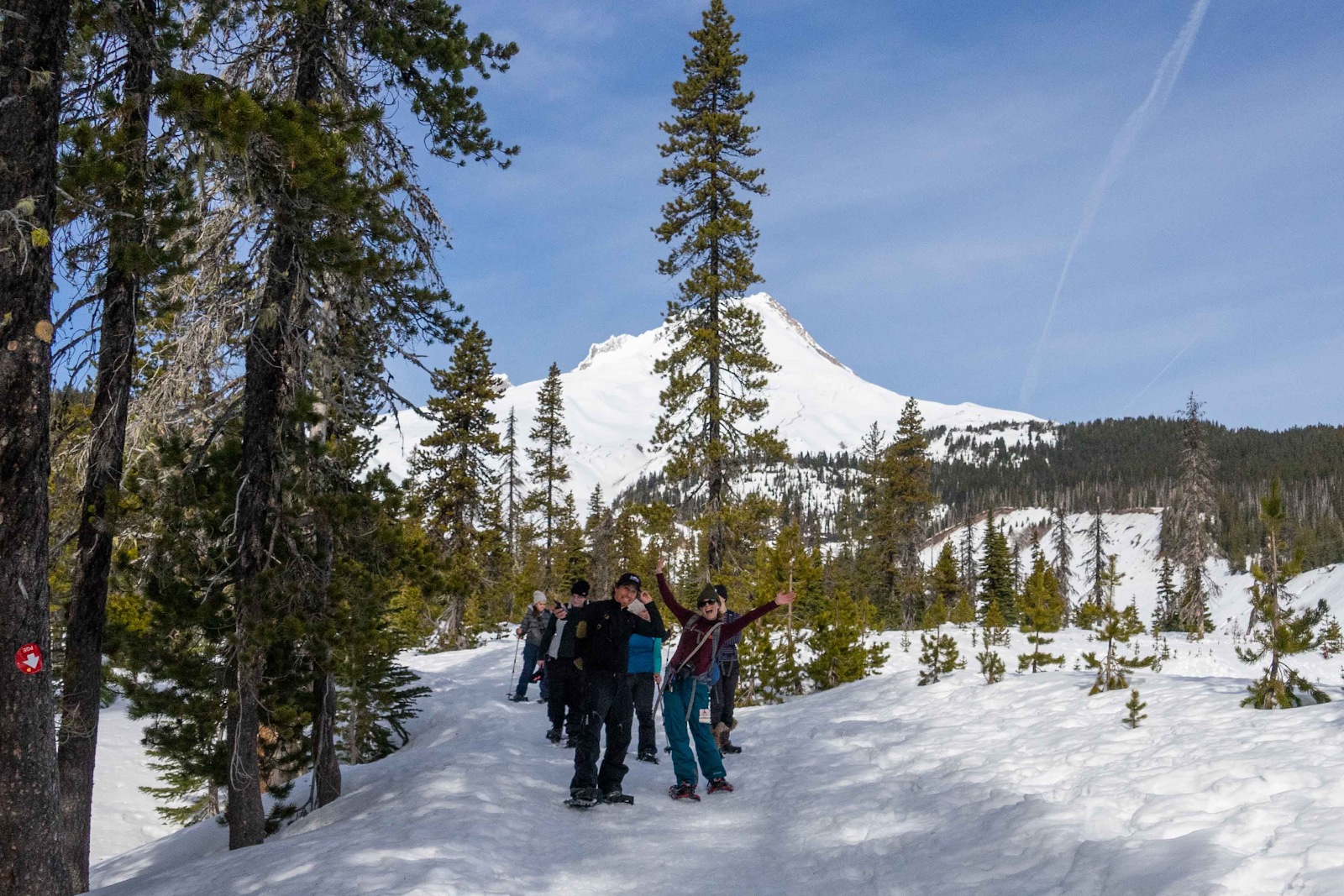 The Children's Cancer Association (CCA) wholeheartedly believes in the power of joy. They have several programs at no cost to bring happiness into cancer-stricken children and their families. This past January, the CCA had a snowshoe and sledding event. One of our staff, Helena, volunteered to help out with event. CCA's snowshoe trip was hosted […]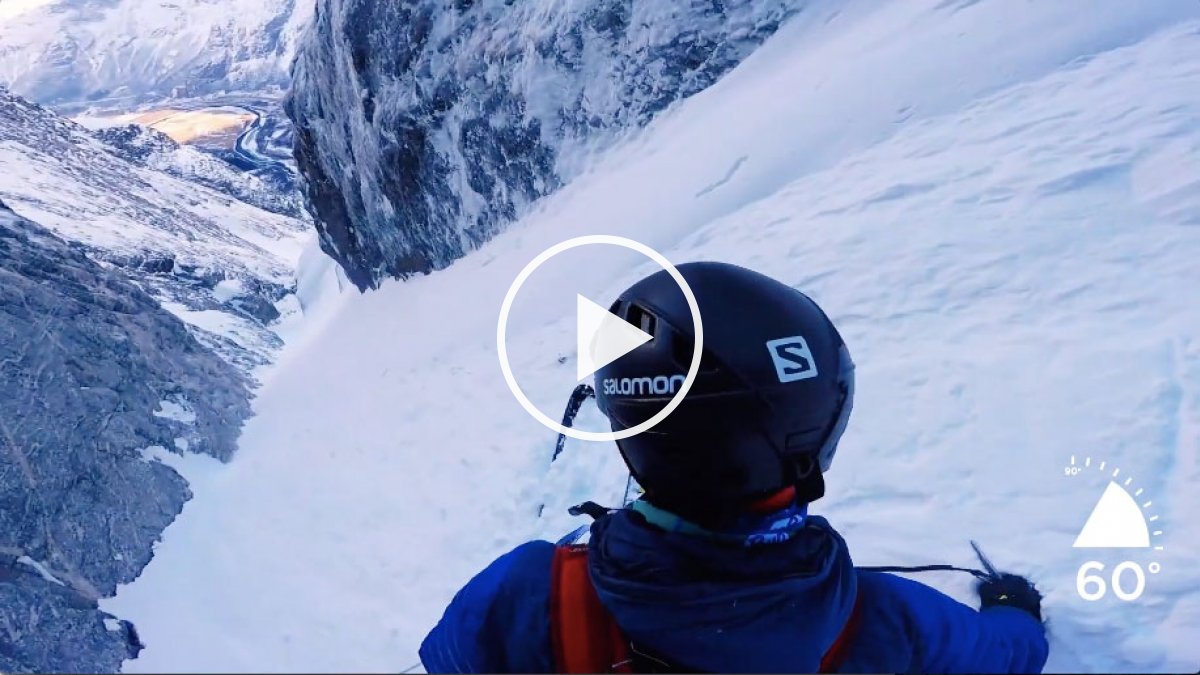 Troll Wall, from Salomon TV, documents Kilian Jornet's first ski descent of the Fiva route in Norway's Romsdalen Valley. The route is 5,500 feet tall, with an average inclination of 55 to 60 degrees, making it Europe's largest vertical rock face.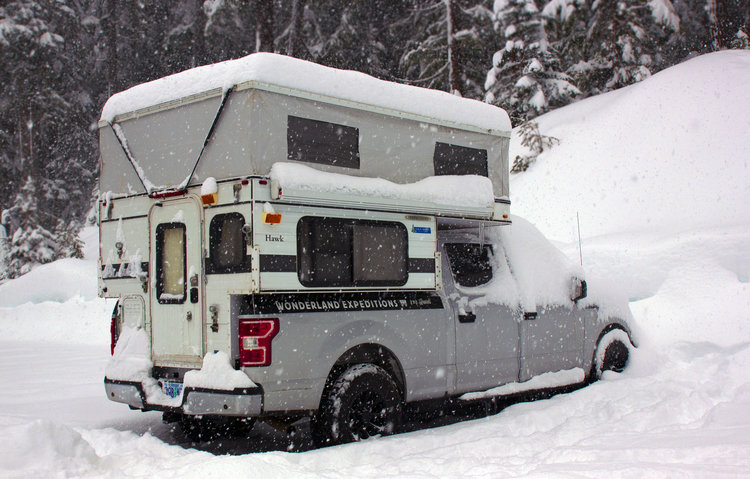 "THEY'RE ONLY CALLING FOR 4-6 INCHES TONIGHT," I CONFIDENTLY TOLD MY FIANCÉE, ELISE, AS WE PULLED INTO GOLD LAKE SNO-PARK IN THE MIDST OF A WHITEOUT. FAMOUS LAST WORDS, RIGHT? "Hank", a 4×4 truck camper. It was 4:30 PM on a Friday when we got on the road headed south towards Eugene, Ore. After battling […]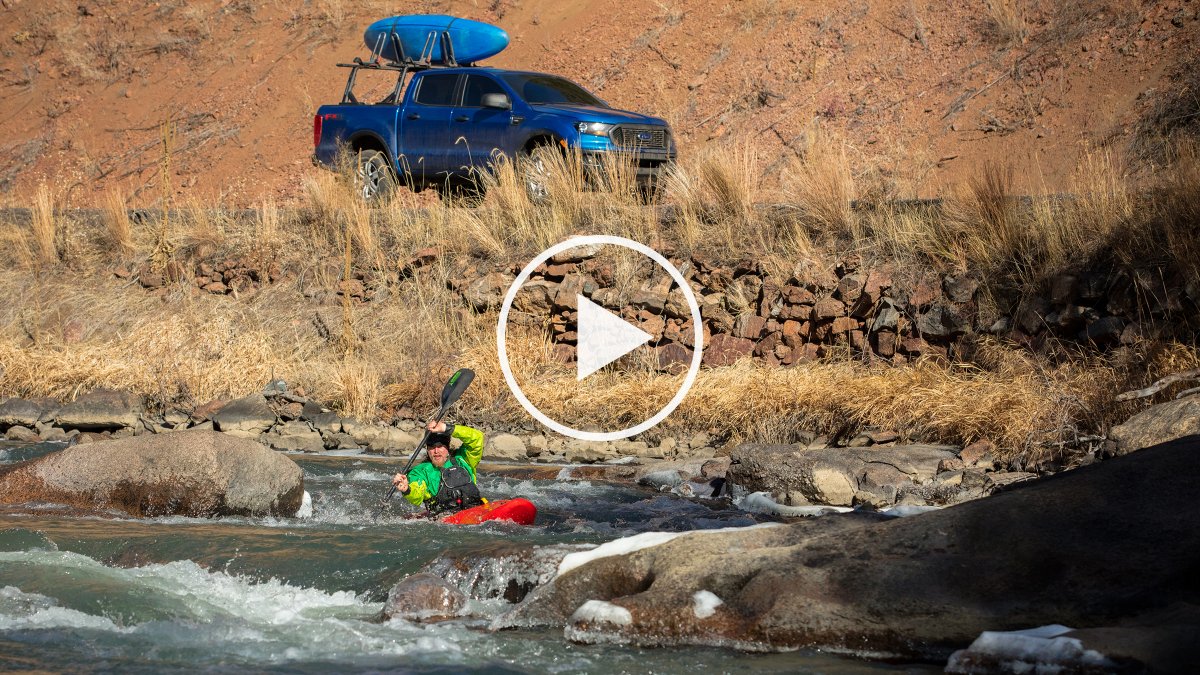 Denver's reputation as a fun-loving city with incredible access to skiing, mountain biking, paddling, climbing, and more is well deserved. But what many folks don't realize is that you don't have to head all the way up into the mountains to get your adventure. The Front Range and the greater Denver area are home to […]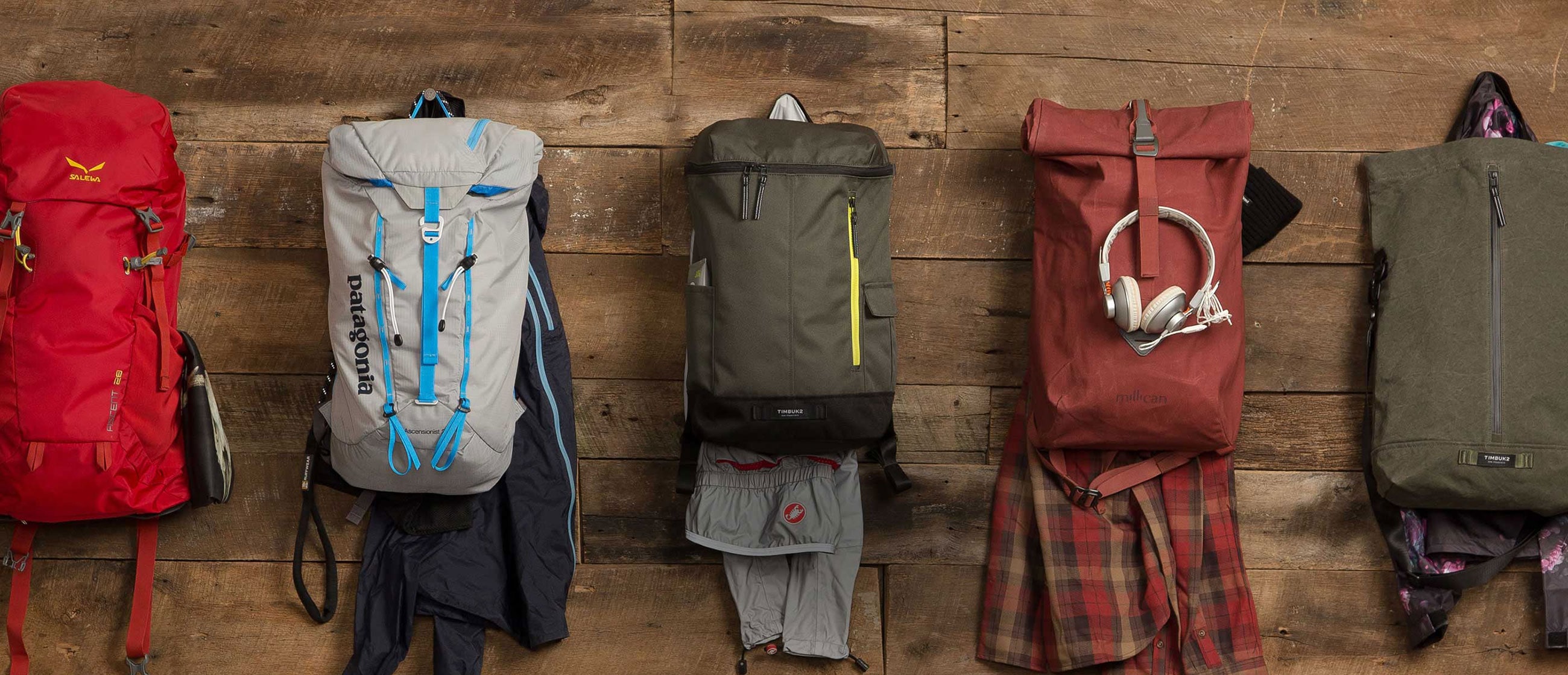 Learn how to choose a daypack for school, commuting, hiking, biking, climbing, or skiing.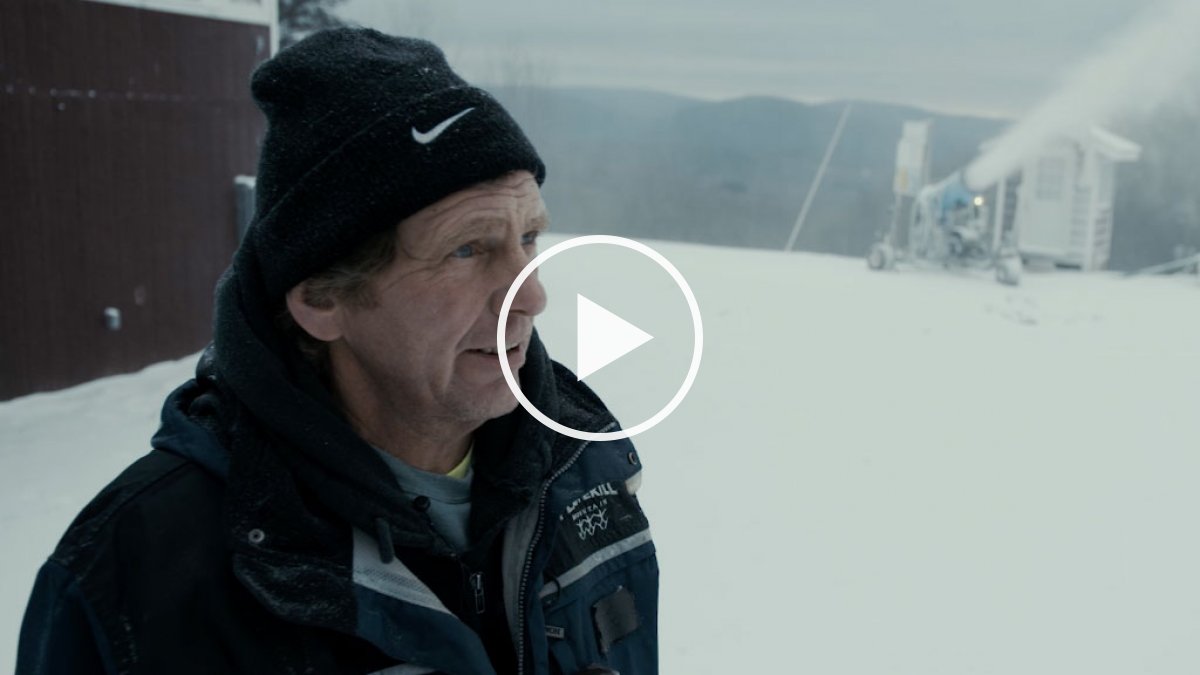 Snowfarmers, from filmmaker Adam Carboni, features a small ski hill named Plattekill in New York where snowmaking is the lifeblood of its success. The film illustrates how warmer winters are creating a crisis for its snowmakers.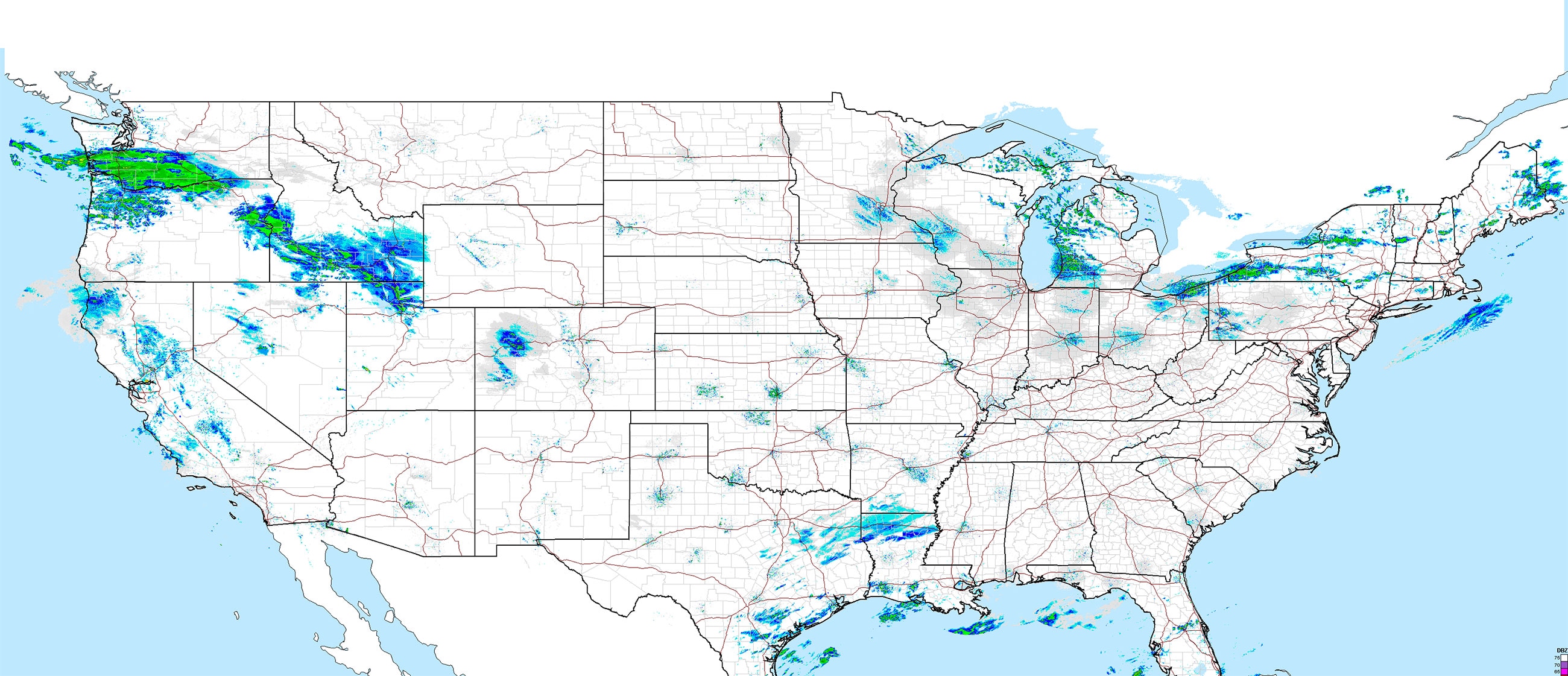 We talk with Evan Thayer of Wasatchsnowforecast.com about predicting big storms, what makes good snow, and what storms mean for skiers and riders throughout the American West.
Ski boots are arguably the most important piece of ski gear you'll own. They're responsible for transferring power from you to your skis. A well-designed, properly fitting boot will help your body communicate with your skis, while an ill-fitting boot will likely limit your ability to perform on the hill (and could ruin your day […]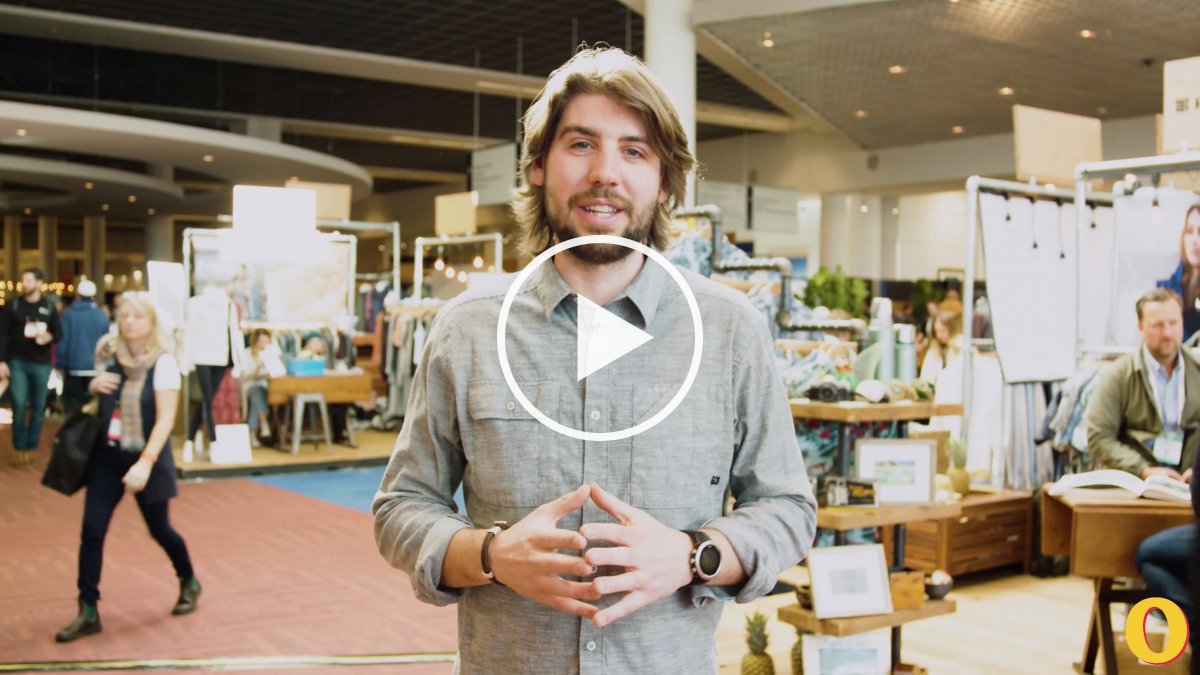 After three days at the 2019 Outdoor Retailer Snow Show, our editors have seen a lot of gear. Here, Ben shows off our top picks under $50.