Downhill ski technology has come a long way since humans crafted skis from birch wood and animal skins to trek through Scandinavian forests and sneak up on seals.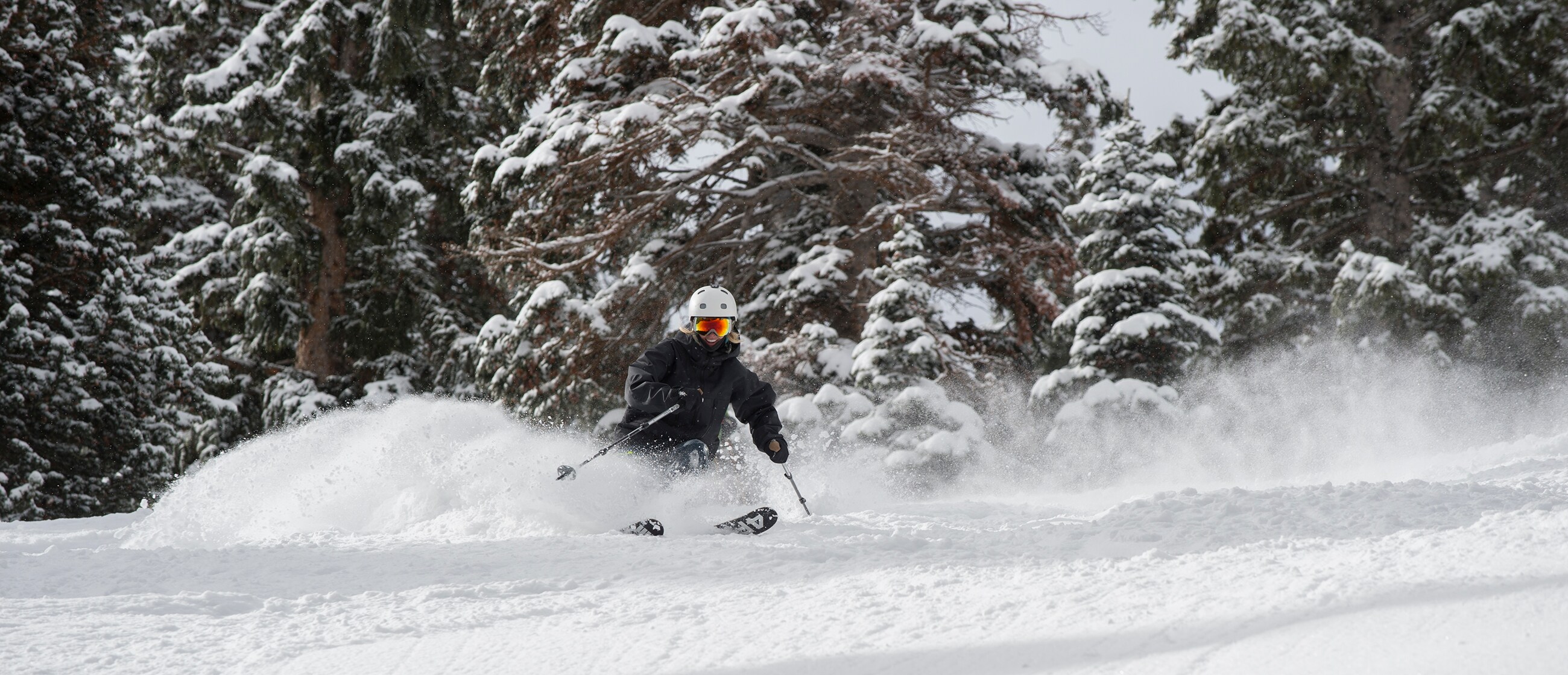 They say, "No friends on a powder day," but you can still enjoy face shots when the snow's deep in the company of others, if you follow these tips for optimizing your enjoyment of powder days.
Quality boots are vital to your snowboarding setup. Boots will impact your time on the mountain as much as the quality of the snow that day. Boots that don't fit well will likely be uncomfortable and could ruin your performance, while well-fitting, supportive boots will help keep you riding at your highest level and ensure […]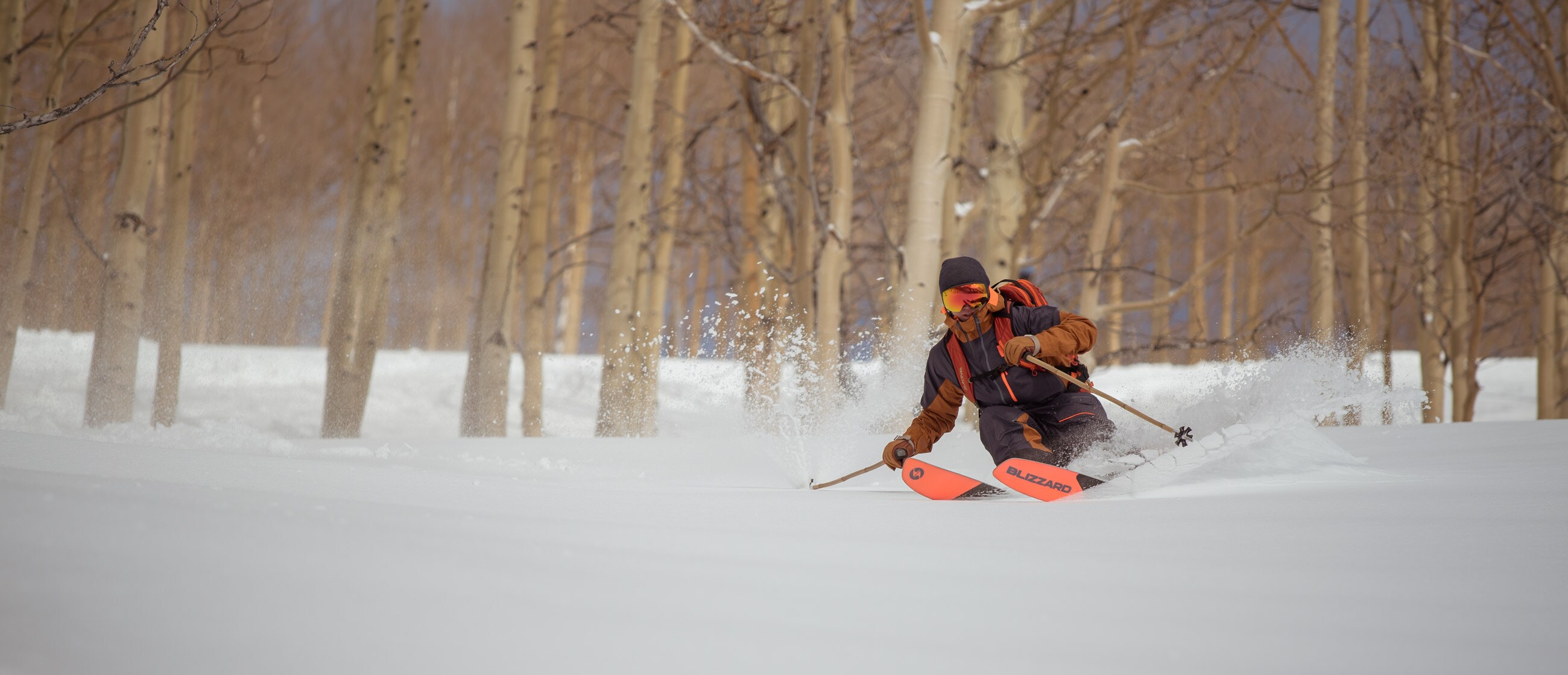 Skiing in deep snow is a lot more fun with the right ski. Learn what you need to know to choose the right profile, width, and length to get the most out of a powder day.
Muskegon, Michigan, isn't famous for much, but let's raise a glass to those first few folks who took water skis to the mountain, turned sideways on them, and went on to change snow sports forever. (The first actual patent for a snowboard didn't come until years later, but the spirit was alive, even in the […]
If your a serious big mountain freerider who's looking for skis that can keep up with all of your hard charging fun, than these epic 100Eight Skis from Volkl are exactly what you've been waiting for. The 100Eight Skis are ideal for advanced or professional skiers and feature a 3D Ridge construction that's lighter in […]
Step your way through the icy world of the Vatnajokull Glacier for phenomenal views of Europe's largest glacier. Explore breathtaking ice formations, tall snowy peaks of the surrounding national park, and the best of Iceland's frozen nature.
Dynafit's magic bullet of the telemark collection is the Cho Oyo Ski. The ultra-light paulownia wood core is reinforced torsionally with stiff carbon speed stringers and a Quadraz biaxial laminate all for enhanced performance in the terrain. The wide tip, narrow under foot and pintail shape contribute to a wicked grip on the edges so […]
Time in the backcountry is best spent with friends.
Made for big mountain speedsters, these skis are all about big lines, epic jumps, and overall mountain fun. The Anima Skis from Black Crows has a 115 mm width with a double rocker for awesome grip on hardpack, and a tip rise for increased float in powder. For awesome maneuverability with a playful ride, the […]