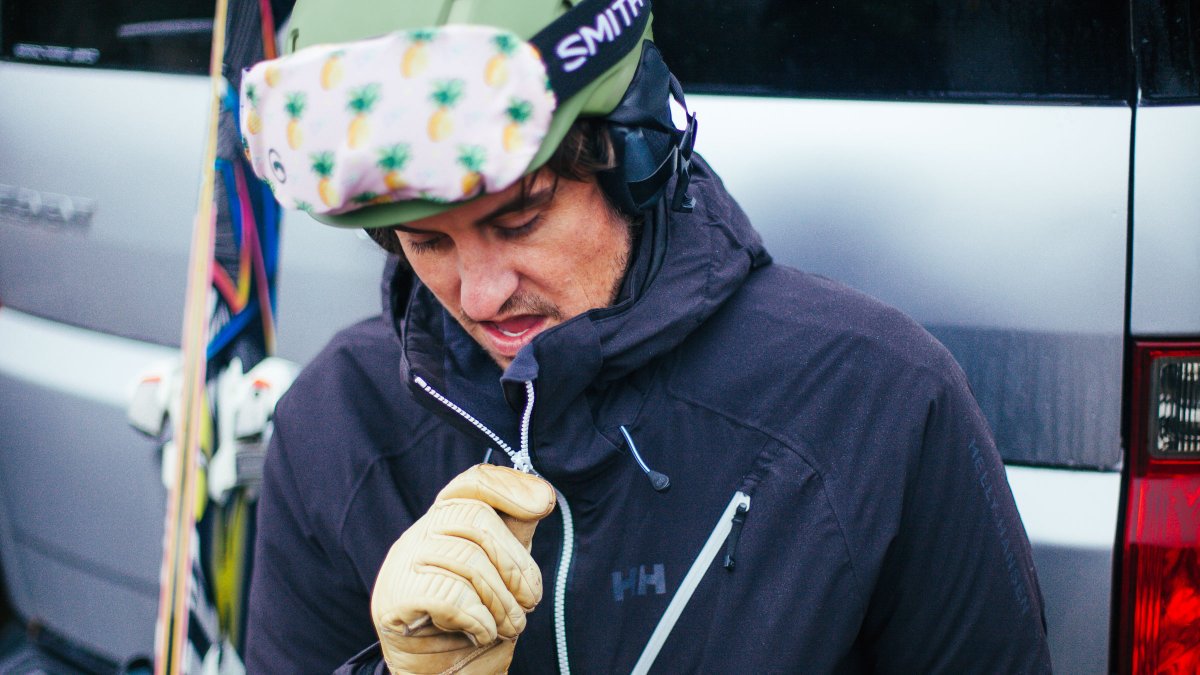 A resort ski jacket won't make the difference between hypothermia and survival. You're almost always within 15 minutes of a warm lodge and hot toddy when skiing on-piste, after all. But almost nothing is more important when it comes to your comfort level and freedom of movement. So I asked Outside's most prolific jacket tester, Frederick Reimers, for his […]
Iceland. You know it has ice, but what else? The vast glaciers,  powerful waterfalls, winding fjords, and volcanic flavor create a striking landscape unlike any other. Iceland is almost overflowing with natural wonders, which is why we collected the best of the outdoor activities to help you enjoy incredible Iceland to the max. Read on to find […]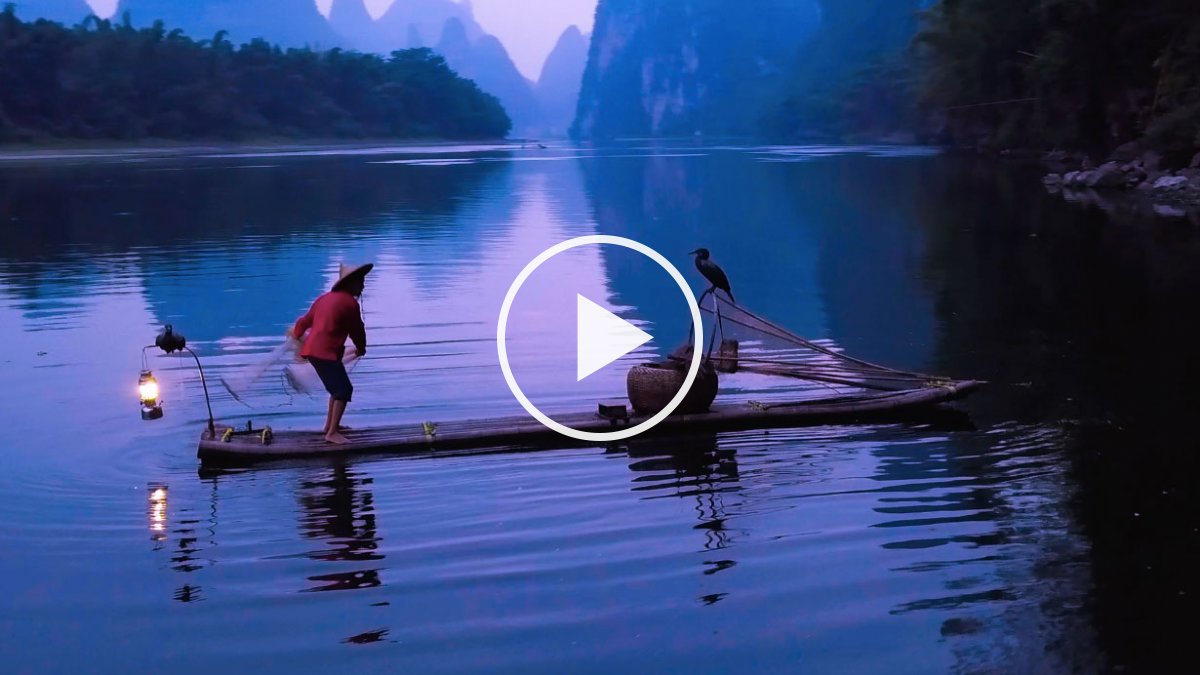 Located in southeast China, the region of Yangshuo is esteemed for its mountainous landscape and ample recreational opportunities. Filmmaker Daan van Reijn documents this place in his video Wonders of Yangshuo.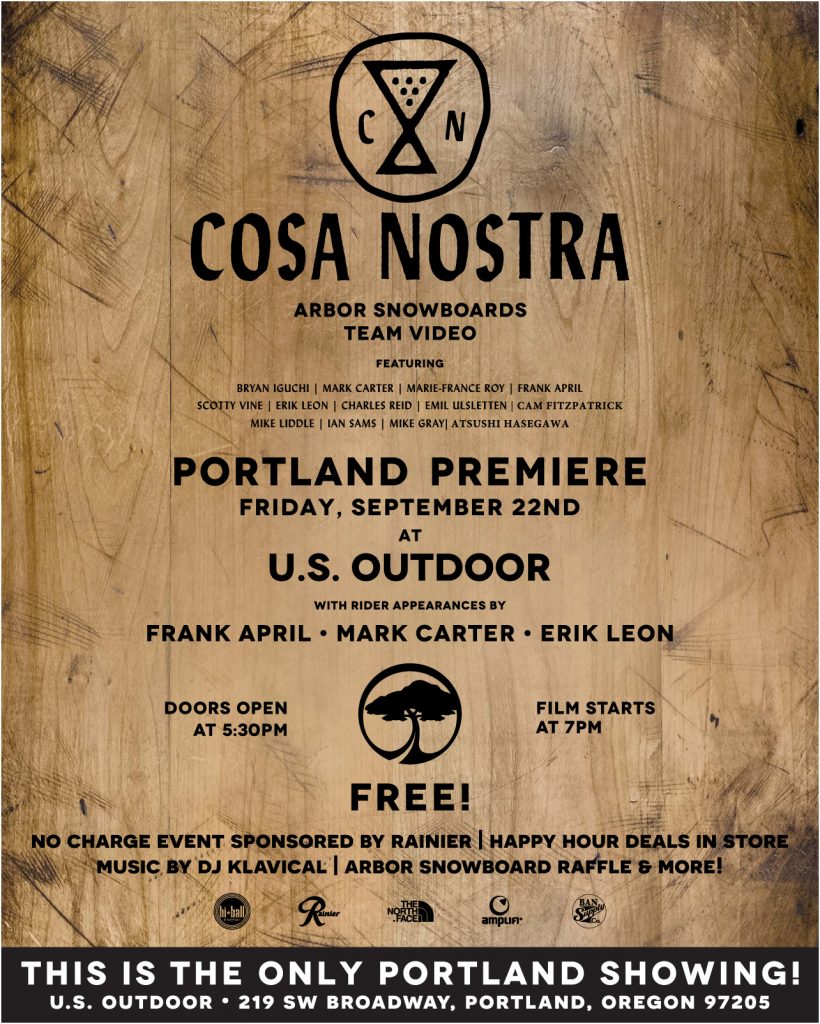 Come one come all. Friday night, September 22nd U.S. Outdoor will be hosting Arbor Snowboards first feature length film, "Cosa Nostra." The Arbor team has spent two years making this movie. This event is for all ages, so bring the family. Everything is free. D.J. Klavical will be spinning, beginning at 5:30 till the start […]
As winter approaches, I've found myself obsessing over how to keep my one-year-old as cozy as possible in the snow and cold. So I hit up Jakob Schiller, the chief marketing officer for Taos Mountain Energy Bar, a former editor at Outside, and an avid skier who doesn't let chilly temperatures keep him from getting out […]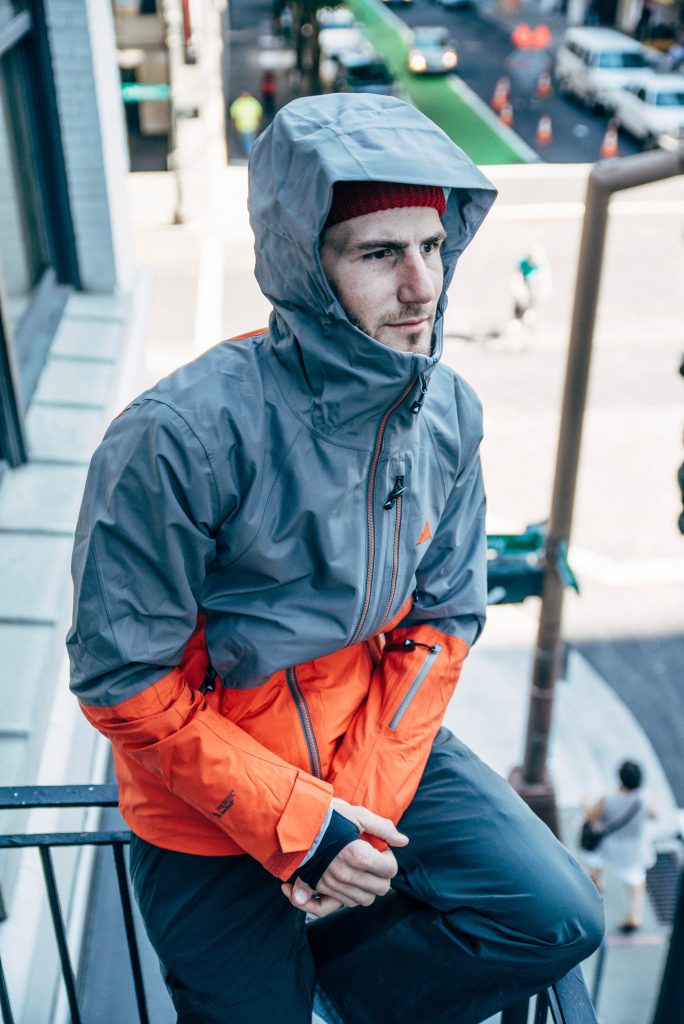 Winter is rapidly approaching. I can already feel that familiar nip in the air. Thoughts of snow falling and pumpkin spiced lattes. Actually, I don't think I've ever had a pumpkin spiced latte. I'm more of a white mocha guy. As the season approaches and the mountain calls here are some new outfits you might […]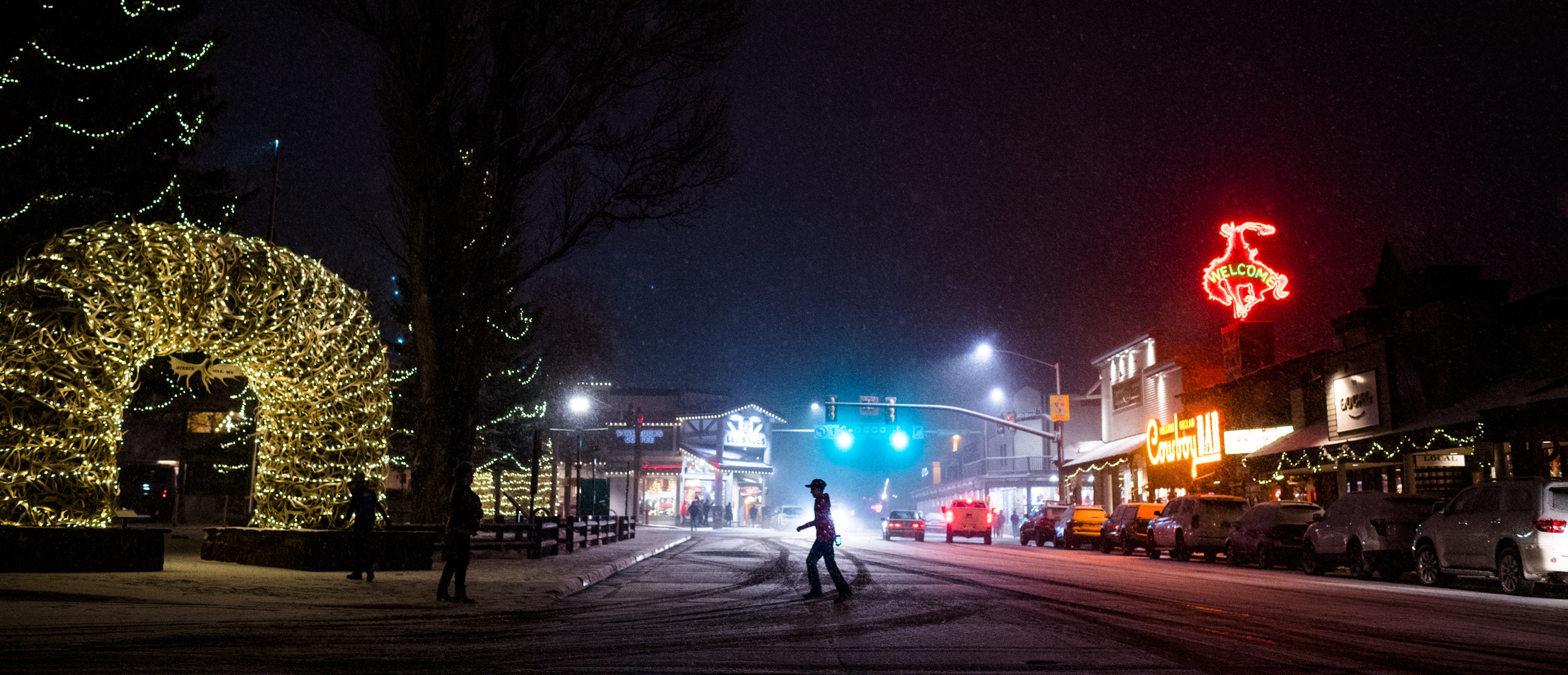 The town of Jackson, Wyoming is a skier's dream, a bucket list must-visit spot for any snow-chasing lover of winter. There are countless experiences to have in and around Jackson; here are just a few suggestions.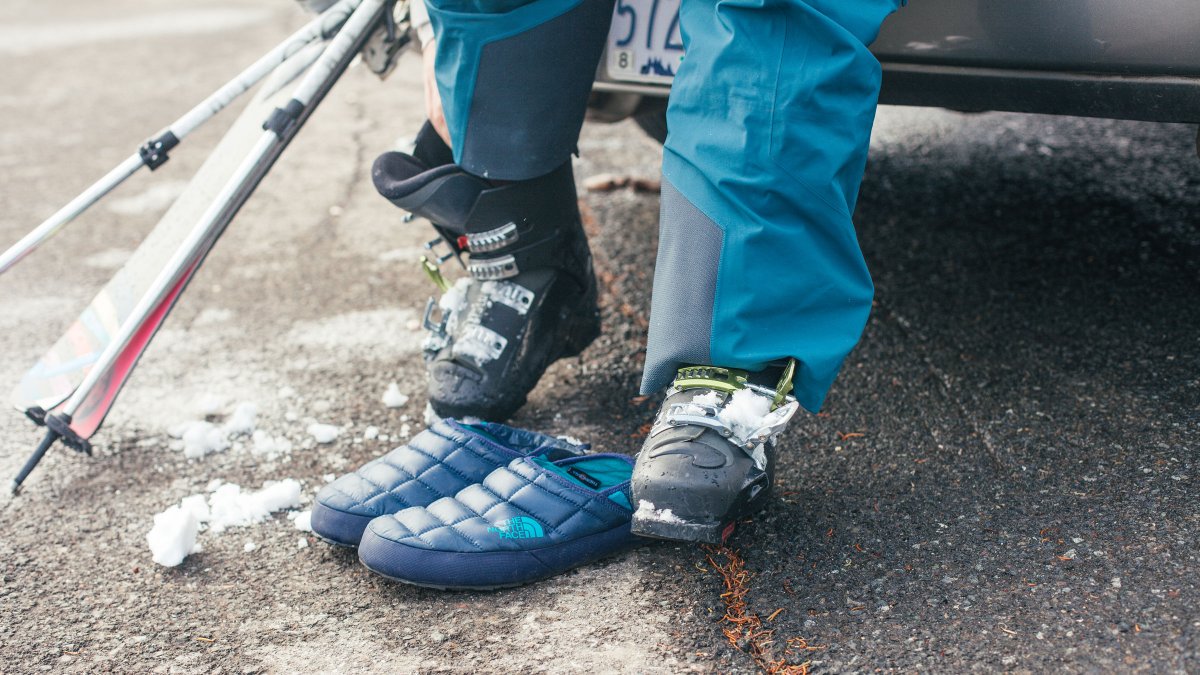 My relationship with The North Face ThermoBall Traction mule slippers ($50) began when I got them in a goodie bag for running the 50-mile North Face Endurance Challenge in San Francisco in 2013. I hadn't trained sufficiently for the event, but even worse, my shoes were too narrow for my feet. My bleeding pinky toes, […]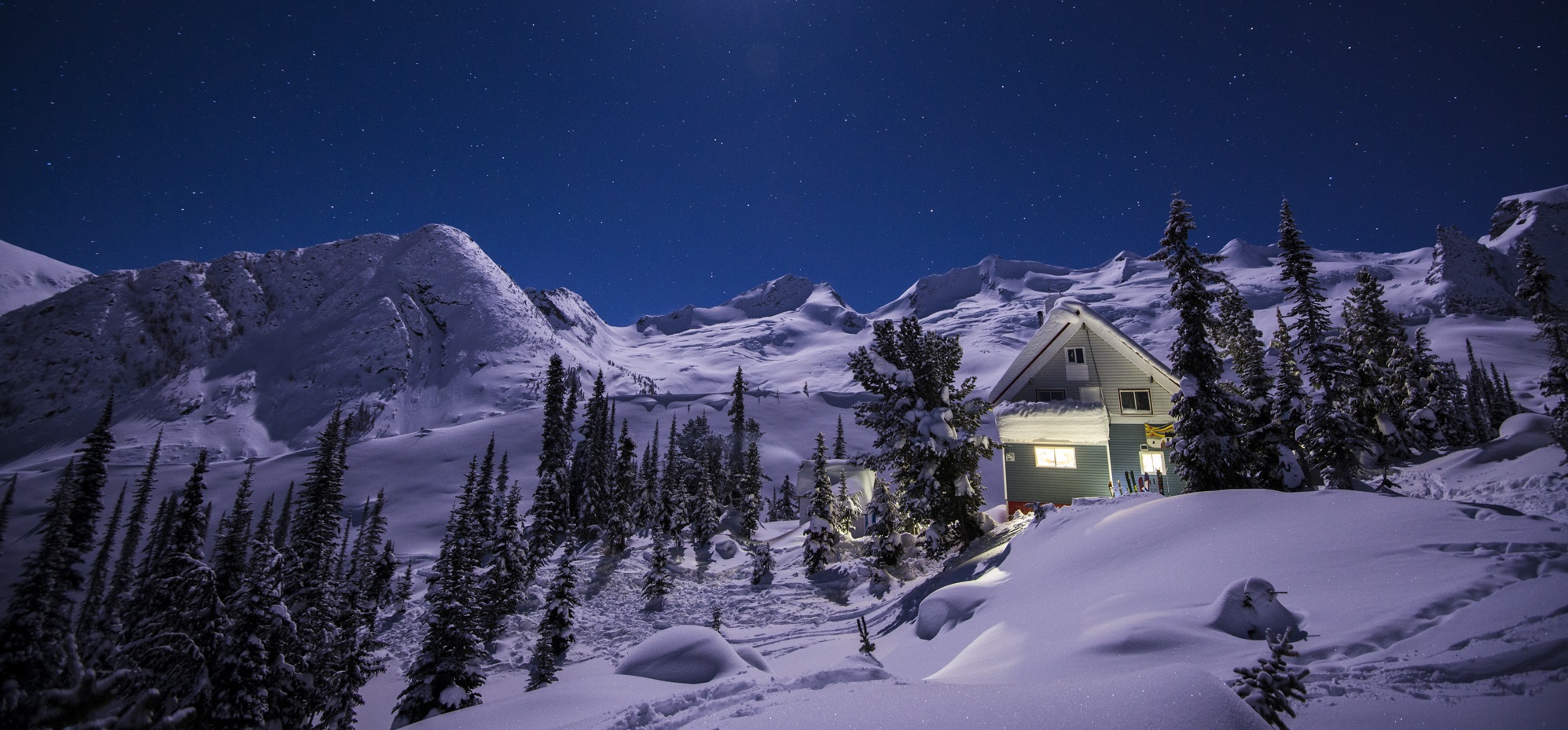 Nothing beats coming in from skiing to meet a blazing fire and a warm shelter. Basing your skiing out of backcountry huts and yurts mean you can log day after day of pristine backcountry touring and cap them off with cozy nights with an actual roof over your head. You can hole up in a […]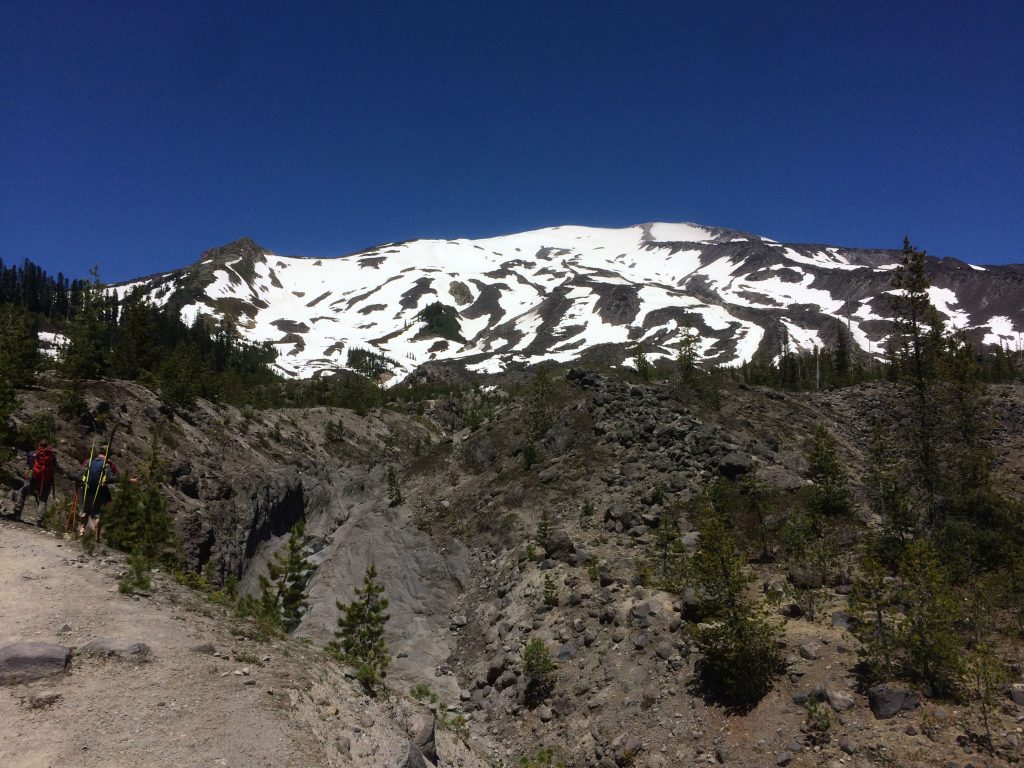 The first time I heard of Mount Saint Helens was when I was 10 years old. It had just erupted and my family and I were getting ready to move to Seattle from Detroit, Michigan. It was both excited and frightened. The wild west coast was something with mountain ranges and oceans and erupting volcanoes. […]