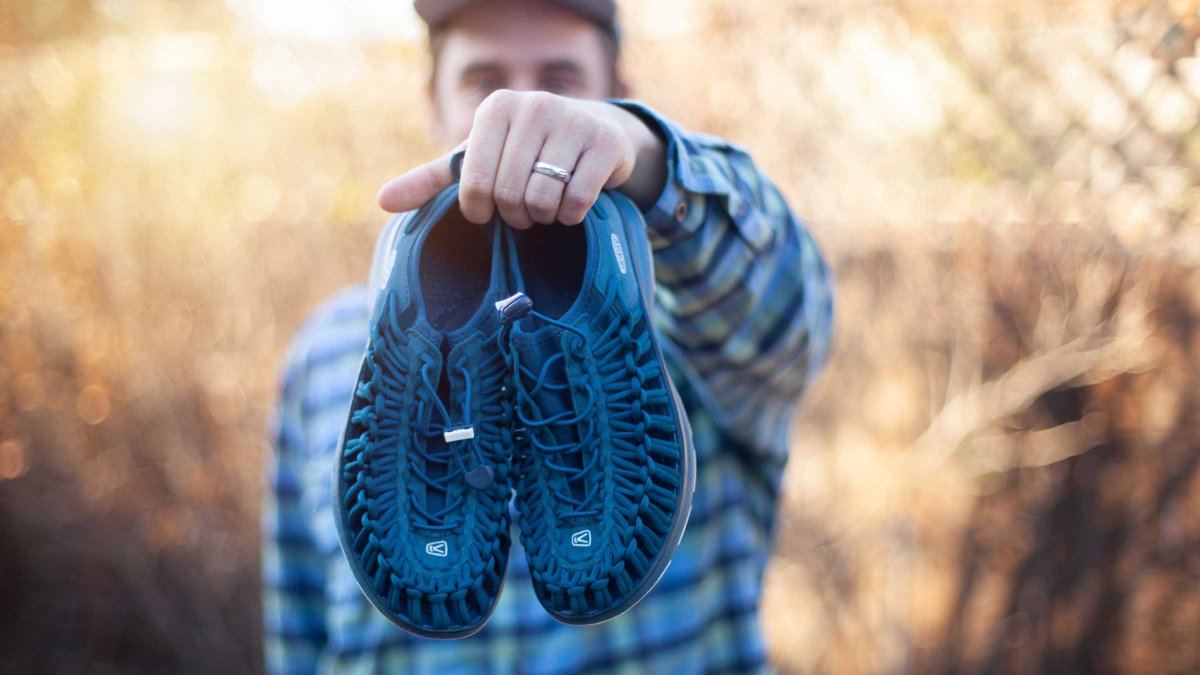 Black Friday is a polarizing time; many people storm the Walmarts and Best Buys of the world, racing each other to the flat-screen TVs, while others prefer to stay in and feast on Thanksgiving leftovers in defiance. I count myself among the latter. But that doesn't mean I'm opposed to scoring a good deal. And […]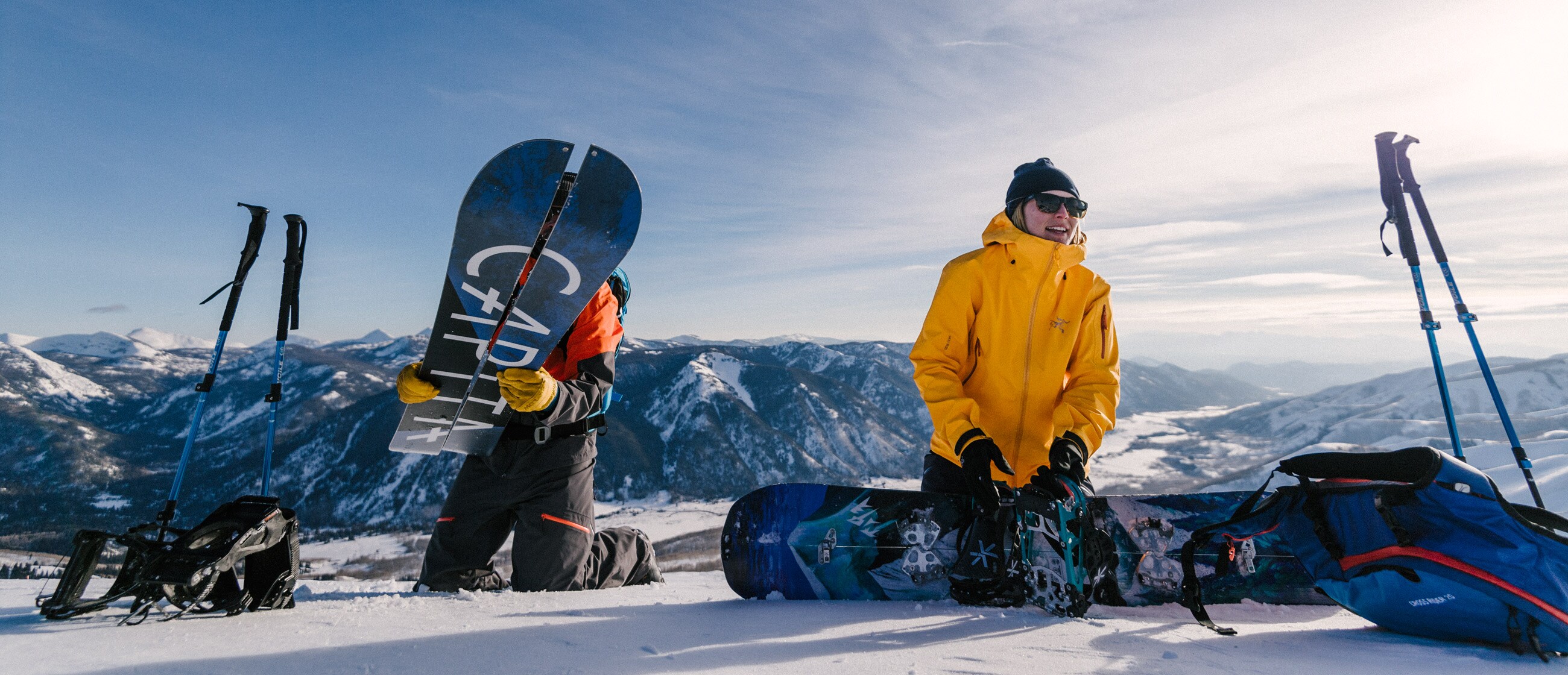 Learn what you'll need to get started on backcountry snowboarding, or splitboarding. Covers differences in splitboards, Voile and Karakoram bindings, and the avalanche safety equipment you will need.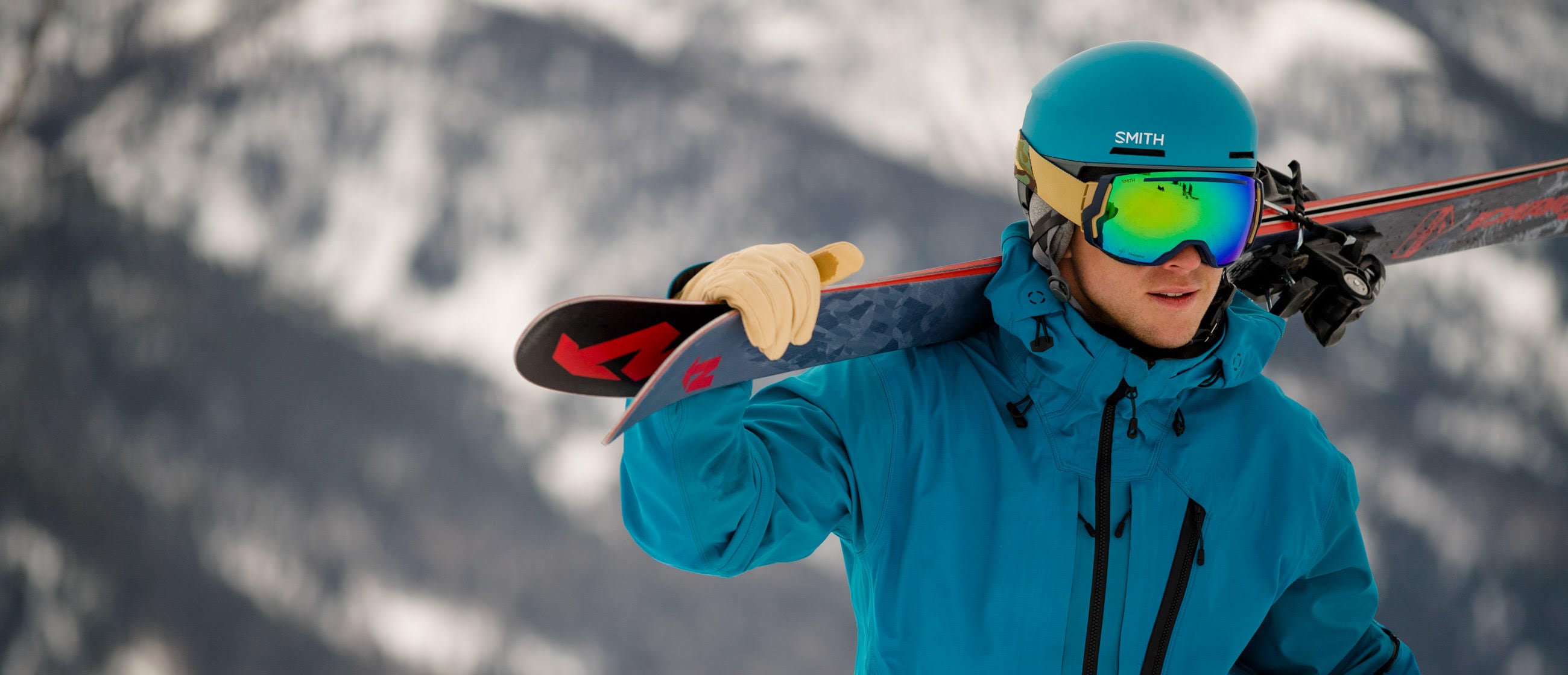 There's no foolproof equation for choosing the right ski length and width, but using your height, weight, skiing ability, and preferred terrain as a guide will help you identify the range of lengths that will work best for you.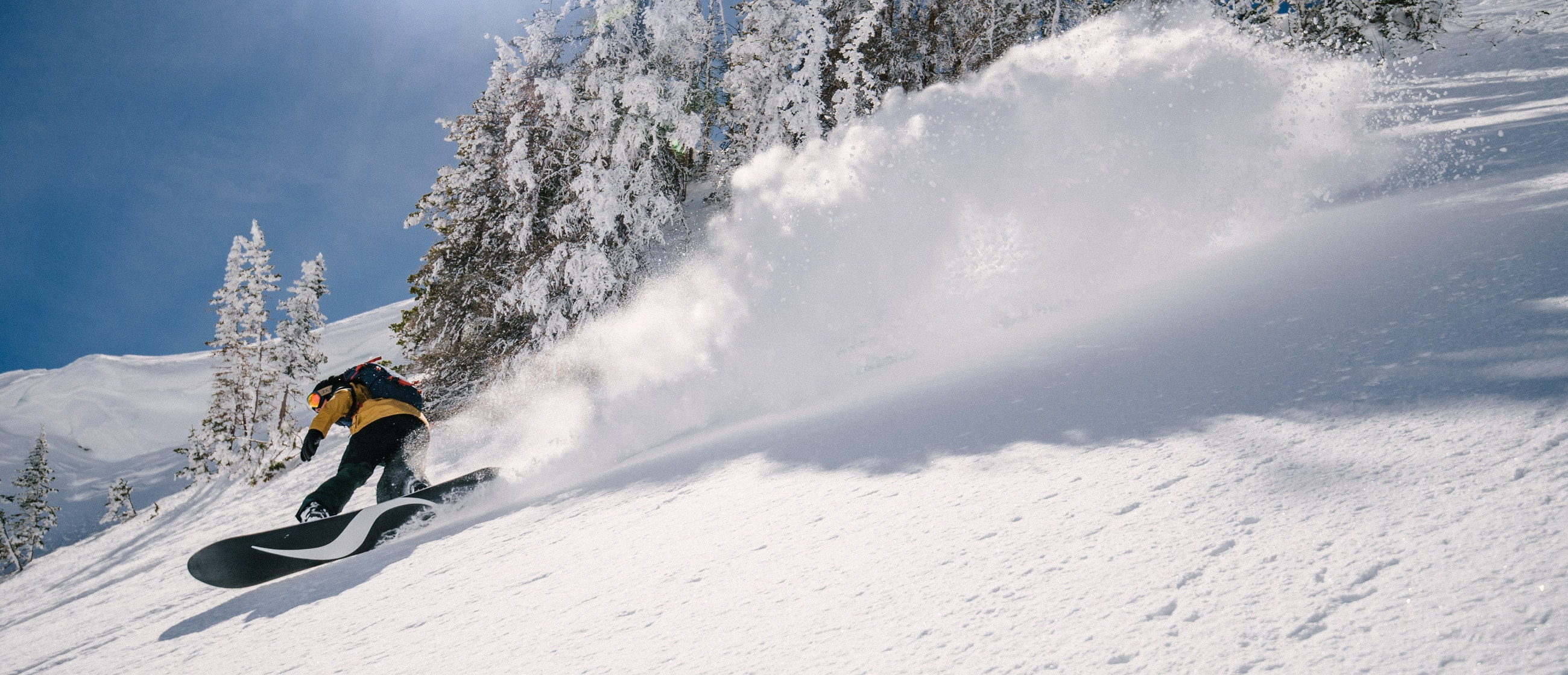 The trend in snowboarding to directional, tapered boards draws inspiration from the sport's formative years. But nowadays these nostalgic shapes are paired with modern construction, the latest profiles, and high-tech additives for boards that flat-out rip.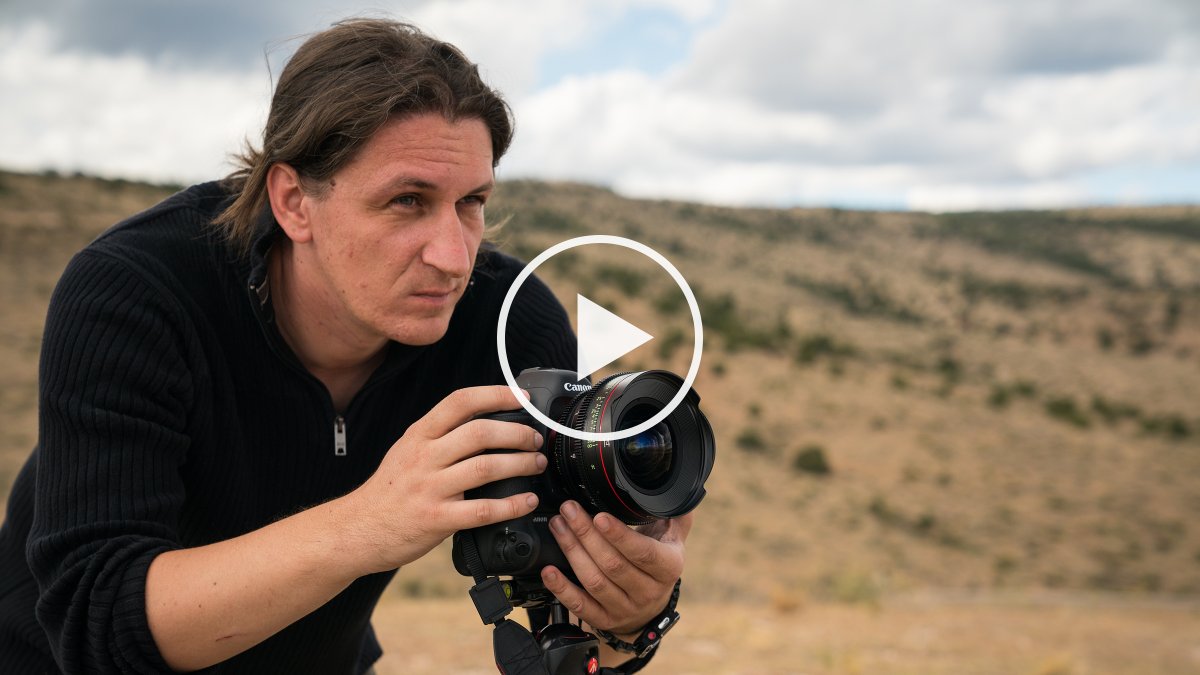 Harun Mehmedinovic is perhaps more familiar with the country's dark skies than just about anyone. After establishing himself as an award-winning filmmaker and photographer in Los Angeles, Mehmedinovic now splits his time between L.A. and Flagstaff, where he teaches film and photography at Northern Arizona University. But he's best known for his Skyglow project, a light-pollution […]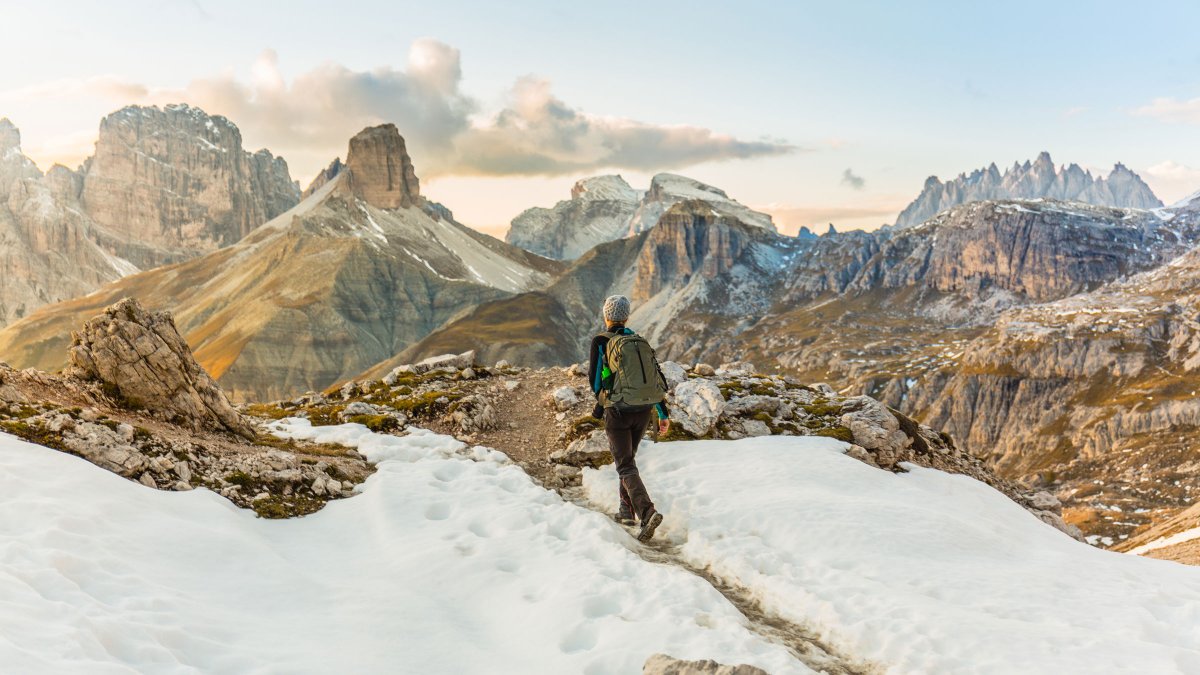 This is the sweet-spot price range. Spending between $100 and $200 will get you a quality gift that is guaranteed to be appreciated without being too heavy on your wallet. If you're looking to spend a little less, check out our under $100 and under $50 gift guides. Keen Men's Glenhaven Sneaker Mid ($130) (Courtesy Keen) These are not […]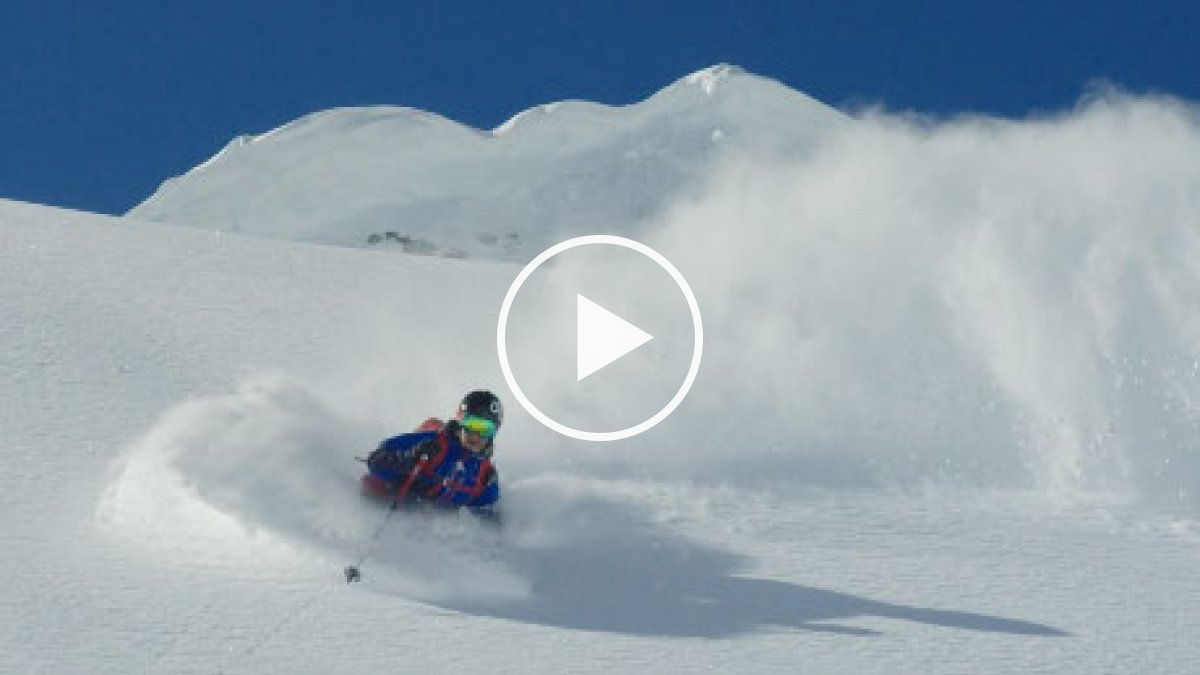 From DPS, this installment from their Shadow Campaign, The Abbey, follows a group of skiers seeking amazing turns on the slopes of Engelberg, Switzerland.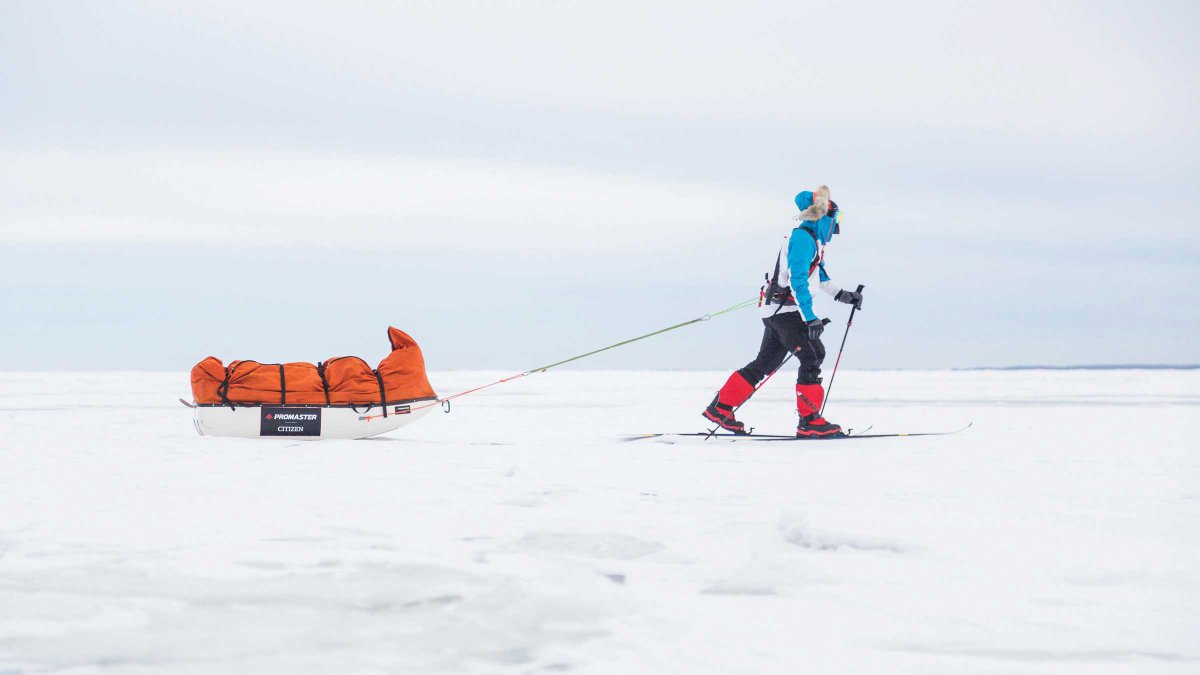 Explorer Eric Larsen knows the South Pole. He's completed more polar expeditions than any other American in history, and a few years ago he tried to ride a fat bike there. (Mushy snow derailed the bid.) Now he's competing against the clock: this November, Eric will travel across Antarctica, roughly 700 miles from the edge […]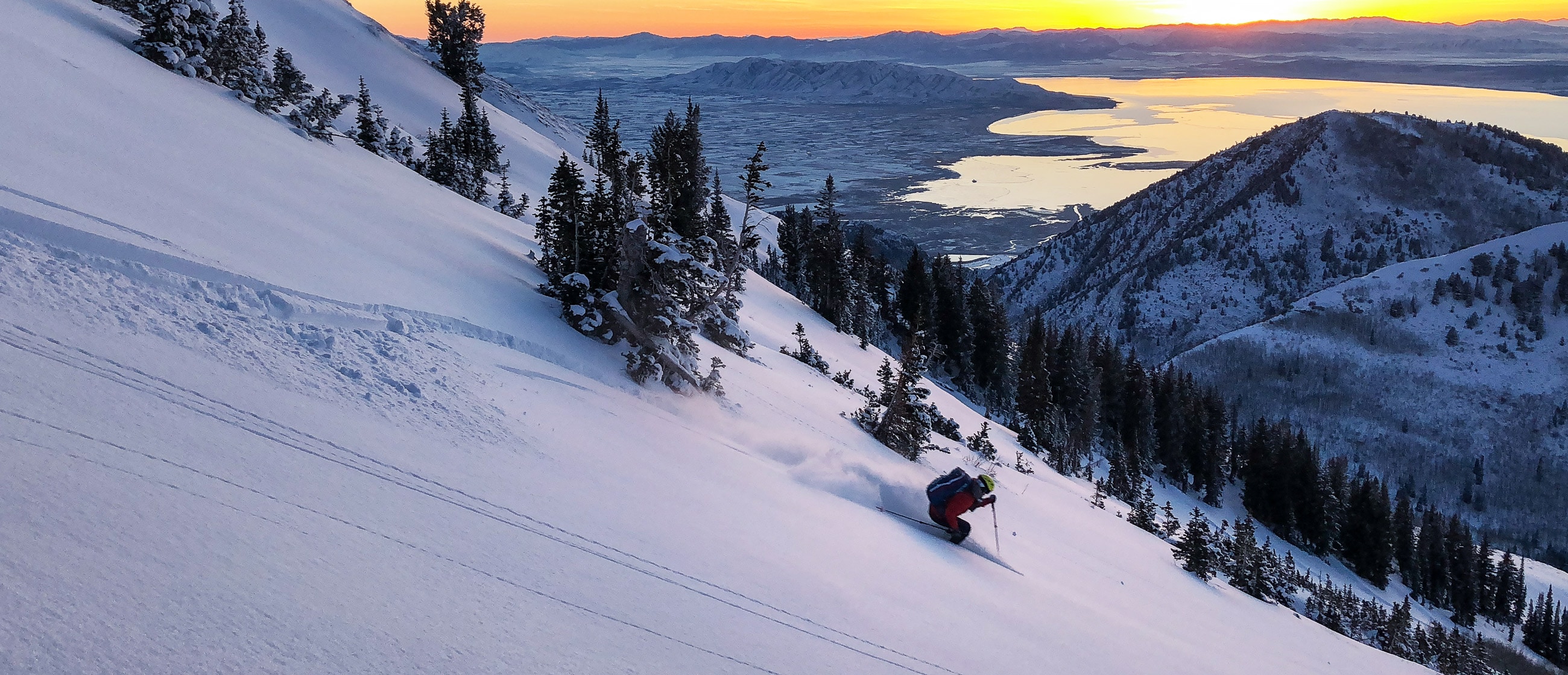 We asked our community to tell us about their best experiences skiing and riding in the backcountry … in haiku. Here's what we got back.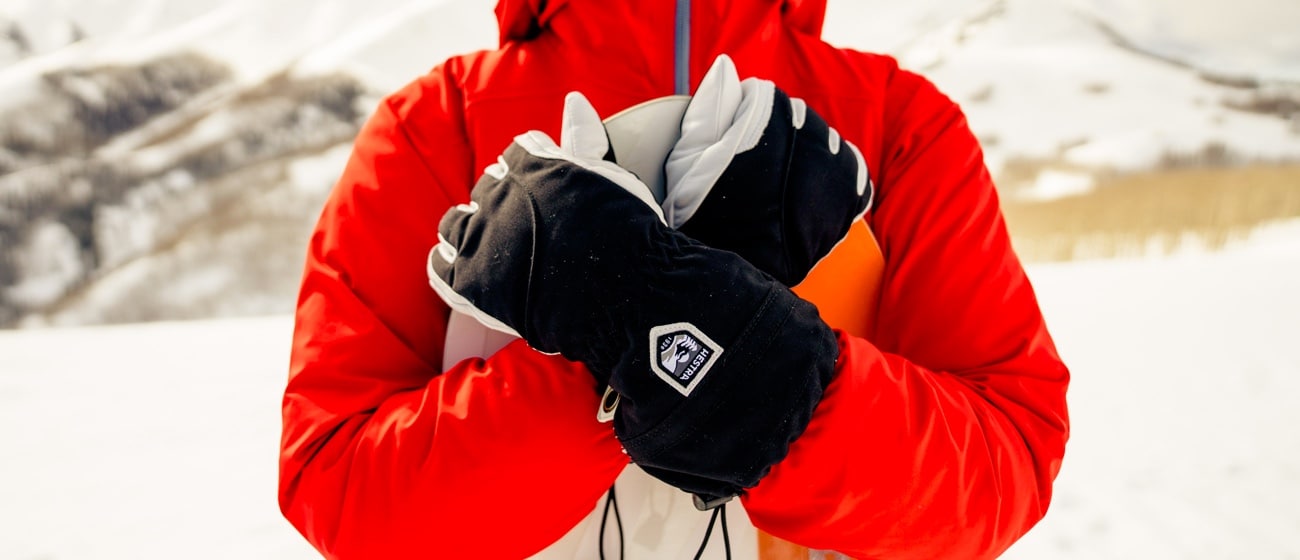 Backcountry Gearhead Aaron Kurland, no stranger to outdoor pursuits, runs down the factors to consider when looking for gloves for skiing, snowboarding, or any other winter activity.