The Dakine Pipe Snowboard Bag is a no-frills solution to getting your board from your house to the resort for those weekend powder-hunting trips. Tough 600D polyester main body fabric resists tears and abrasions so your gear stays put. A removable shoulder strap makes for a comfortable carry, and a full-length zipper gives you easy […]
The Burton Skyward 25L Backpack dreams of going up mountains whether it's a warm, summer trail or a snowy ski resort. This versatile pack looks at home while hiking, snowboarding, or even journeying around tow. Burton built it out of highly durable Cordura fabric treated to shed snowfall and light moisture. The back panel features […]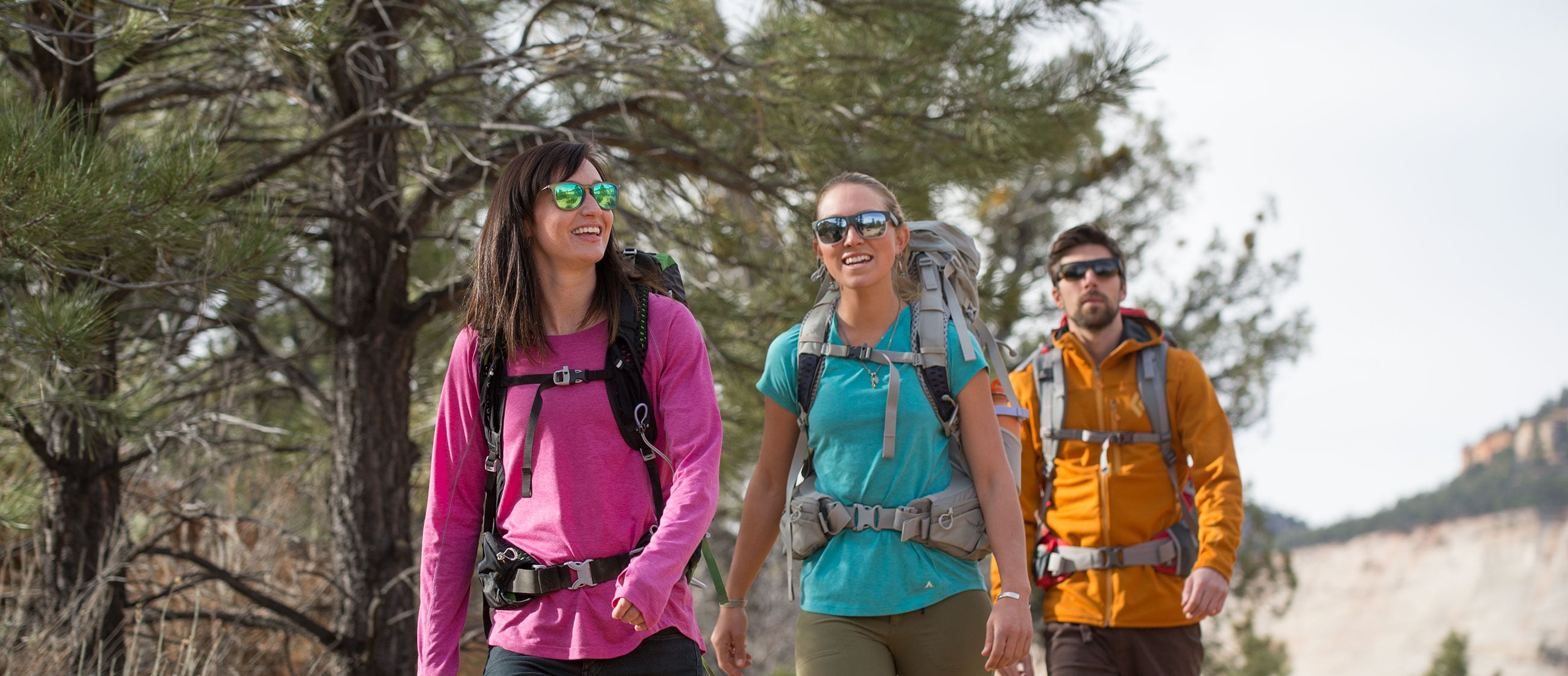 How to choose the right sunglasses for you — sport or lifestyle, for around town, the beach, or for skiing and mountaineering at high altitudes. Key considerations are lens tint & material, lens technology like photochromic or interchangeable lenses, as well as your intended use, play in part in your decision.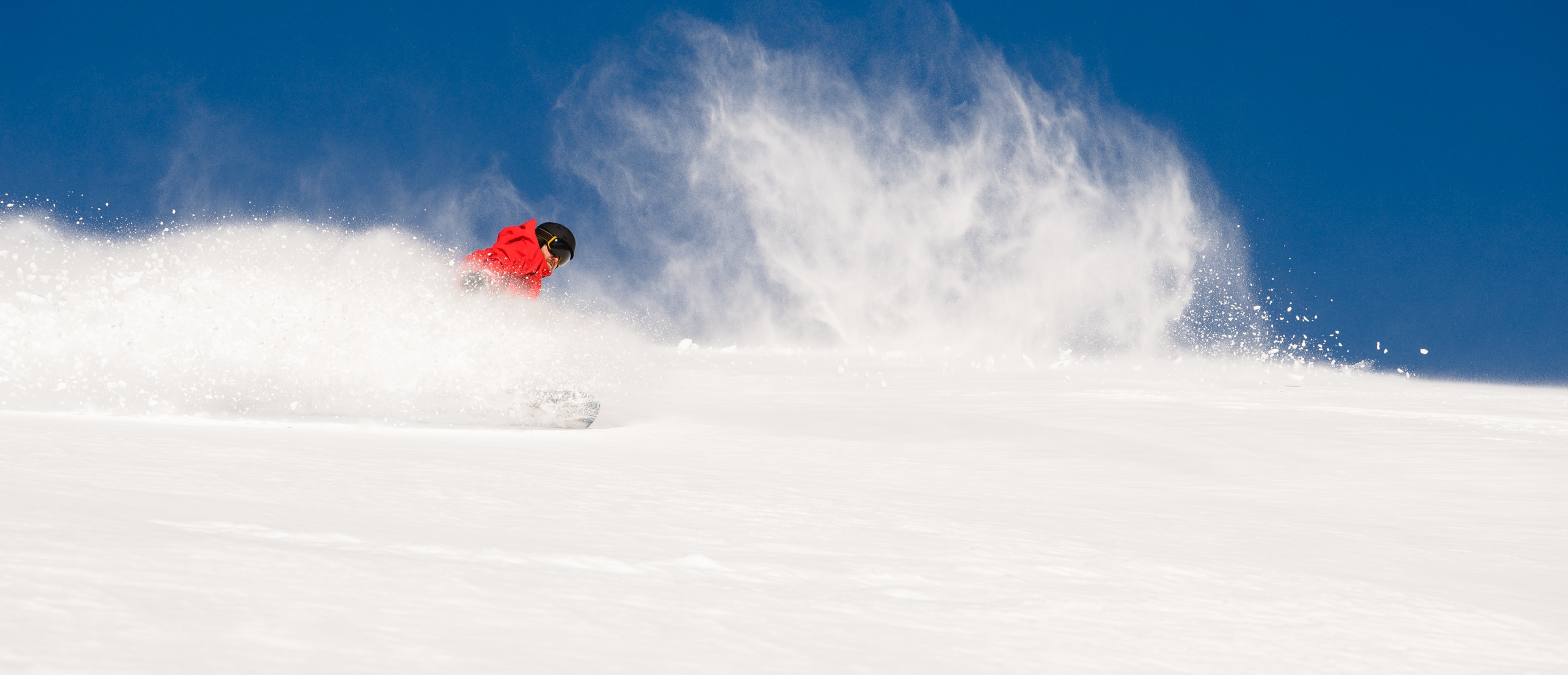 Influenced by surf design, many of the newer snowboard shapes are shorter and stubbier with a tight turning radius, giving you both float and stability in deep snow and incredible maneuverability through turns.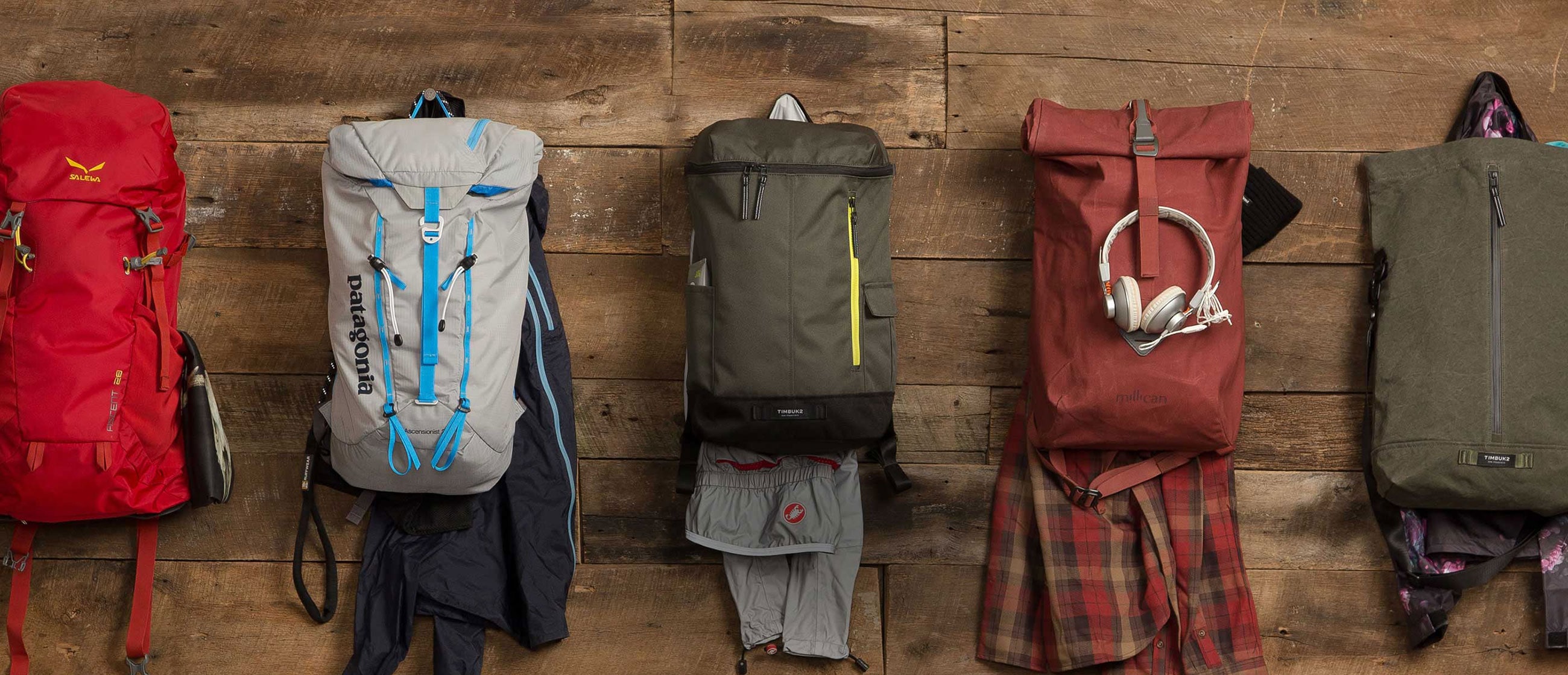 Learn how to choose a daypack for school, commuting, hiking, biking, climbing, or skiing.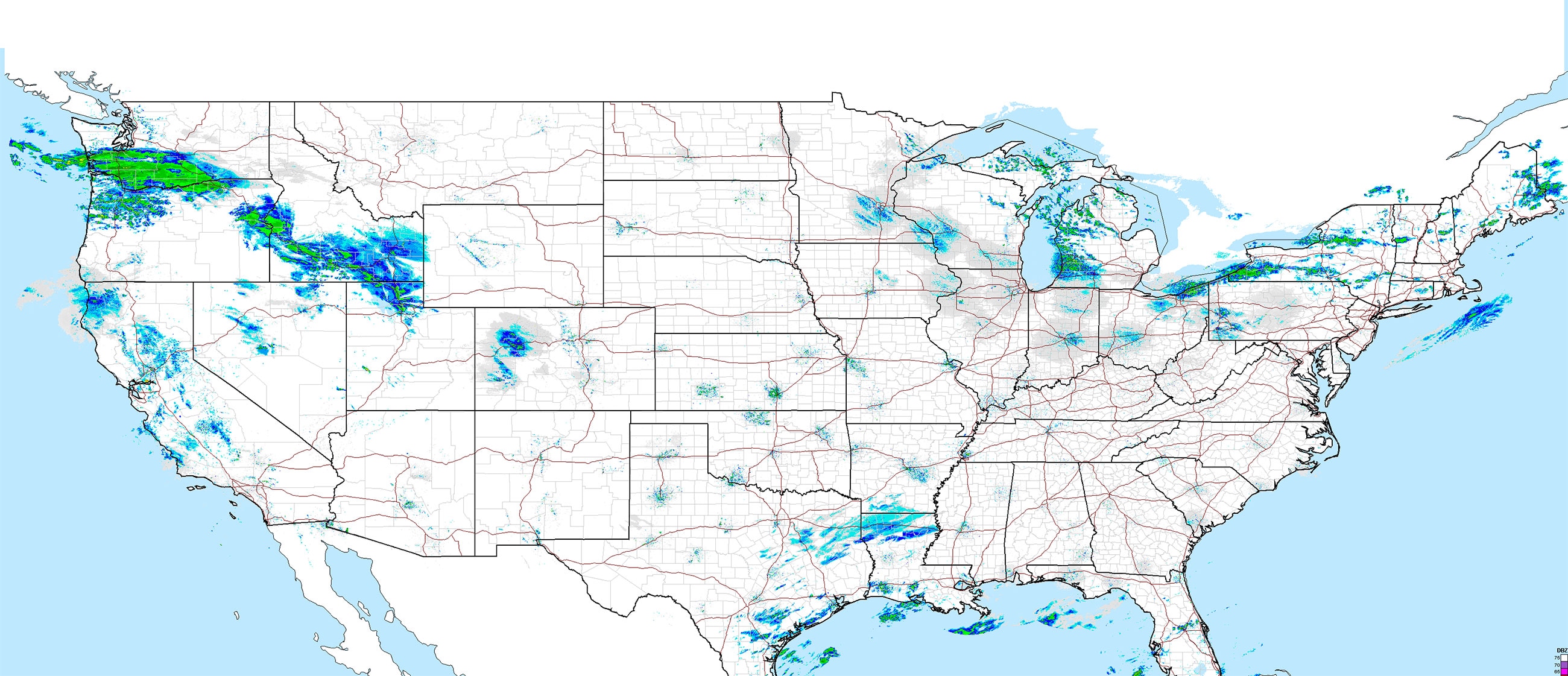 We talk with Evan Thayer of Wasatchsnowforecast.com about predicting big storms, what makes good snow, and what storms mean for skiers and riders throughout the American West.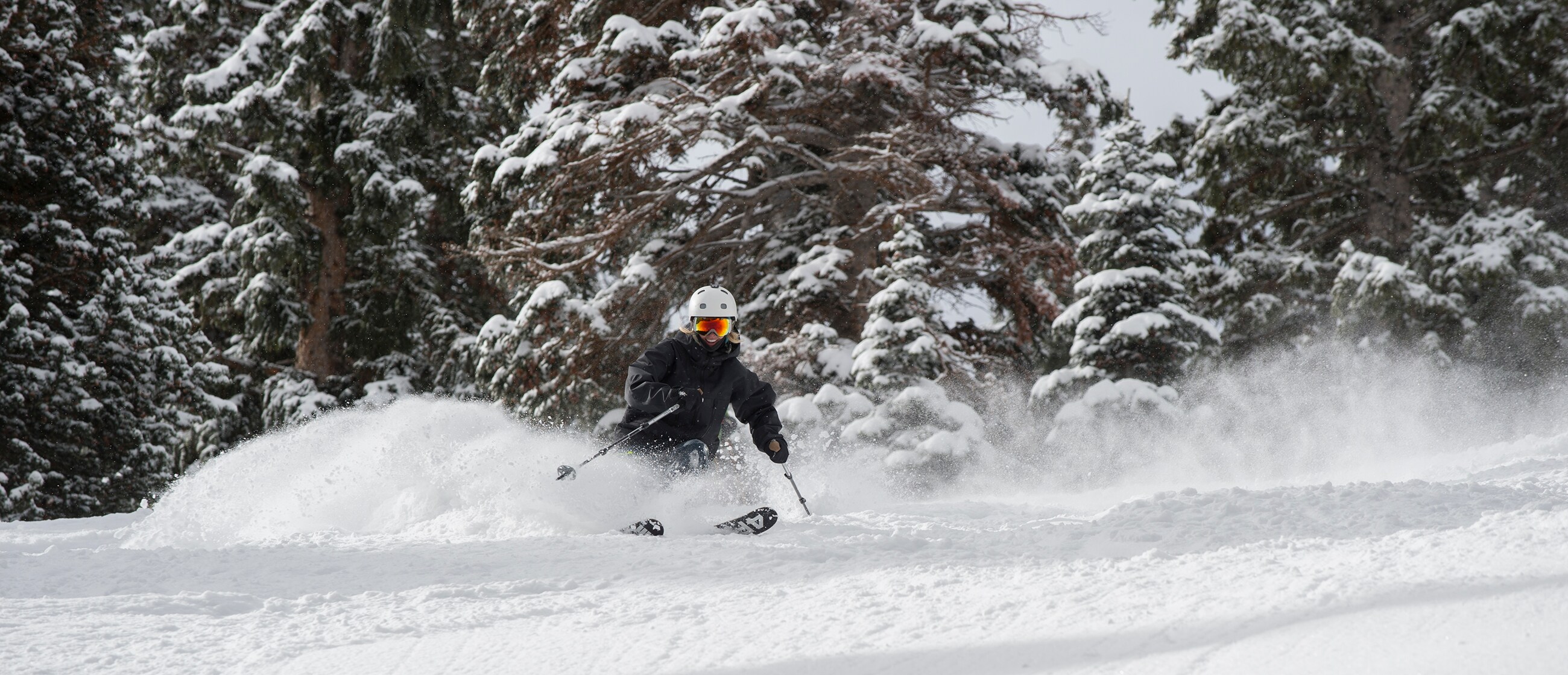 They say, "No friends on a powder day," but you can still enjoy face shots when the snow's deep in the company of others, if you follow these tips for optimizing your enjoyment of powder days.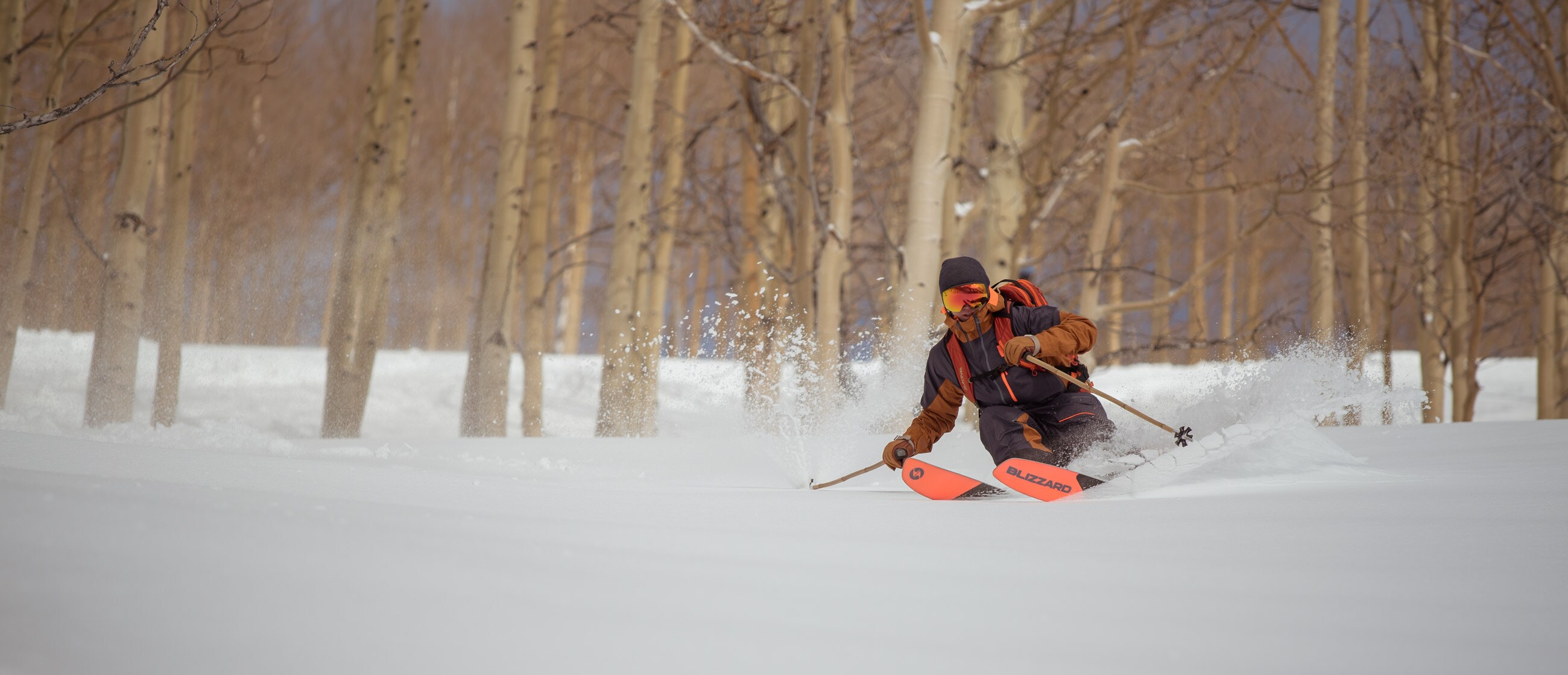 Skiing in deep snow is a lot more fun with the right ski. Learn what you need to know to choose the right profile, width, and length to get the most out of a powder day.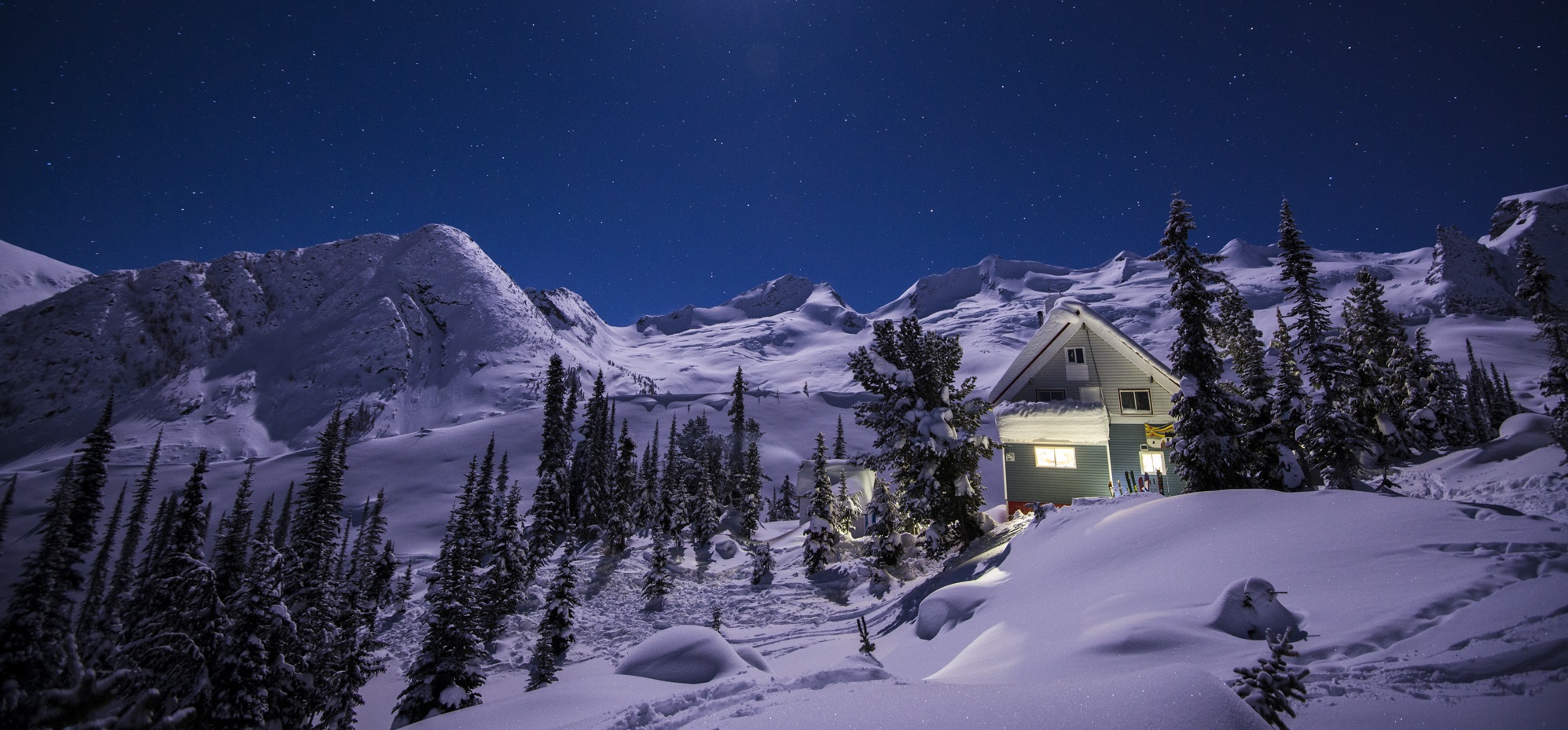 Nothing beats coming in from skiing to meet a blazing fire and a warm shelter. Basing your skiing out of backcountry huts and yurts mean you can log day after day of pristine backcountry touring and cap them off with cozy nights with an actual roof over your head. You can hole up in a […]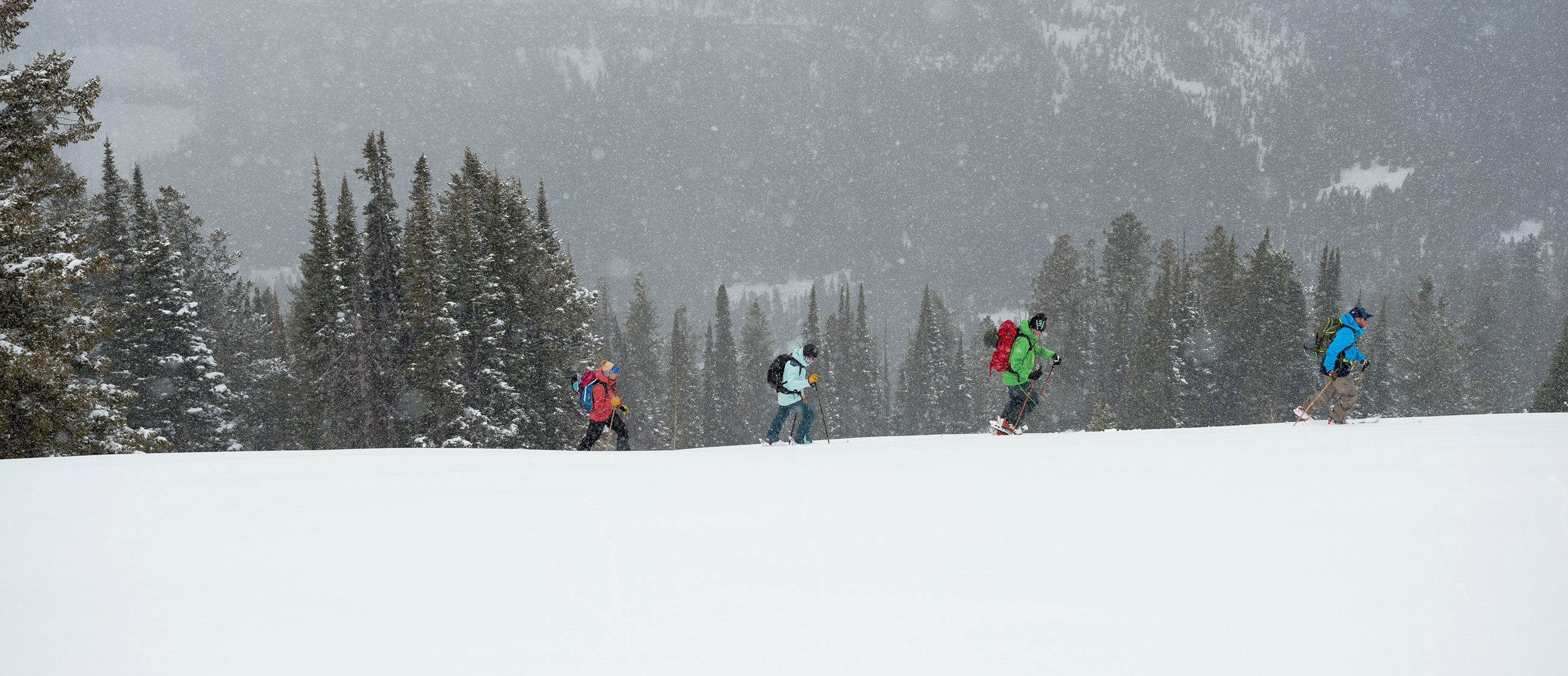 In the past there has only been one Golden Rule for backcountry skiing: There are no friends on powder days. This is always said tongue-in-cheek and implies that powder days should be feeding frenzies where it's every man for himself, but with the stratospheric rise in backcountry popularity, just the opposite is now true: There's […]