Snowshoeing is simple, easy to access and super fun. Our staff member explains how to choose the right snowshoe for your needs in this REI Expert Advice Video. It all comes down to terrain, snow conditions, body type and personal preference. Watch the video to become better informed on just what you need in a […]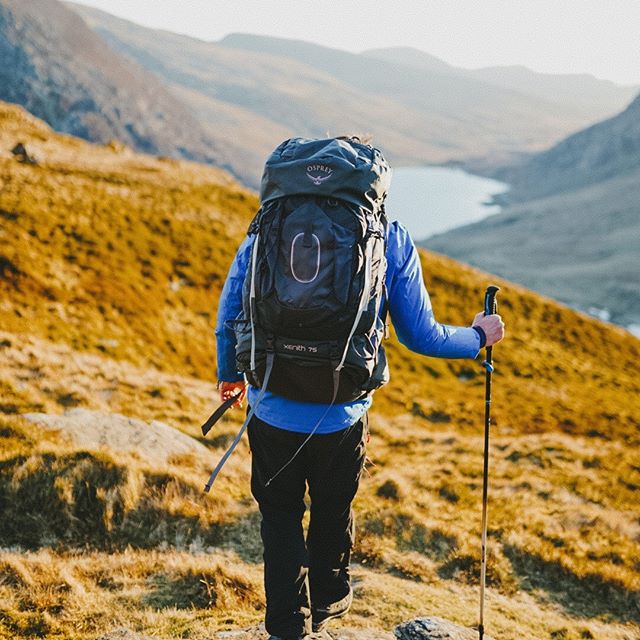 HOW TO CHOOSE AN OUTDOOR BACKPACK Warmer days are coming and with it, the need to spend more time outside. Camping and hiking are great ways to enjoy the warmth spring and summer bring, but the wrong backpack can quickly put a damper on that. Choosing the right outdoor backpack is essential. Too big of […]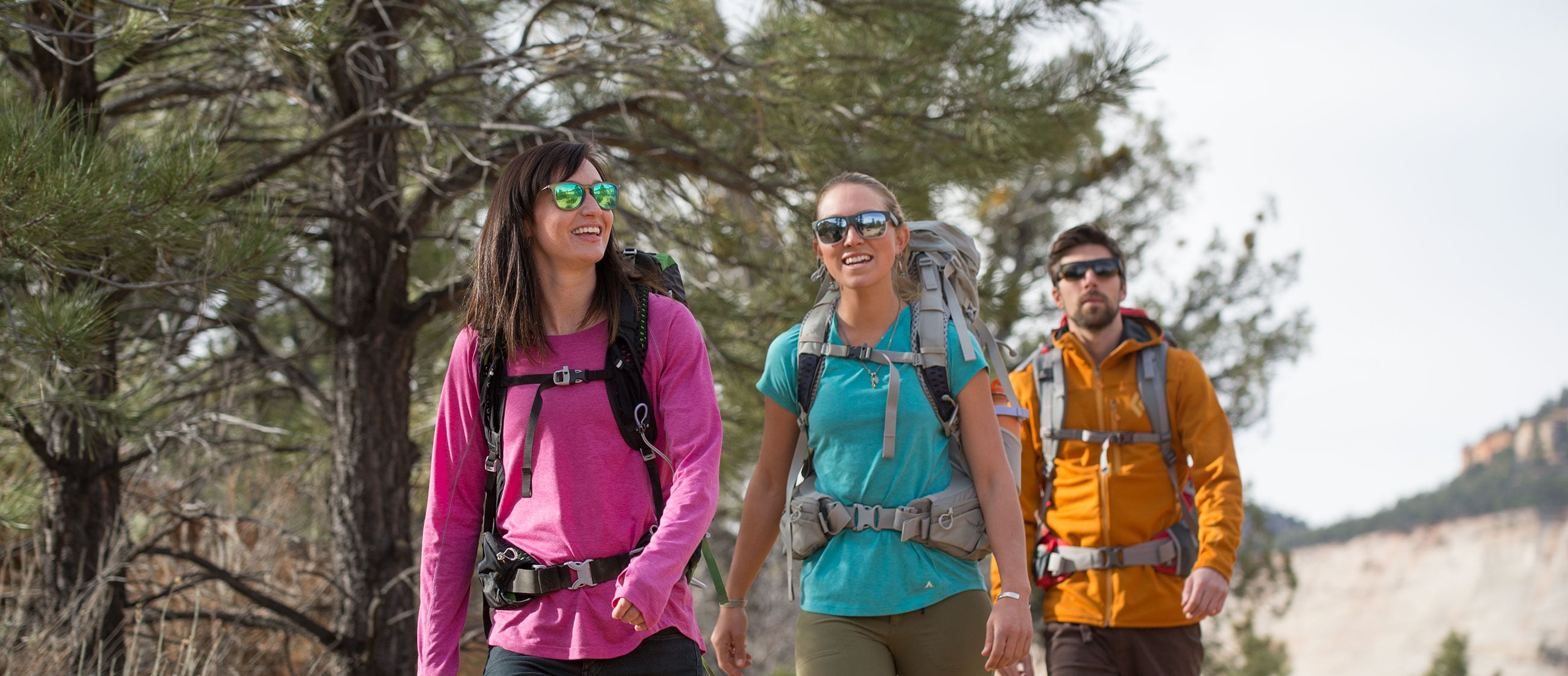 How to choose the right sunglasses for you — sport or lifestyle, for around town, the beach, or for skiing and mountaineering at high altitudes. Key considerations are lens tint & material, lens technology like photochromic or interchangeable lenses, as well as your intended use, play in part in your decision.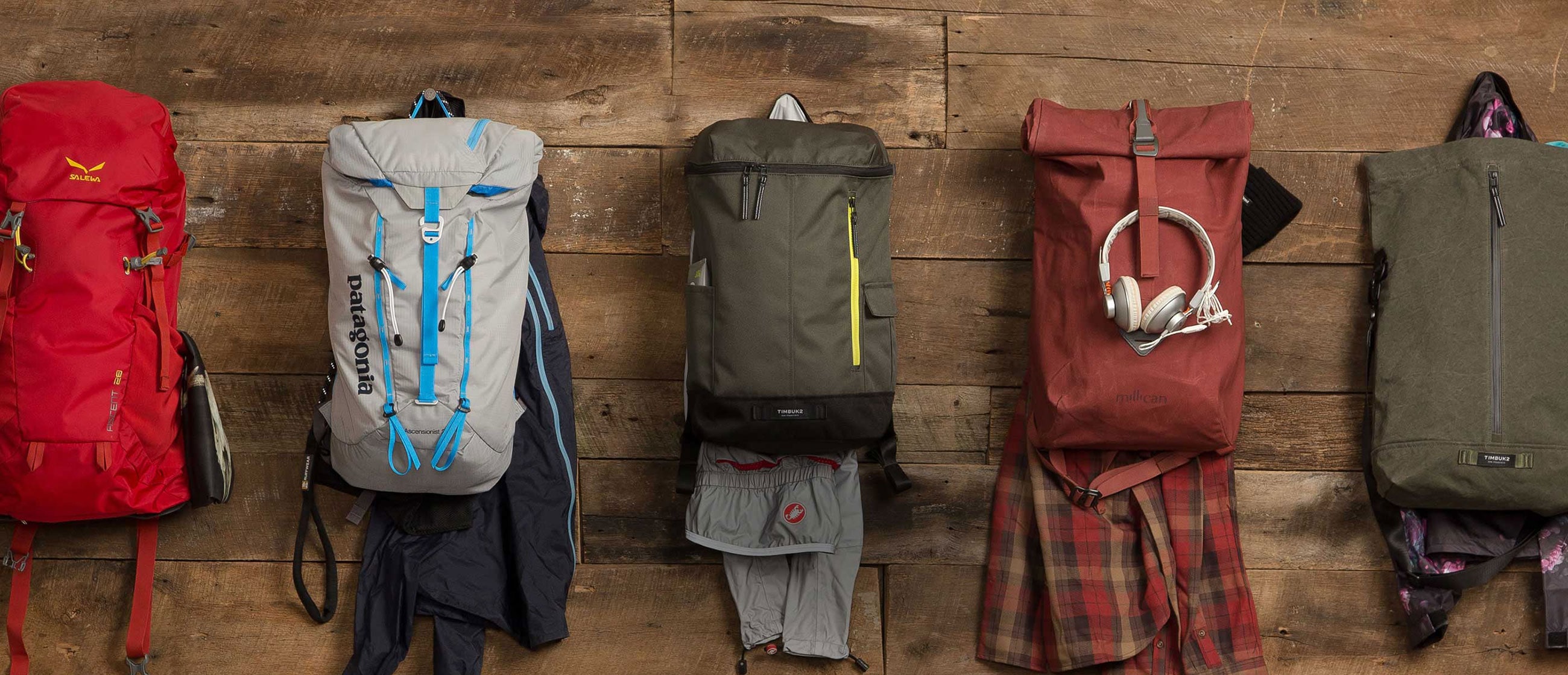 Learn how to choose a daypack for school, commuting, hiking, biking, climbing, or skiing.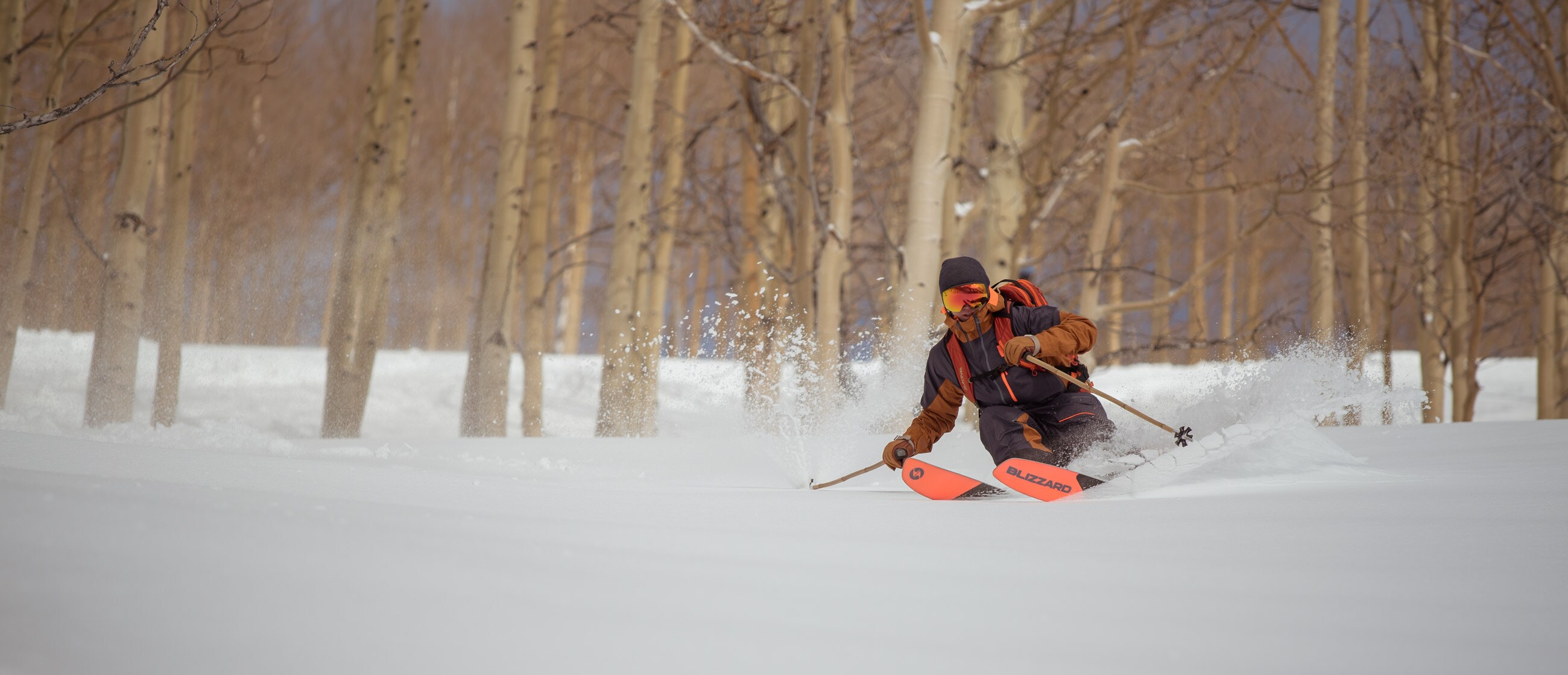 Skiing in deep snow is a lot more fun with the right ski. Learn what you need to know to choose the right profile, width, and length to get the most out of a powder day.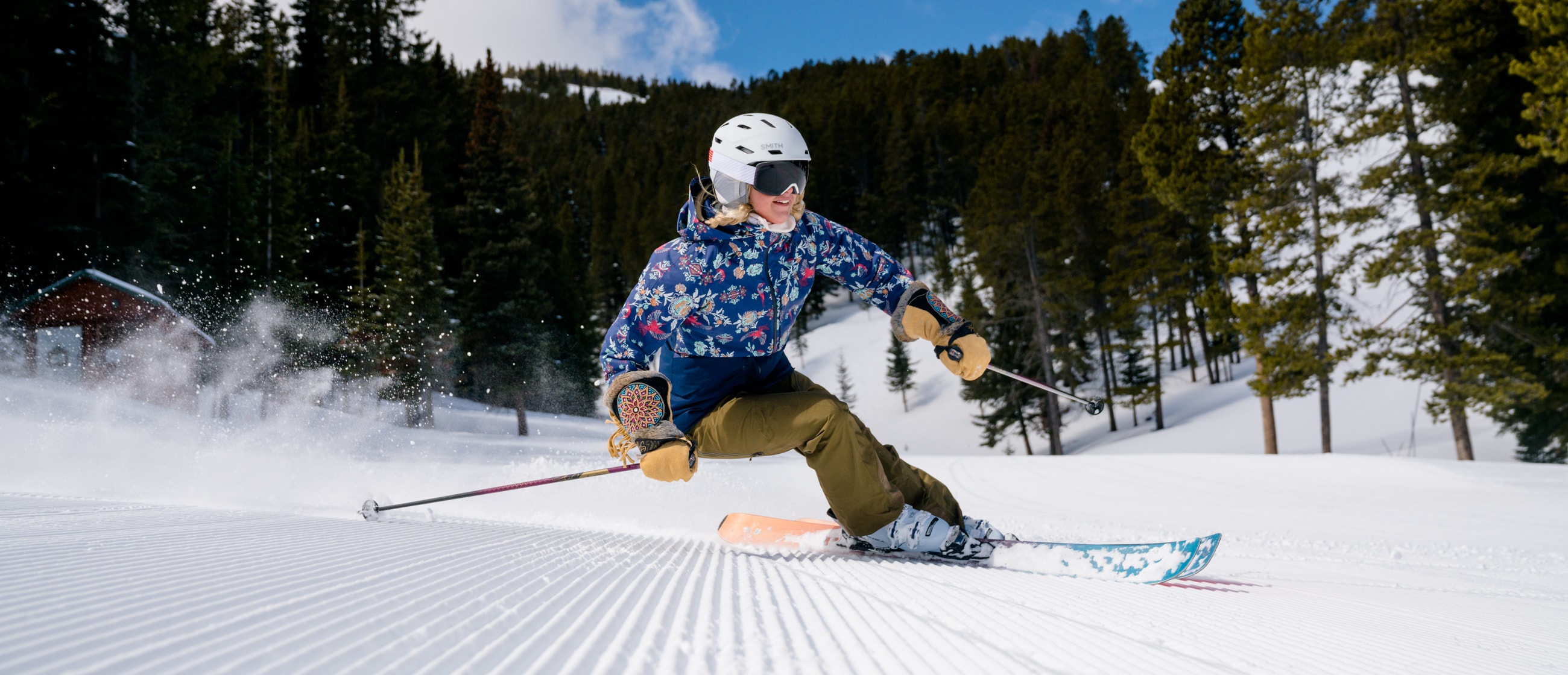 In addition to keeping you safer on the slopes, ski and snowboard helmets keep your head warm, provide a place to mount a camera, make it easy for you to listen to tunes, and are surprisingly comfortable to wear. Here's how to pick the one that's right for you.