Anyone who skis in the backcountry needs a pack to carry avalanche gear, skins, extra layers, and water. But the different packs out there offer unique advantages and demand various compromises. I tested five high-quality models, putting them through the paces to see how they stacked up. The Test To maximize the number of vertical feet skinning […]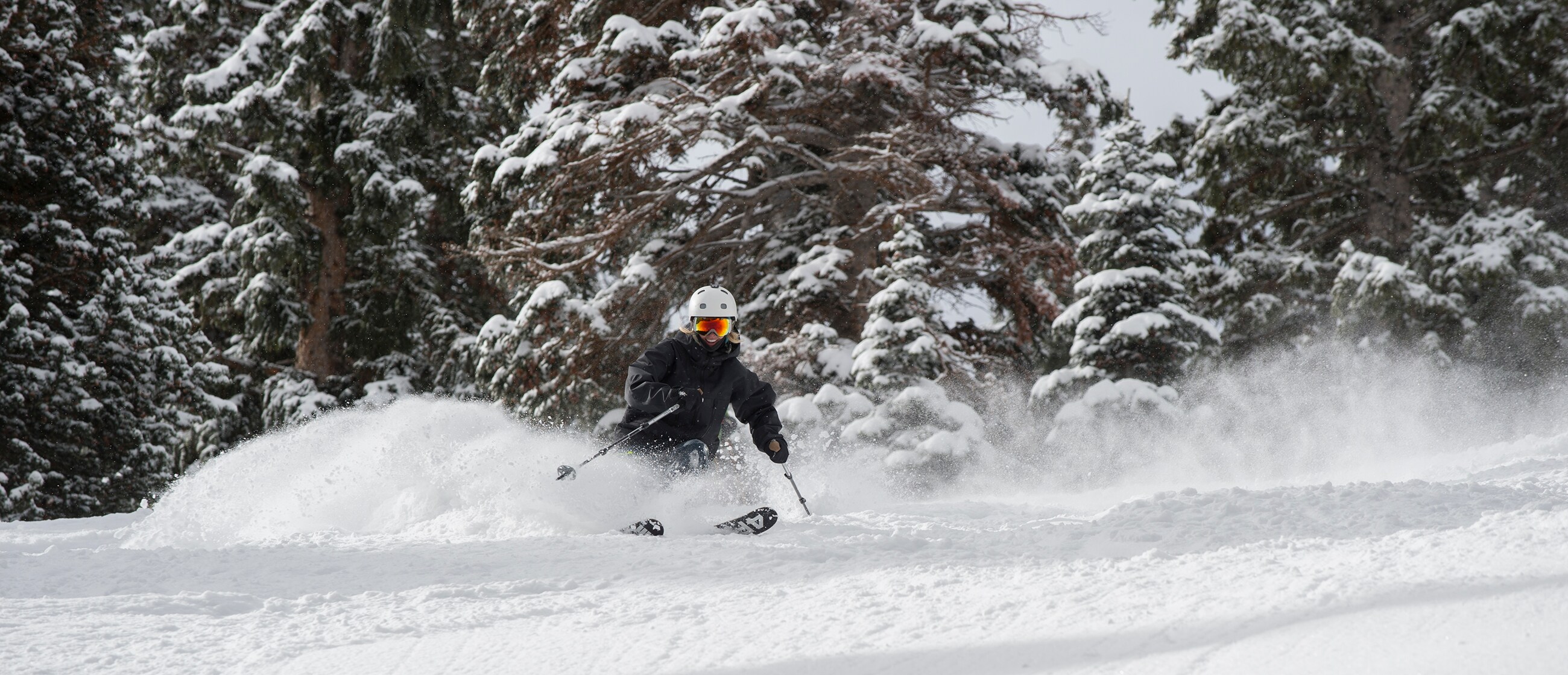 They say, "No friends on a powder day," but you can still enjoy face shots when the snow's deep in the company of others, if you follow these tips for optimizing your enjoyment of powder days.
Time in the backcountry is best spent with friends.