First-Timer's Guide to Snowshoeing – Know What to Wear and How to Get Started.
One look at Nadia Burton and you understand why she founded her own gear company. For starters, there's her flair. When I met Burton at Steamboat, the former pro skier's home hill, she wore a ball cap adorned with a massive, flamboyant fabric flower. Her ski pants looked like camo-print couture. The 39-year-old has an unconventional […]
Gear shops have always played an essential role in the ecosystem of any outdoor community. Sure, online retailers might offer frequent sales and the convenience of shopping from home, but nothing quite replaces picking the brain of an employee or attending events at your local store. So we put out a survey asking you to […]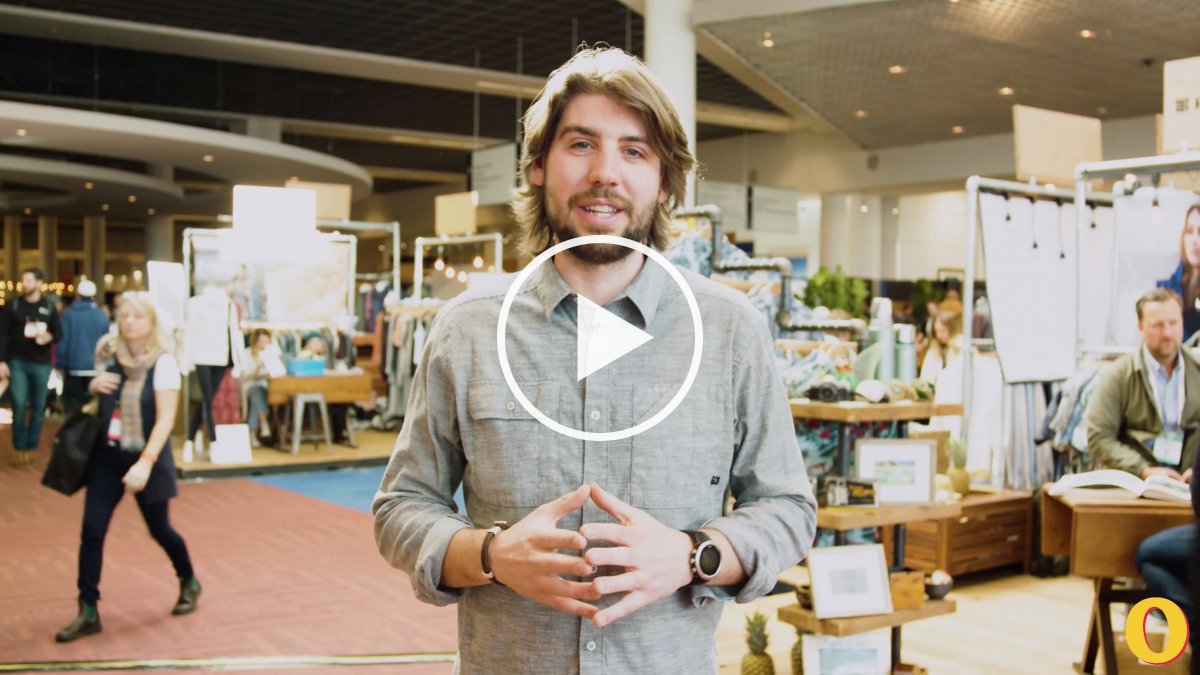 After three days at the 2019 Outdoor Retailer Snow Show, our editors have seen a lot of gear. Here, Ben shows off our top picks under $50.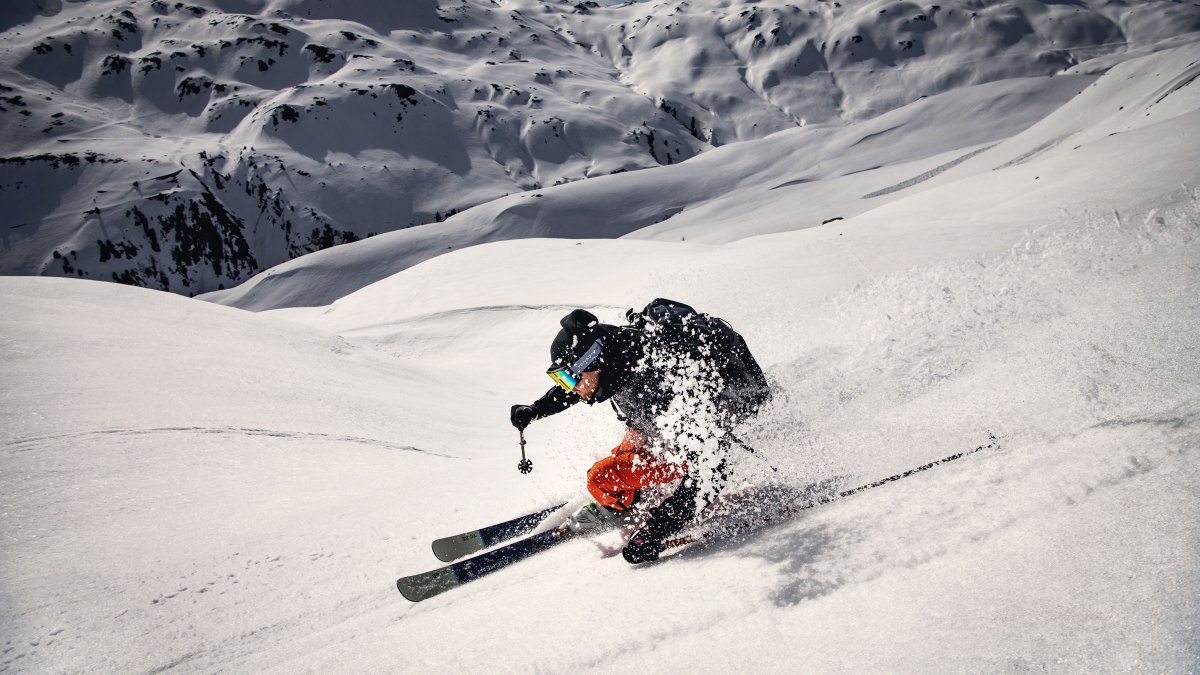 Beginner skiers, now is your chance to get a taste of the pro life. Swedish ski-apparel company Tenson is looking for two people to test its new line of jackets, pants, and base layers. Mediocre, inexperienced athletes are preferred. "Very limited prior experience of skiing is beneficial but not a requirement," the company wrote in […]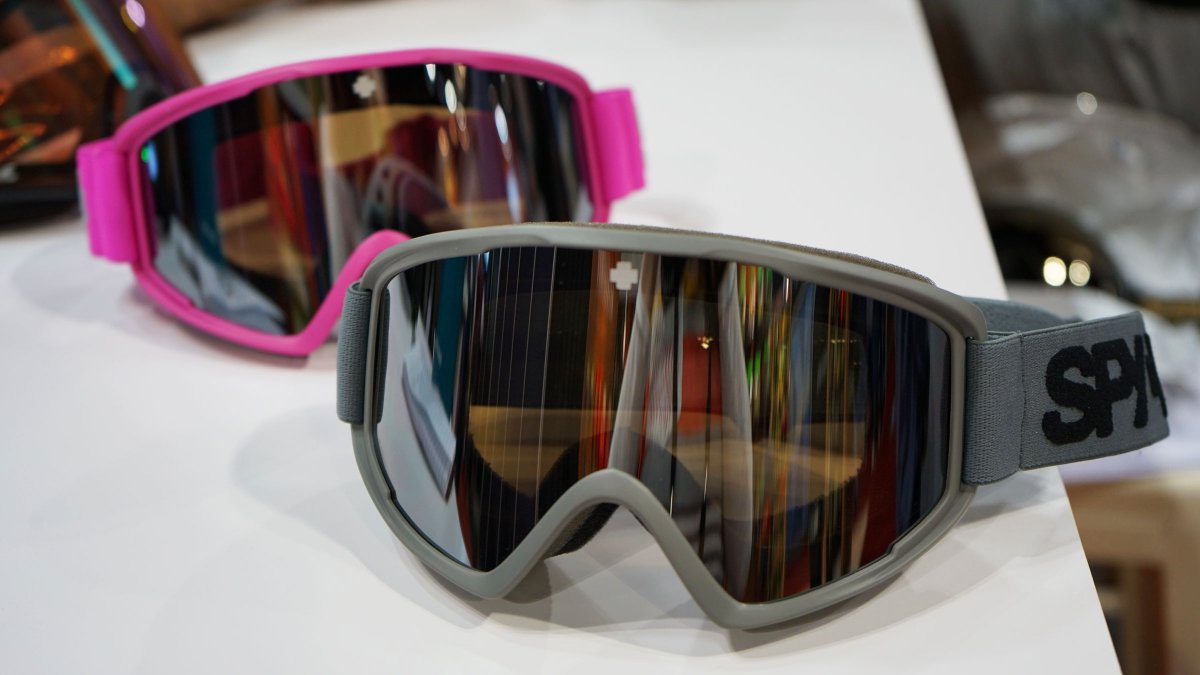 The Outside gear editors are on the floor at the 2019 Outdoor Retailer and Snow Show this week in Denver. A lot of snow-sports equipment costs more than a season pass. But not everything. Here are our editors' favorite picks under $50. Le Bent Le Send Ski Touring Sock ($32) (Ben Fox) Designed by pro skier […]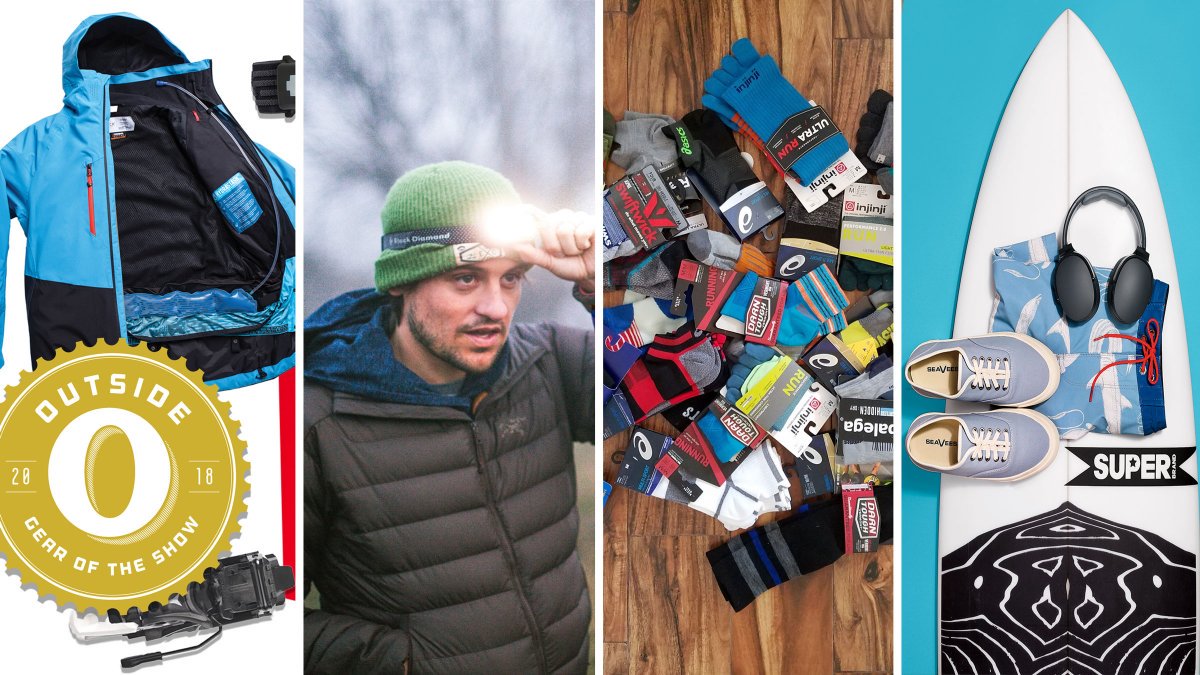 Outside's gear testers evaluate a lot of stuff over the course of a year. But only the best rise to the top in our Buyer's Guides as Gear of the Year winners or take home our biannual Gear of the Show awards or blow us away in testing for Outside Online. From perfect winter jackets and do-it-all […]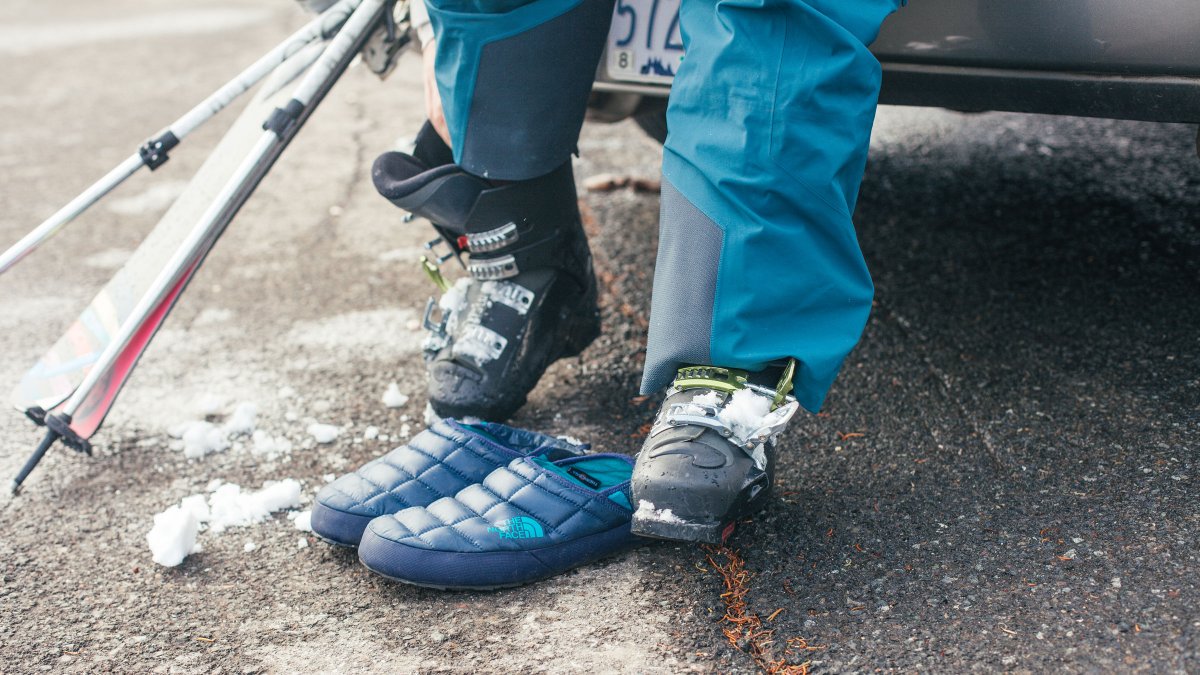 My relationship with The North Face ThermoBall Traction mule slippers ($50) began when I got them in a goodie bag for running the 50-mile North Face Endurance Challenge in San Francisco in 2013. I hadn't trained sufficiently for the event, but even worse, my shoes were too narrow for my feet. My bleeding pinky toes, […]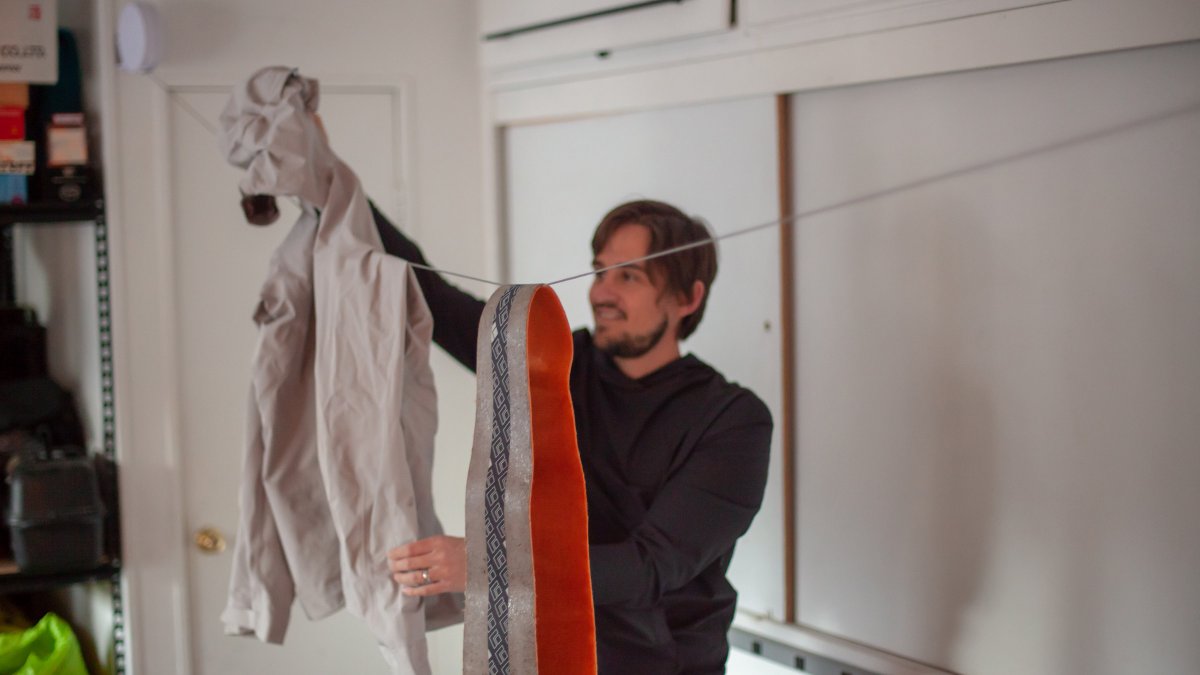 ABD (always be drying) is one of my cardinal rules for maintaining winter gear. Dozens of friends, colleagues, and pro athletes I've spoken with over the years agree. Whether it comes to boot liners, jackets, goggles, or climbing skins, moisture is the enemy, causing mold, odor, and deterioration if your equipment stays damp for too […]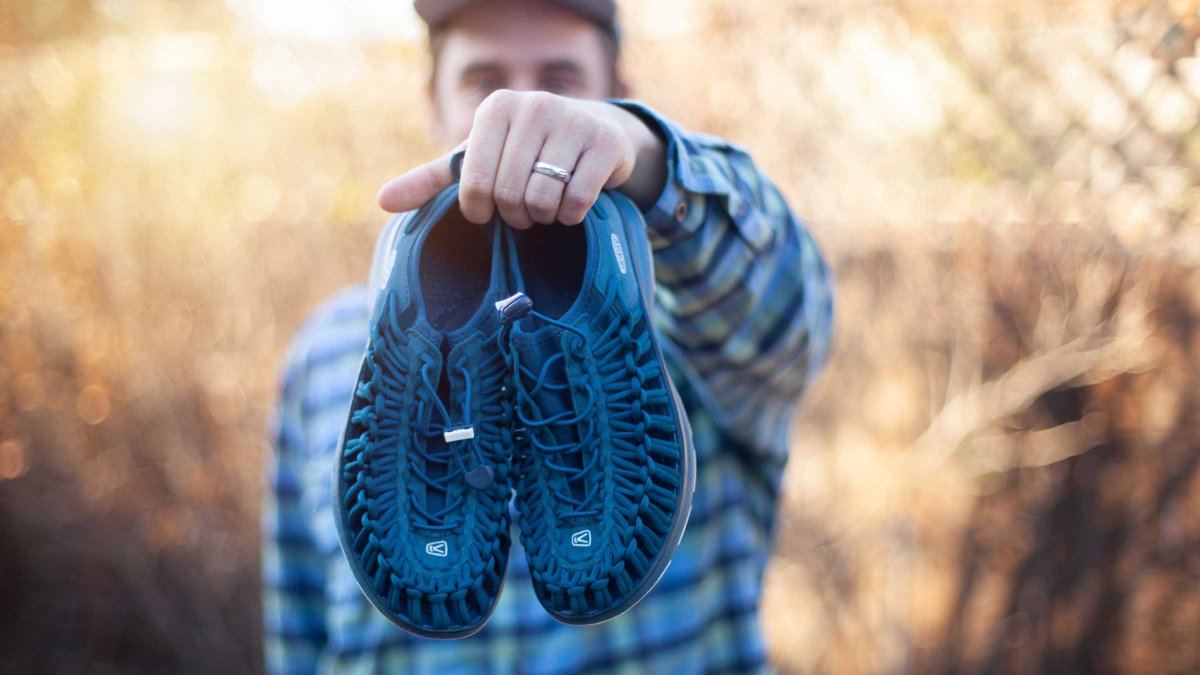 Black Friday is a polarizing time; many people storm the Walmarts and Best Buys of the world, racing each other to the flat-screen TVs, while others prefer to stay in and feast on Thanksgiving leftovers in defiance. I count myself among the latter. But that doesn't mean I'm opposed to scoring a good deal. And […]