Snowshoeing – You Can Do It Too! This short video is designed to provide you a glimpse of snowshoeing and how easy it is! This is a great winter activity for the entire family. Get your kids outdoors and always…"Keep it Real!"
First-Timer's Guide to Snowshoeing – Know What to Wear and How to Get Started.
The number of people heading into the backcountry has skyrocketed in recent years. And with it, a whole industry of gearmakers and educators have cropped up to try and help people navigate the terrain safely. Brands regularly release what they claim are increasingly efficient and effective tools, and avalanche centers offer greater opportunities for education. Slides can […]
In 1903, President Theodore Roosevelt and Naturalist John Muir set up camp at Glacier Point for three days. For three days, Muir urged Roosevelt to preserve and protect what is now considered California's most incredible natural wonder, Yosemite National Park.    "Nowhere will you see the majestic operations of nature more clearly revealed beside the…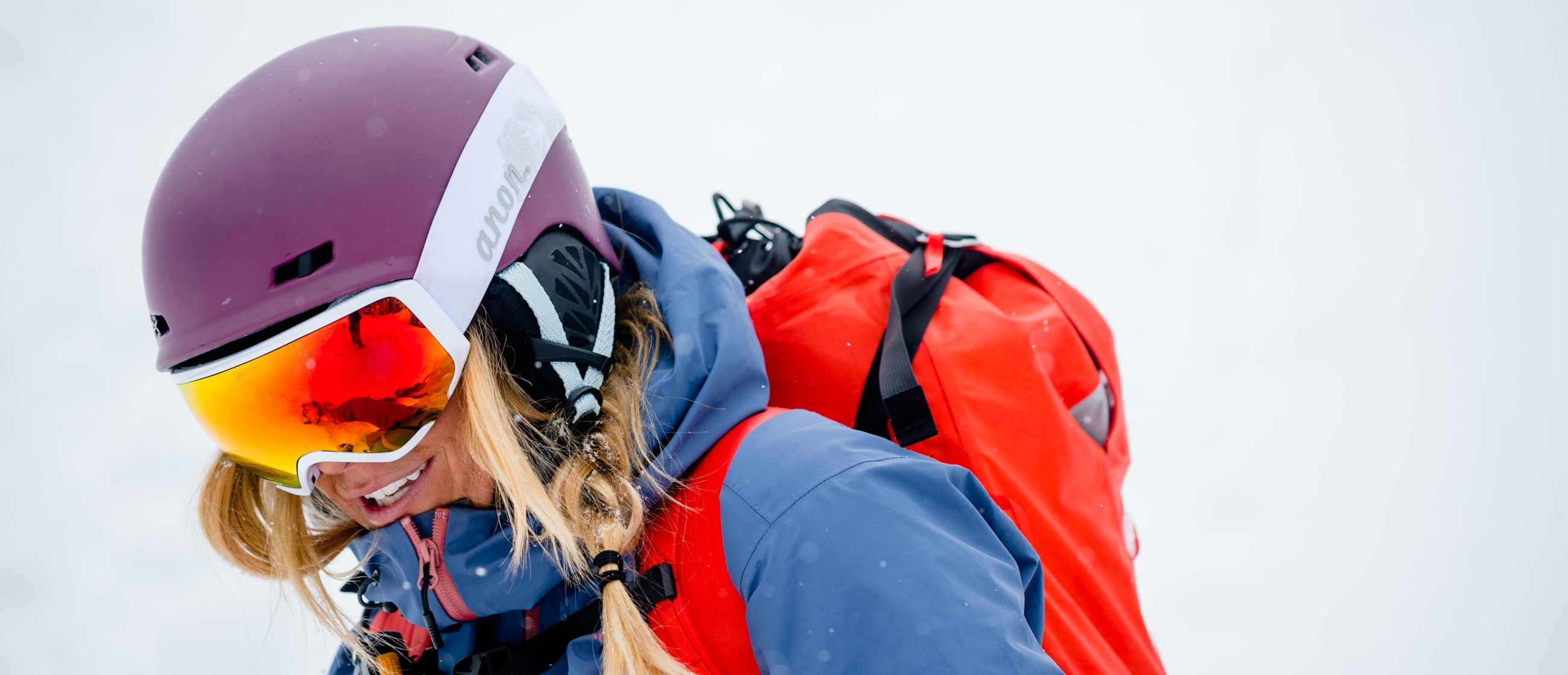 The basic function of any snow goggles is to enhance your vision on the slopes by protecting your eyes from wind, snow, impact, and cold, and to compensate for lighting conditions. Here's how to choose the right pair.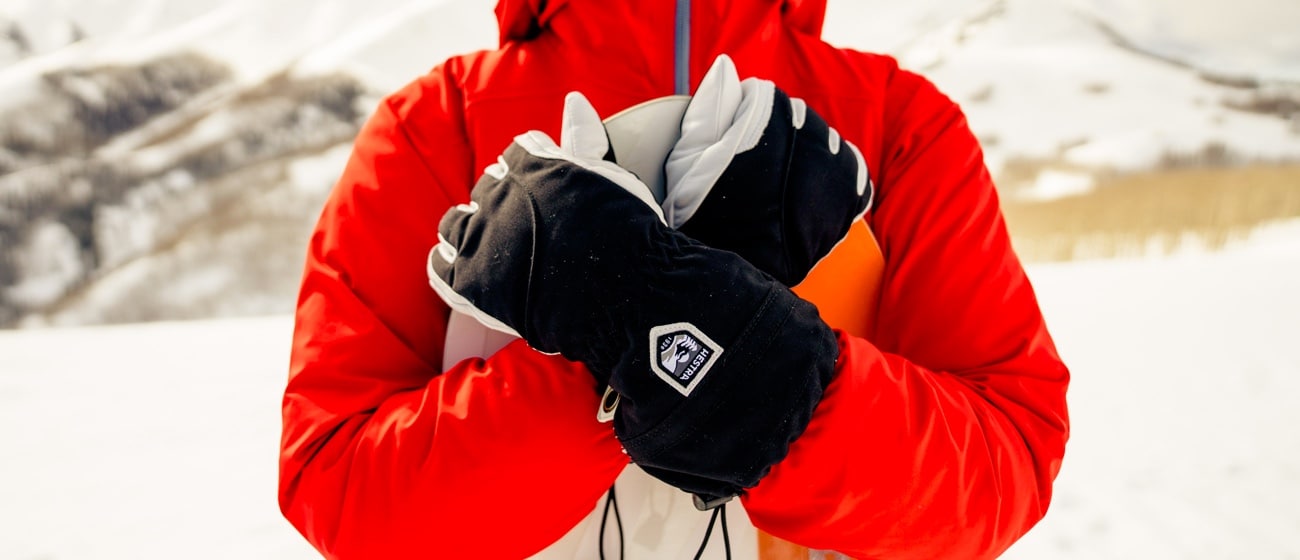 Backcountry Gearhead Aaron Kurland, no stranger to outdoor pursuits, runs down the factors to consider when looking for gloves for skiing, snowboarding, or any other winter activity.