In this video I want to share with you my top ten mountain views I've had the chance to experience snowboarding. I'll share with you what makes these mountain views so special and encourage you to visit the mountains and experience the views for yourself.
Hey guys it Bugortwo, BACK WITH ANOTHER VIDEO BABYYYY!!!! Hope you guys enjoyed the video! If you want more videos like this be sure to tell me in the comment section below! – If you're reading this type "Stop getting hurt Ryan!" In the comment section below!
The third of the HERO3+ Adventure Series Travis Rice, John Jackson, Chris Davenport, and Lynsey Dyer set forth on a journey to the Andes Mountains in a quest to find their perfect line. Shot 100% on the HD HERO3+® camera from ‪http://GoPro.com. #GoPro Music Odesza "Intro" http://odesza.com A Million Billion Dying Suns "Do What You […]
In this video we're snowboarding for the first time in Morzine! This is an incredible town in the french alps with buildings dating back to the fifteenth century. We made our way up the the peak of Morzine in search of the best snow. We managed to find a epic snowboarding from the peak, along […]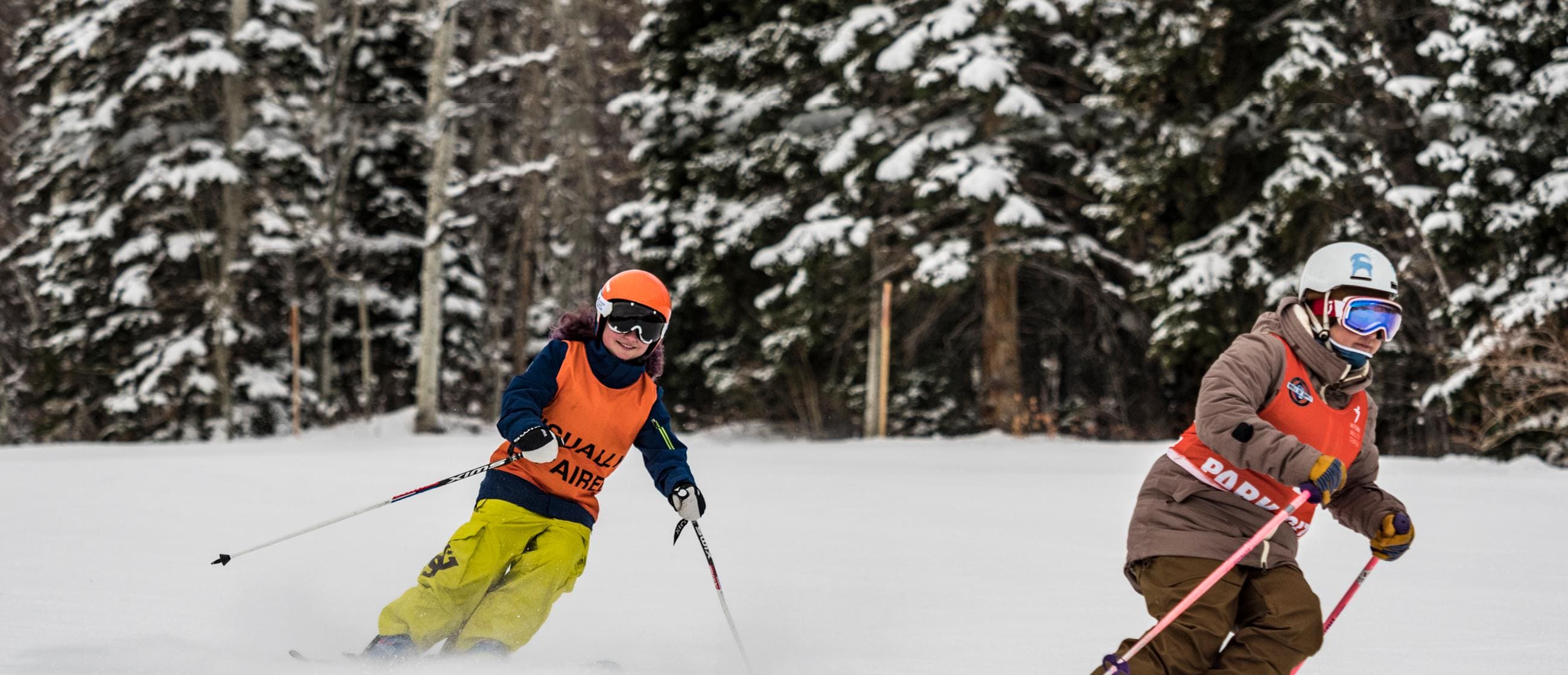 Adaptive skiing is one of the fastest growing sports in the world. As the winter season gets underway across the country, we spoke to Madison Baumann from the National Ability Center to hear how the organization opened up the mountains for her and countless other people with disabilities in the US, and beyond.
A closer look at how Airbnb and short-term rentals have impacted mountain town living.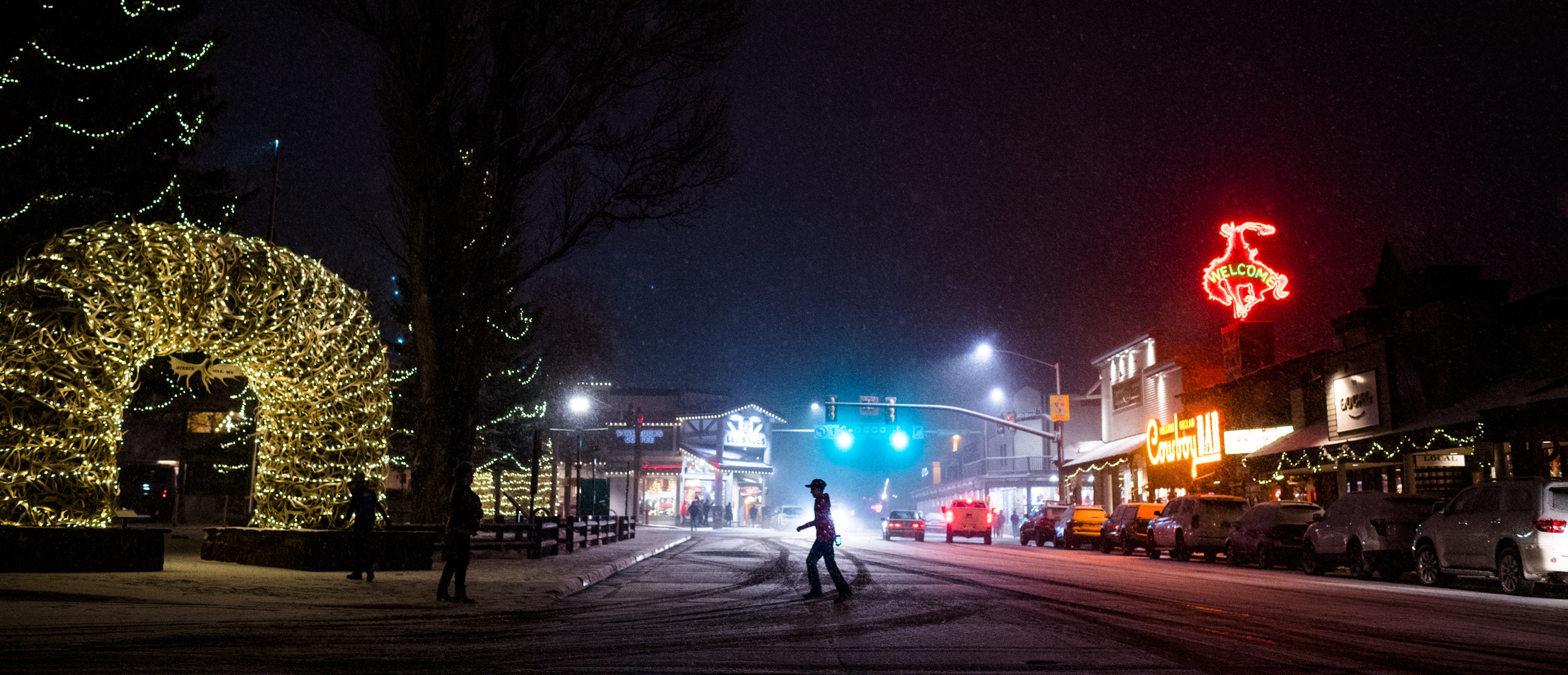 The town of Jackson, Wyoming is a skier's dream, a bucket list must-visit spot for any snow-chasing lover of winter. There are countless experiences to have in and around Jackson; here are just a few suggestions.