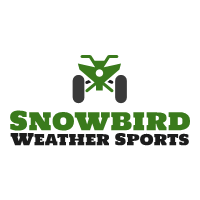 Skiing in deep snow is a lot more fun with the right ski. Learn what you need to know to choose the right profile, width, and length to get the most out of a powder day.
We scraped the web for all the best (and worst) skiing pickup lines out there, for those lovebirds who are still searching for a soulmate on the slopes.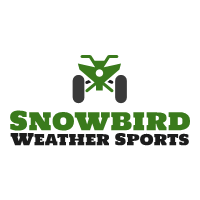 Learn how to choose a daypack for school, commuting, hiking, biking, climbing, or skiing.