Ski boots are arguably the most important piece of ski gear you'll own. They're responsible for transferring power from you to your skis. A well-designed, properly fitting boot will help your body communicate with your skis, while an ill-fitting boot will likely limit your ability to perform on the hill (and could ruin your day […]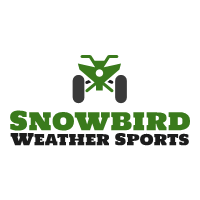 They say, "No friends on a powder day," but you can still enjoy face shots when the snow's deep in the company of others, if you follow these tips for optimizing your enjoyment of powder days.
Downhill ski technology has come a long way since humans crafted skis from birch wood and animal skins to trek through Scandinavian forests and sneak up on seals.