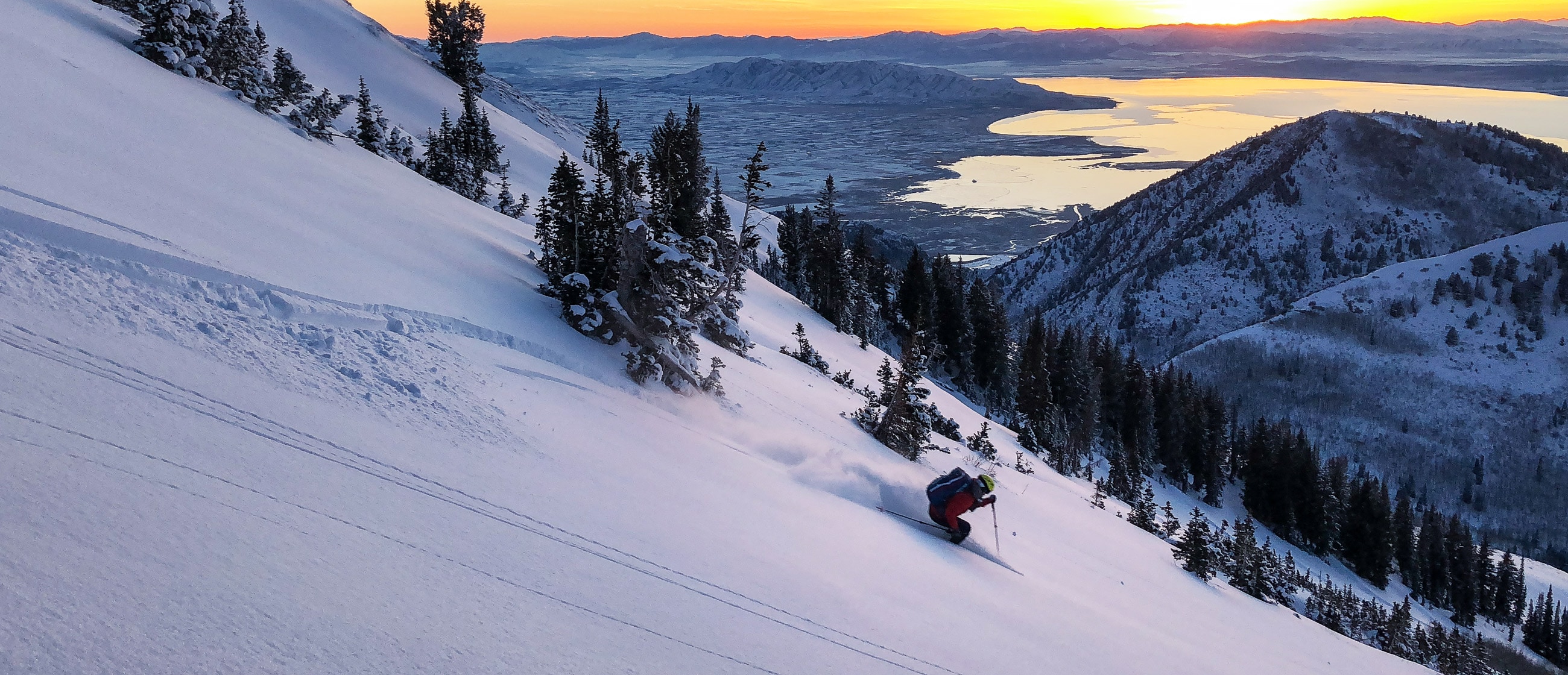 We asked our community to tell us about their best experiences skiing and riding in the backcountry … in haiku. Here's what we got back.

Davide De Masi, a ten-year resident of Chamonix, runs through some of the high points of the Tripoint area surrounding this hot spot in the Alps.
After months of preparation and training, Ali Lev reports on her truly memorable, slightly terrifying Rainier climb.