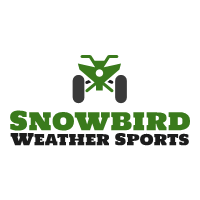 Learn what you'll need to get started on backcountry snowboarding, or splitboarding. Covers differences in splitboards, Voile and Karakoram bindings, and the avalanche safety equipment you will need.
In this beginner snowboard video I talk about how long it takes to learn to snowboard. There are a few snowboard skills to learn as a beginner and if you take the time to learn each one you'll progress quickly. Most new snowboarders on their first day can learn to skate, ride with one foot, […]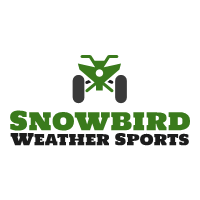 Are you ready to buy a snowboard? You're probably overwhelmed by the plethora of snowboard types out there. Sure, you could just pick one that matches your outfit the best, but you could be making an investment decision that you will regret.