As winter approaches, I've found myself obsessing over how to keep my one-year-old as cozy as possible in the snow and cold. So I hit up Jakob Schiller, the chief marketing officer for Taos Mountain Energy Bar, a former editor at Outside, and an avid skier who doesn't let chilly temperatures keep him from getting out […]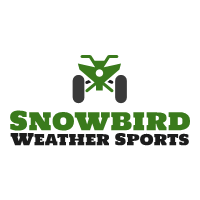 Finding the correct race ski is easy when you have the proper knowledge. When it comes time to choosing a race ski there are two questions that you need to ask yourself. What event(s) will you be racing in?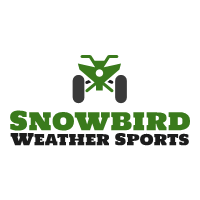 The trend in snowboarding to directional, tapered boards draws inspiration from the sport's formative years. But nowadays these nostalgic shapes are paired with modern construction, the latest profiles, and high-tech additives for boards that flat-out rip.