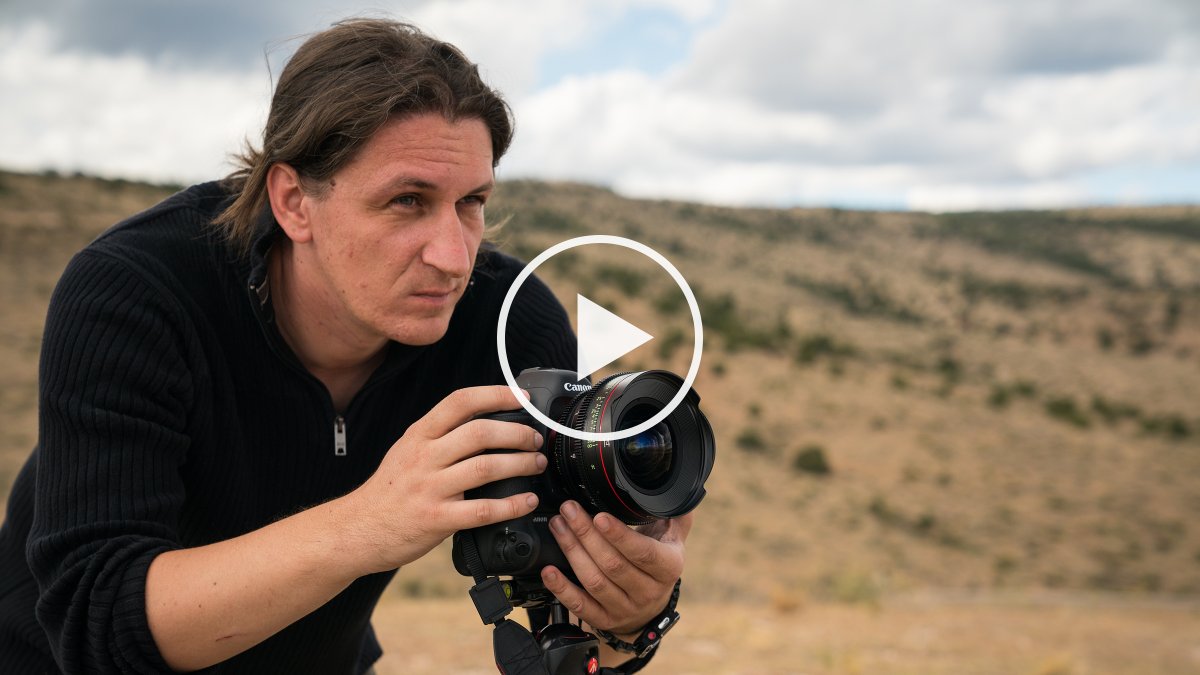 Harun Mehmedinovic is perhaps more familiar with the country's dark skies than just about anyone. After establishing himself as an award-winning filmmaker and photographer in Los Angeles, Mehmedinovic now splits his time between L.A. and Flagstaff, where he teaches film and photography at Northern Arizona University. But he's best known for his Skyglow project, a light-pollution […]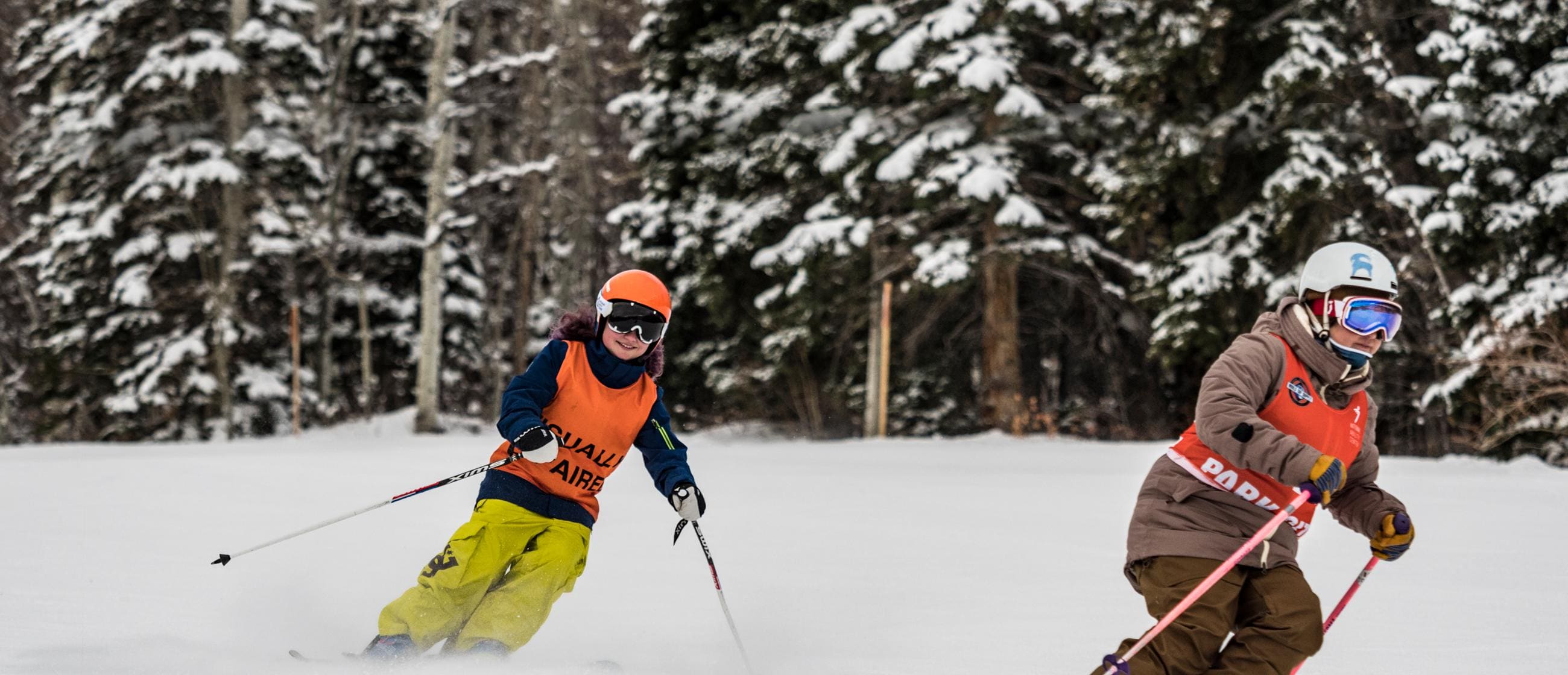 Adaptive skiing is one of the fastest growing sports in the world. As the winter season gets underway across the country, we spoke to Madison Baumann from the National Ability Center to hear how the organization opened up the mountains for her and countless other people with disabilities in the US, and beyond.
After months of preparation and training, Ali Lev reports on her truly memorable, slightly terrifying Rainier climb.