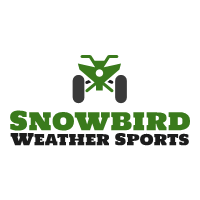 Planning a spring ski trip? Check out this list of ski resorts with the best spring scenes.
It's a question everyone asks, each time they get their fancy, factory-fresh skis straight out of the plastic; "Do new skis need to be waxed? …Like, they're already waxed by the factory, right…? Is this really worth my time!?"
Whether you've already had a hip replacement, or you're likely having one in the future, you've probably got a lot of questions in your mind. Can I go back to skiing with a hip replacement? Will, I ever I get back to my peak skiing capabilities? Could it hurt, to ski with a new hip?