It may seem scary, and strange…. But, believe it or not, skiing in the rain is completely doable! It is, of course, a little different from skiing in the snow.
We scraped the web for all the best (and worst) skiing pickup lines out there, for those lovebirds who are still searching for a soulmate on the slopes.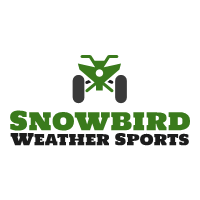 Planning a spring ski trip? Check out this list of ski resorts with the best spring scenes.