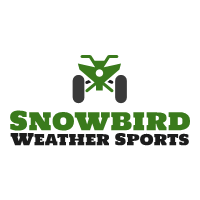 Adaptive skiing is one of the fastest growing sports in the world. As the winter season gets underway across the country, we spoke to Madison Baumann from the National Ability Center to hear how the organization opened up the mountains for her and countless other […]
In this video I want to share with you my top ten mountain views I've had the chance to experience snowboarding. I'll share with you what makes these mountain views so special and encourage you to visit the mountains and experience the views for yourself.
The third of the HERO3+ Adventure Series Travis Rice, John Jackson, Chris Davenport, and Lynsey Dyer set forth on a journey to the Andes Mountains in a quest to find their perfect line.