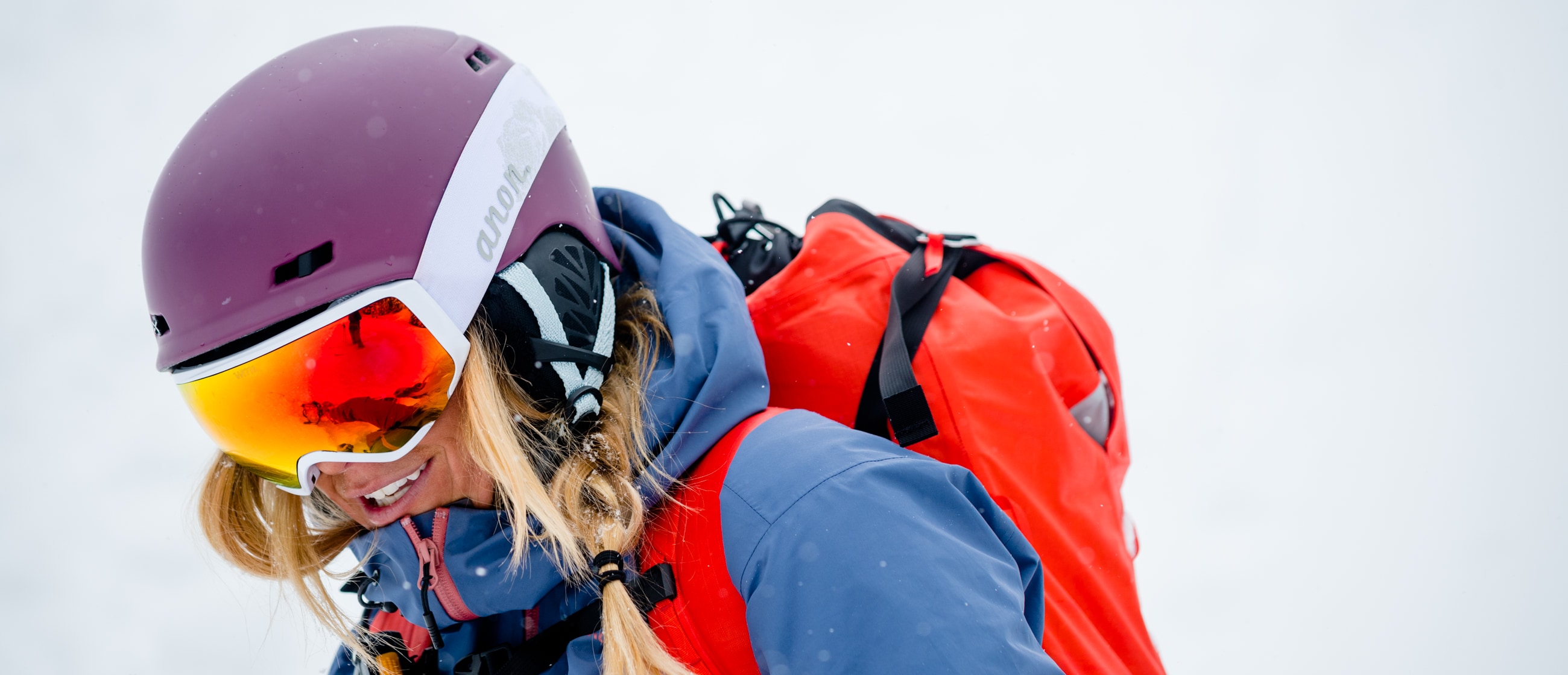 The basic function of any snow goggles is to enhance your vision on the slopes by protecting your eyes from wind, snow, impact, and cold, and to compensate for lighting conditions. Here's how to choose the right pair.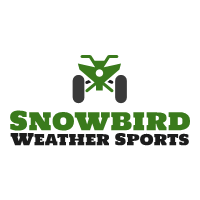 Planning a winter weekend getaway in the USA? Whether you're looking for a powdery paradise or a bitof winter sun, there's plenty on the menu – and you'll find three of the best destinations for winter weekend breaks coming right up.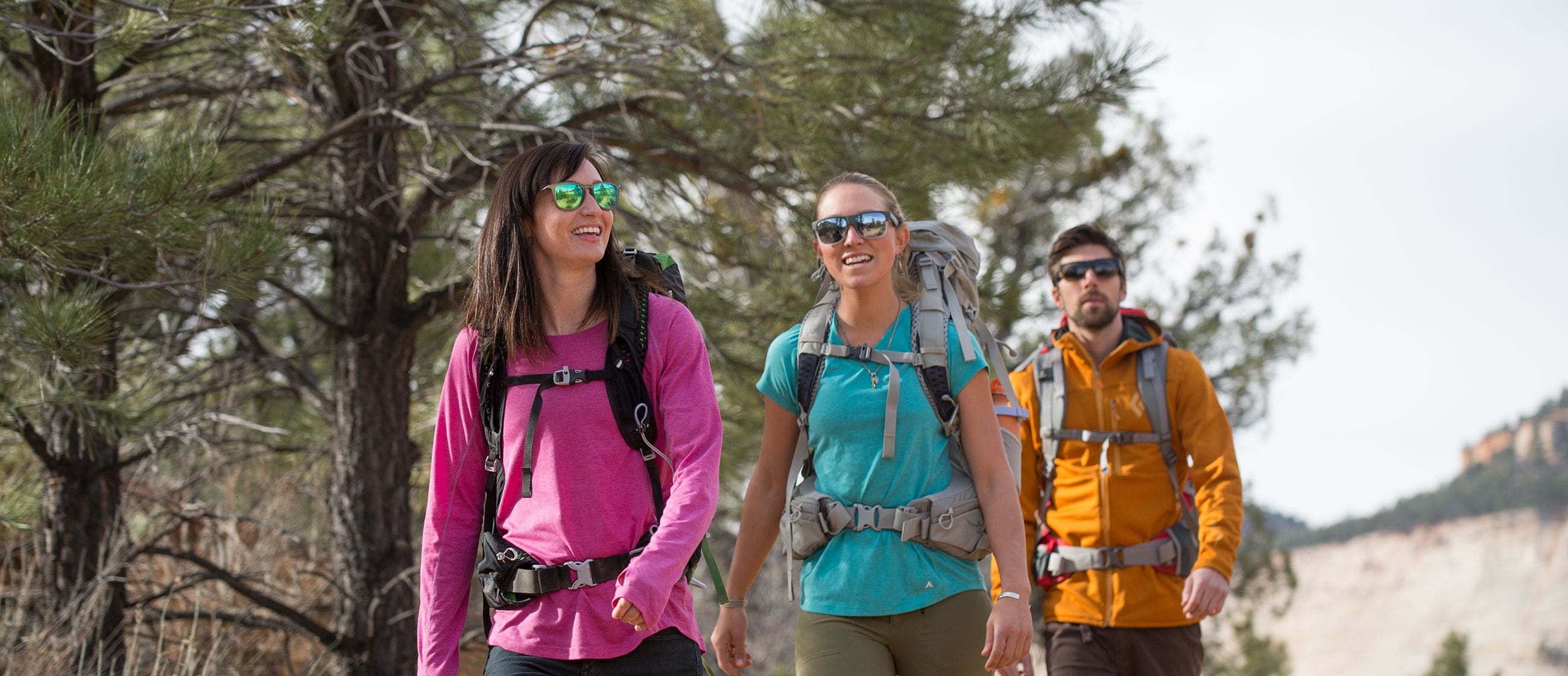 How to choose the right sunglasses for you — sport or lifestyle, for around town, the beach, or for skiing and mountaineering at high altitudes. Key considerations are lens tint & material, lens technology like photochromic or interchangeable lenses, as well as your intended use, play in part in your decision.