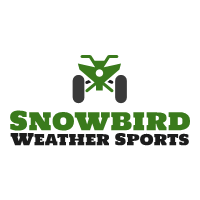 Planning a spring ski trip? Check out this list of ski resorts with the best spring scenes.
The most memorable winter vacations often come courtesy of time spent in traditional log cabins, a roaring fireplace at their heart and bundles of fresh white snow at the doorstep. They're the ideal choice for a weekend of bunking with your besties in the […]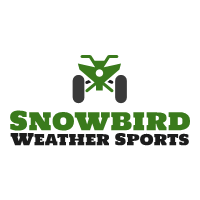 There's no foolproof equation for choosing the right ski length and width, but using your height, weight, skiing ability, and preferred terrain as a guide will help you identify the range of lengths that will work best for you.