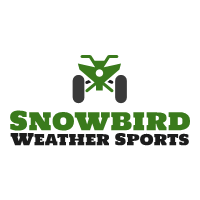 Backcountry Gearhead Aaron Kurland, no stranger to outdoor pursuits, runs down the factors to consider when looking for gloves for skiing, snowboarding, or any other winter activity.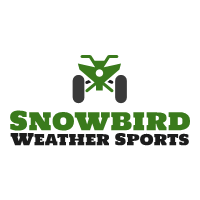 Learning to snowboard wasn't coming easy, especially when the motivation wasn't really there … until Nicole realized that with splitboarding, she could head out with her beloved dog, Bear, and share time on the trail with him.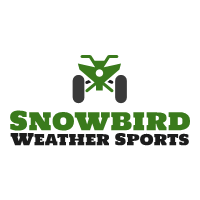 Learn what you'll need to get started on backcountry snowboarding, or splitboarding. Covers differences in splitboards, Voile and Karakoram bindings, and the avalanche safety equipment you will need.