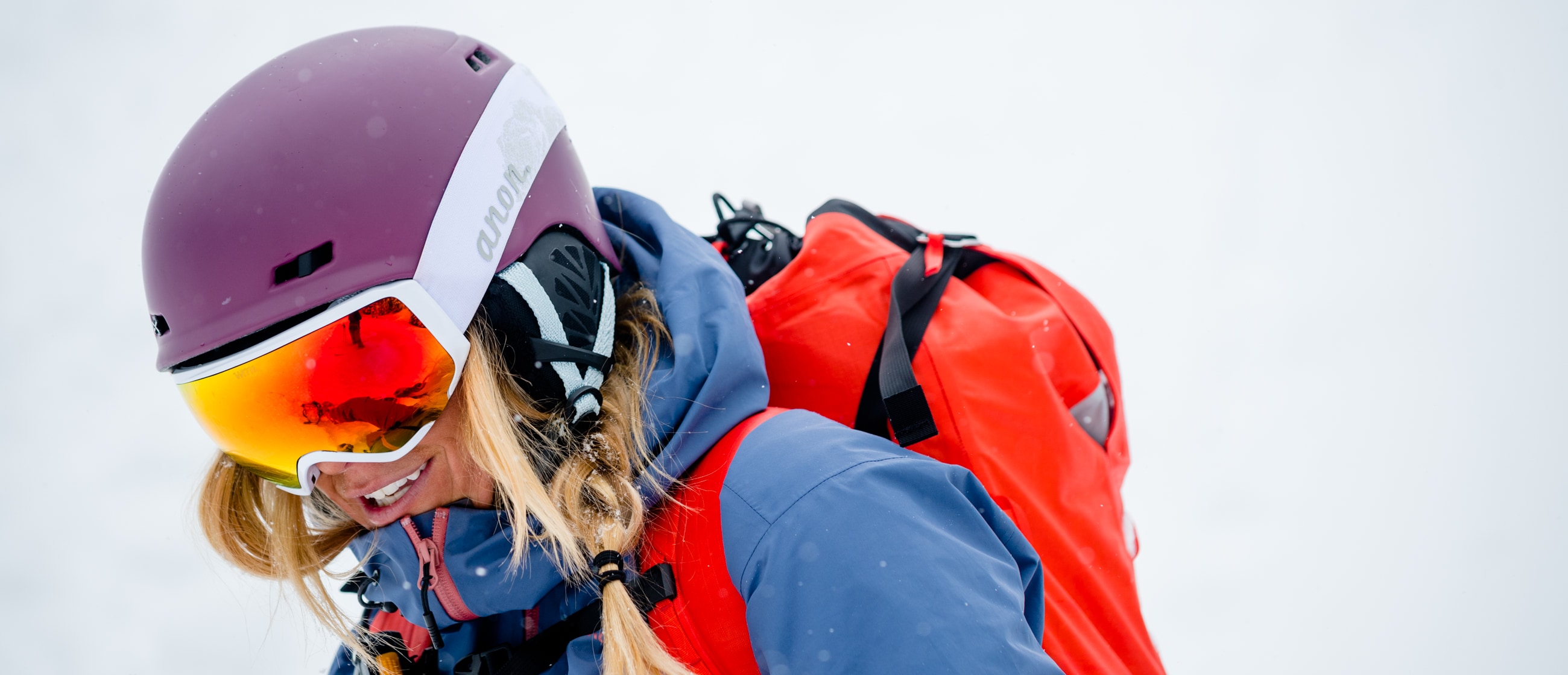 The basic function of any snow goggles is to enhance your vision on the slopes by protecting your eyes from wind, snow, impact, and cold, and to compensate for lighting conditions. Here's how to choose the right pair.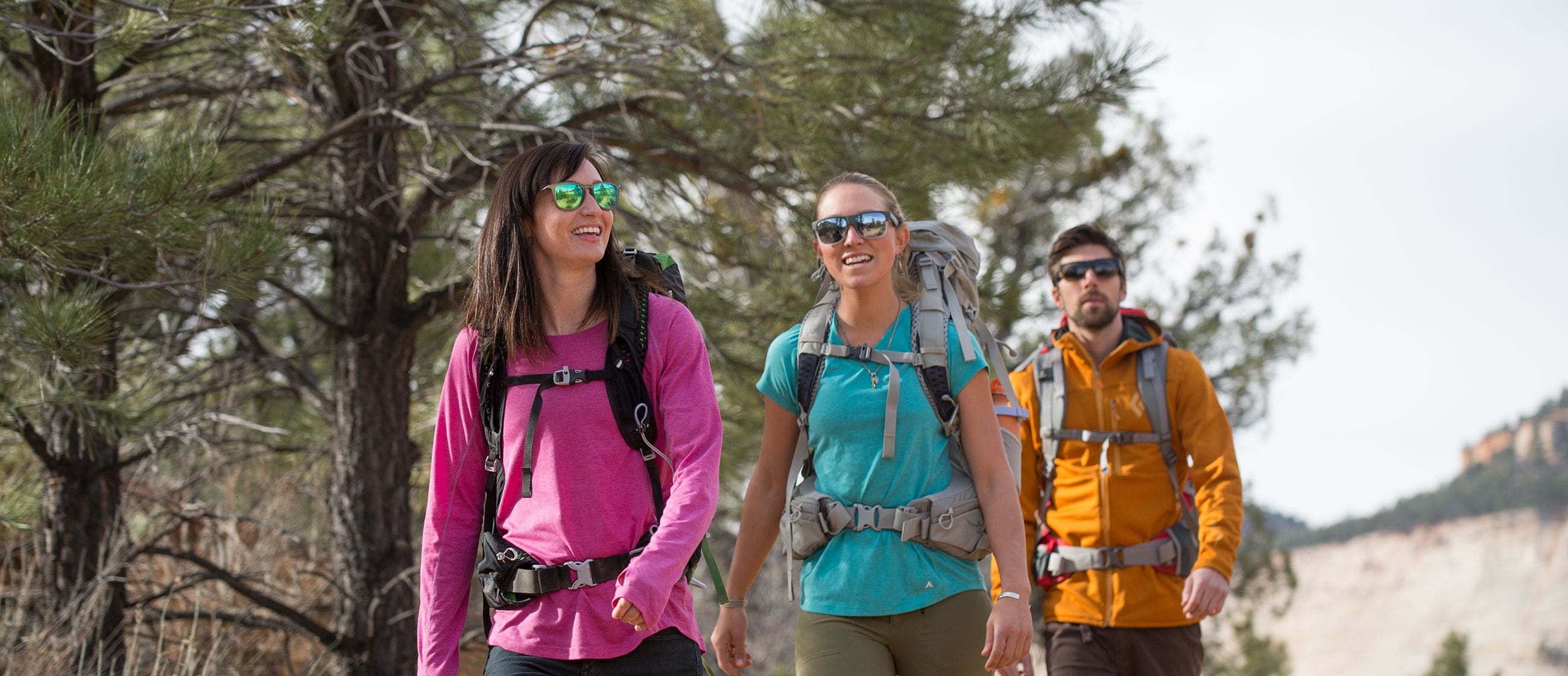 How to choose the right sunglasses for you — sport or lifestyle, for around town, the beach, or for skiing and mountaineering at high altitudes. Key considerations are lens tint & material, lens technology like photochromic or interchangeable lenses, as well as your intended use, play in part in your decision.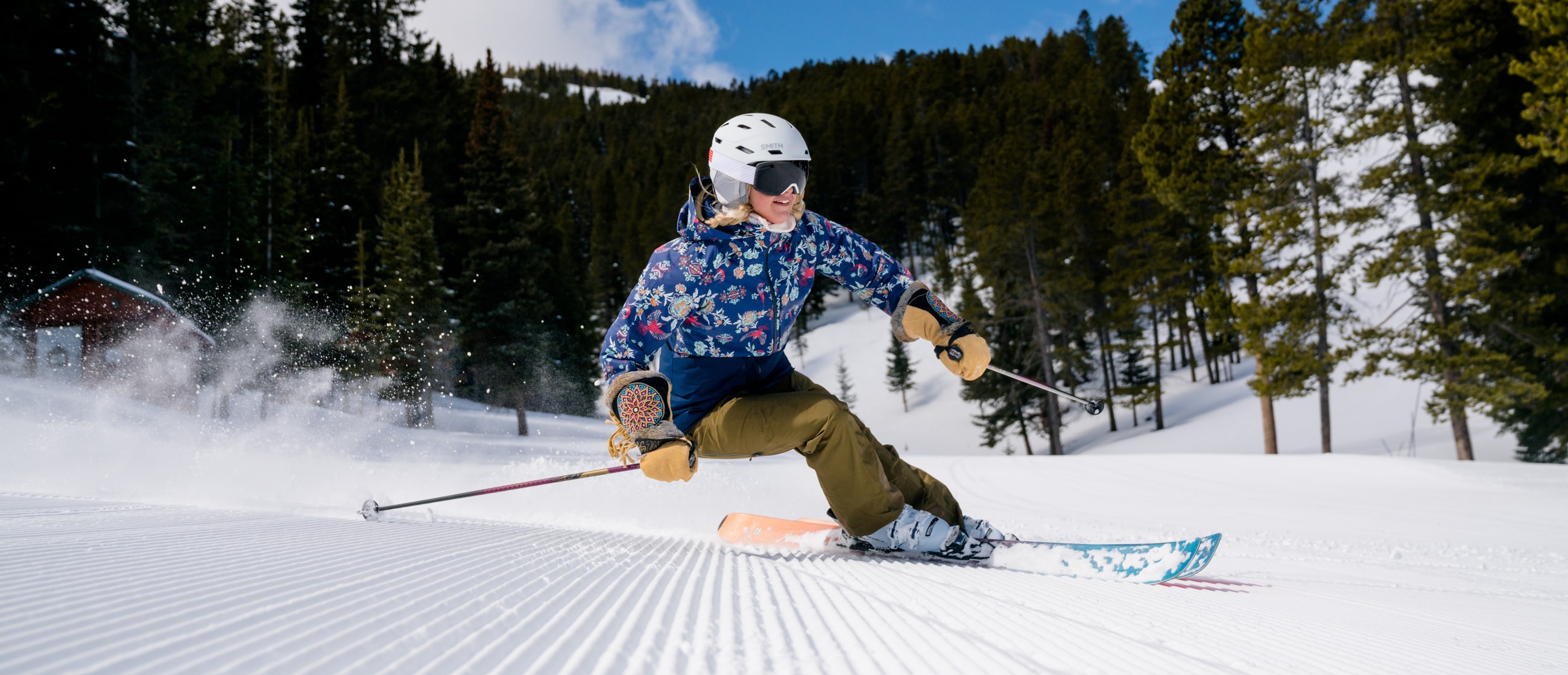 In addition to keeping you safer on the slopes, ski and snowboard helmets keep your head warm, provide a place to mount a camera, make it easy for you to listen to tunes, and are surprisingly comfortable to wear. Here's how to pick the one that's right for you.